SEO for Finance
Finance, like healthcare, is an industry that is built on trust, and is also covered by a lot of regulations. Organic visibility on search engines inspires people to trust your offerings more than those businesses who tend to advertise heavily.
Add to this the presence of regulations, and you often can't take all the liberties to promote your business the way you want, often having to stay within a certain boundary. However, at the same time, financial businesses in New Zealand have similar issues as all other industries, namely finding customers and fighting the competition.
Retail finance companies, business lenders and mortgage specialists are just some of the customers that we have worked with. With any financial products, we always maintain strong relationships with our client teams so that our SEO strategies always comply with NZ regulatory requirements.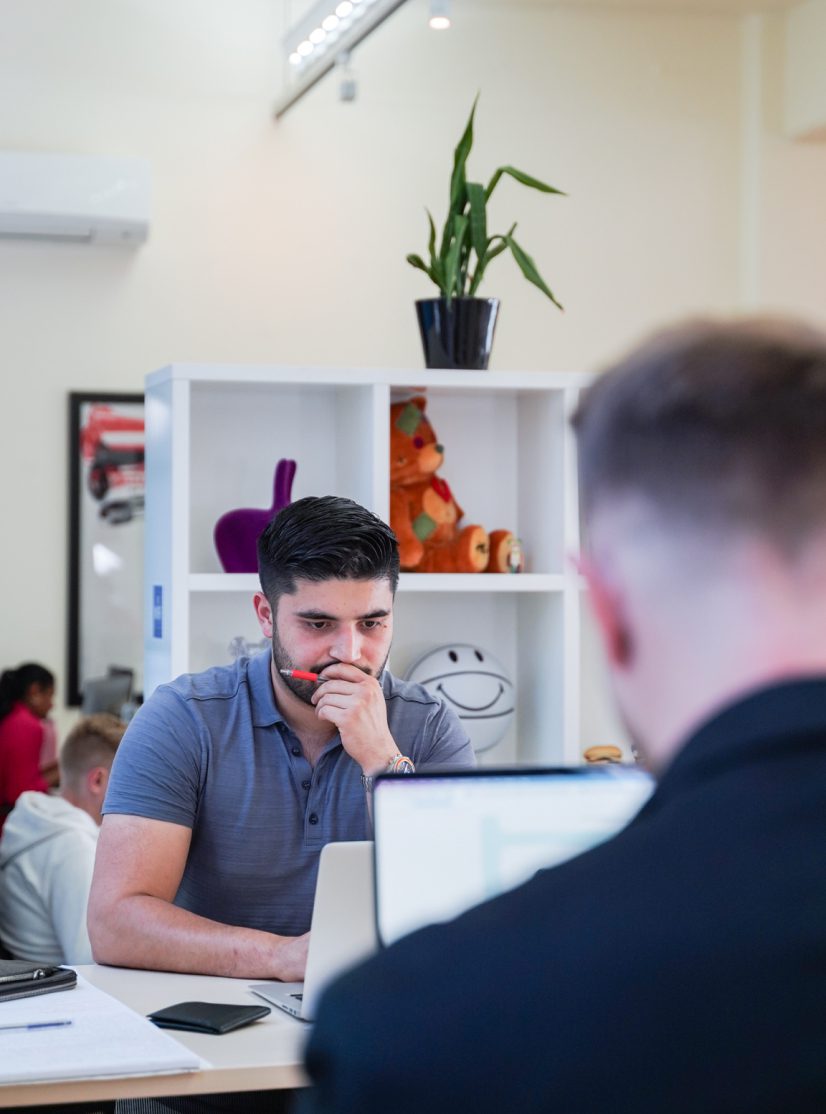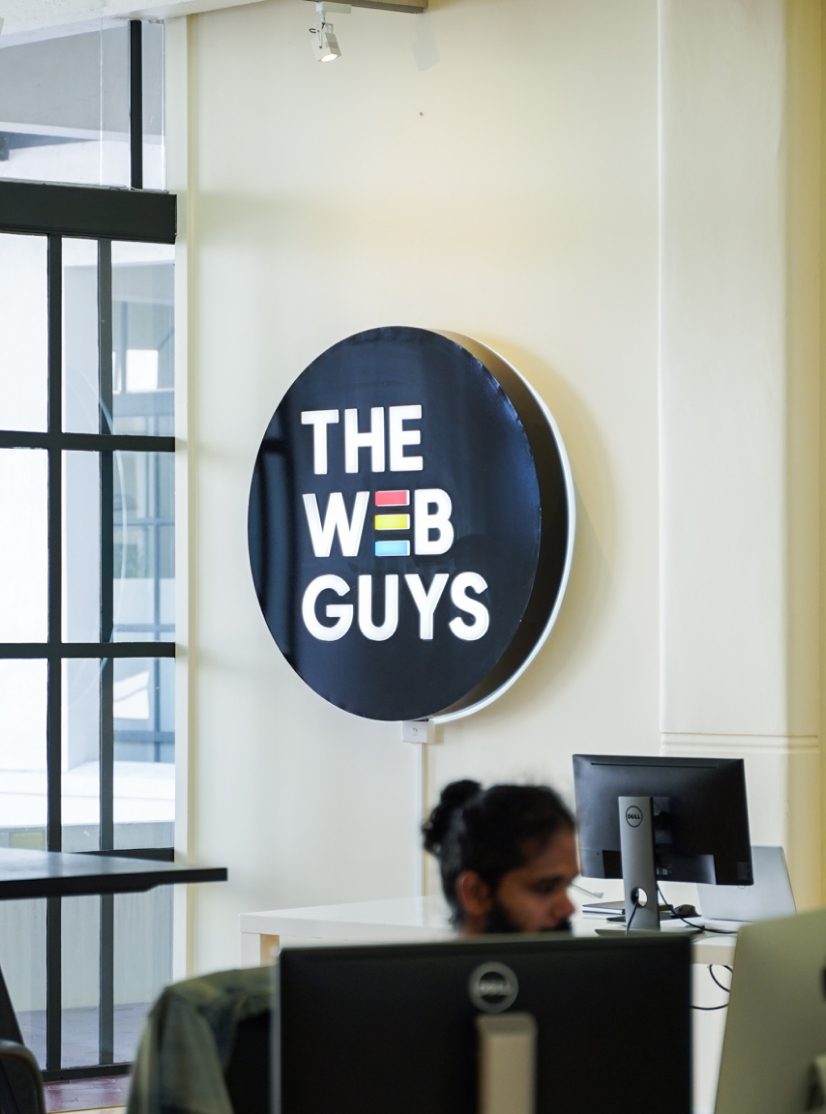 Our full-service approach
Areas of expertise
Multidisciplined gameplan
We are a full service digital agency, our well-equipped team works together to build a remarkable digital product for your business. Contact us today to discuss your project
FIND OUT WHY WE'RE THE BEST