Stonyridge Vineyard

Stonyridge Vineyard
Overview
Stonyridge Vineyard produces the finest Cabernet blends in the world, using traditional winemaking. For this project, we were required to design and develop a website that attracts locals and tourists.
Adobe Experience Design
Wordpress
Custom CSS
Strategy
Customer Experience
Consumer Insights + Trends
Data + Analytics
KPI Definition + Roadmapping
Omnichannel + D2C
Design
Experience Design
Design Systems + Style Guides
Performance Optimization
In-Store Retail Experiences
iOS + Android Applications
Content
Content Strategy
Messaging + Voice
Photography
Video Production
3D / Motion Graphics
Winery
Hospitality
Tourism
Squarespace
Php
Shopify
JavaScript
Wordpress
Angular JS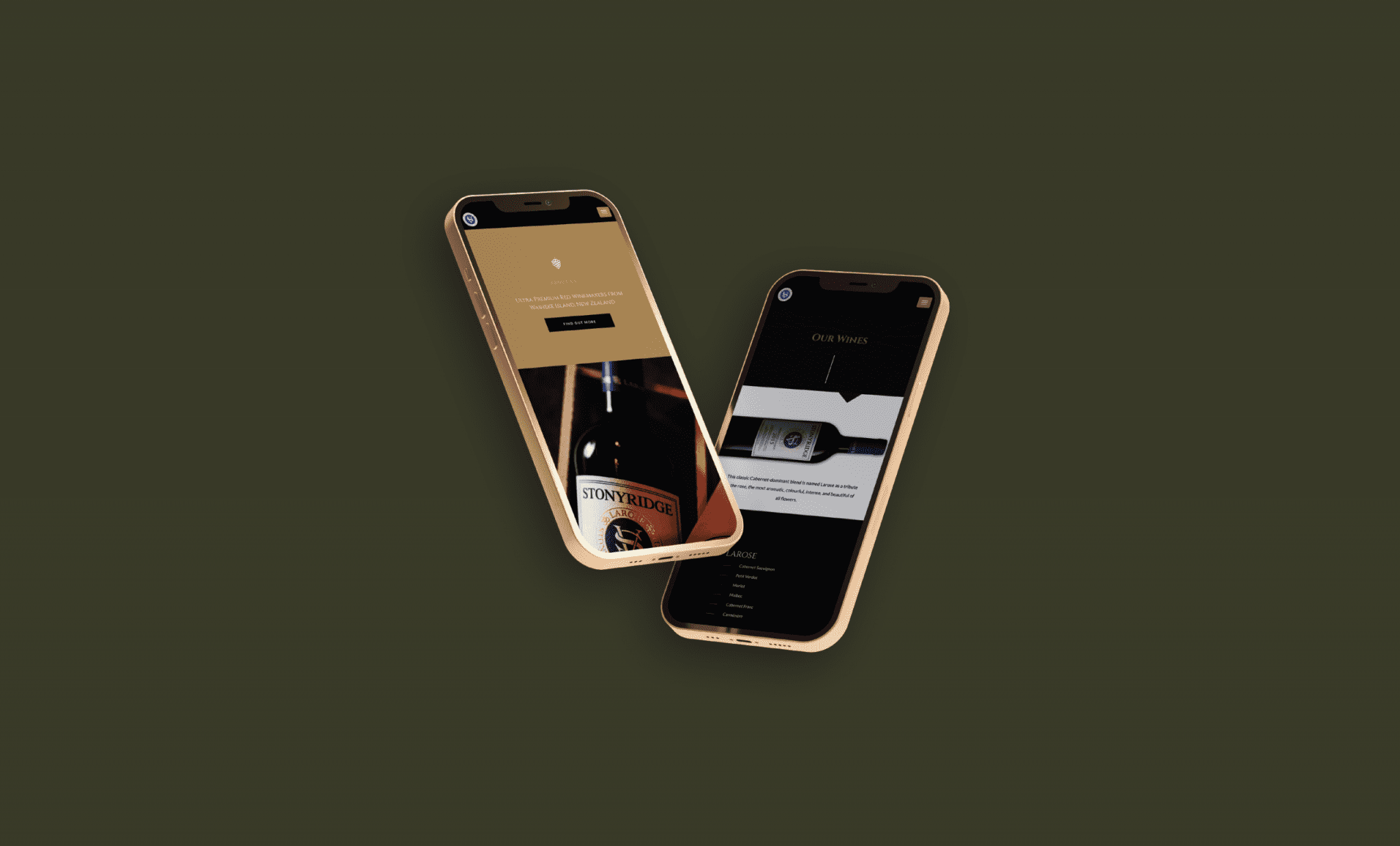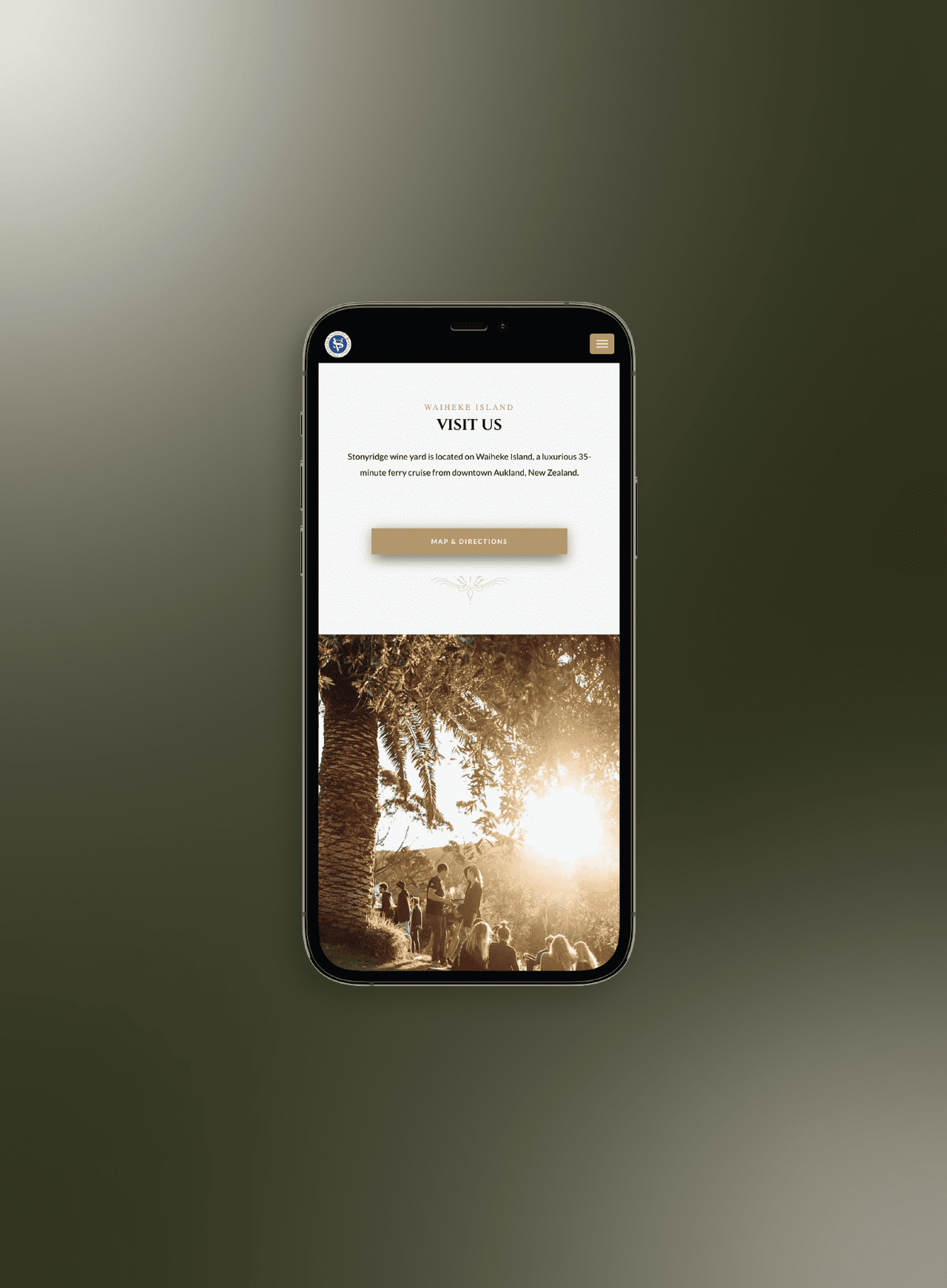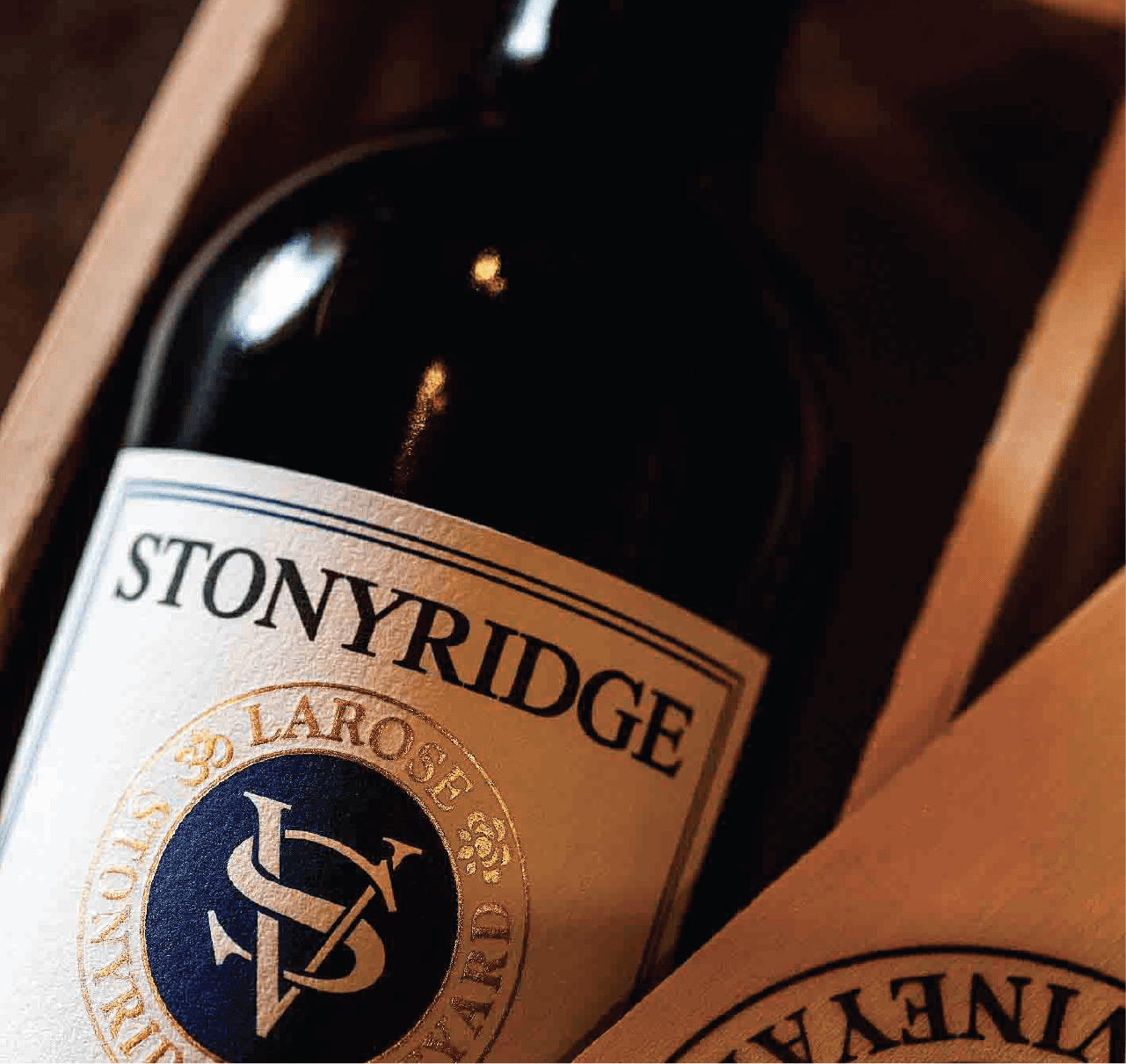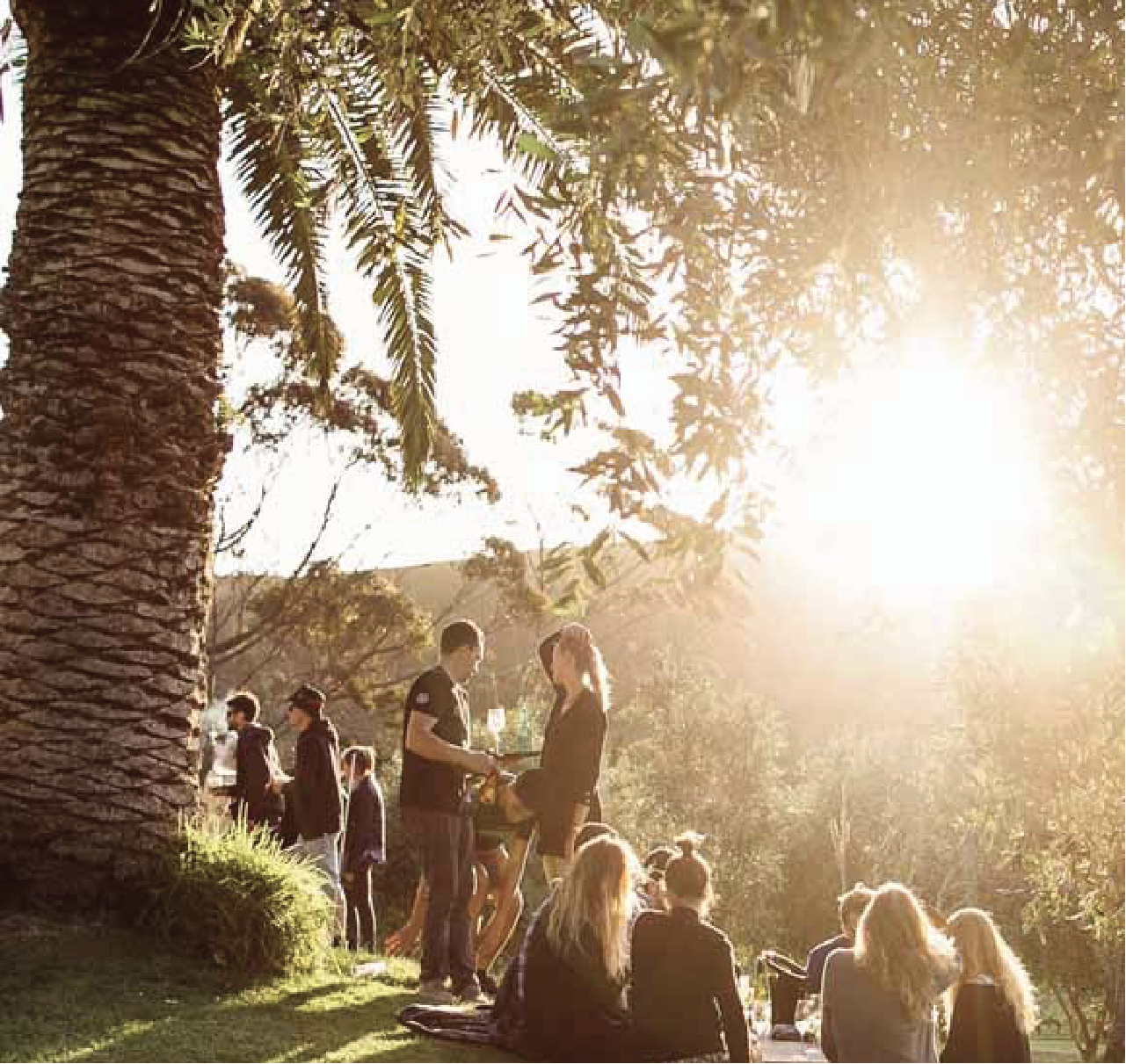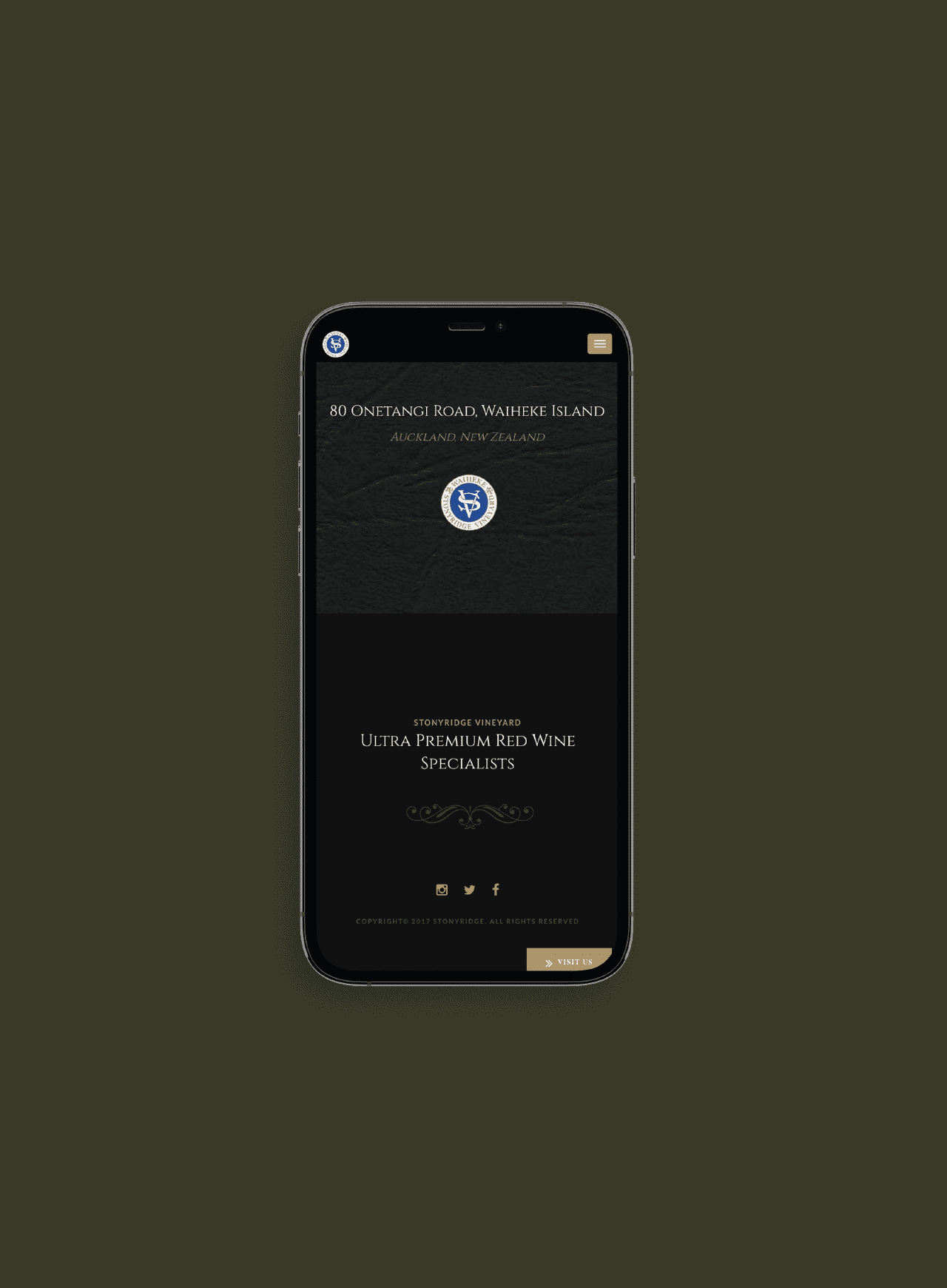 Experience
The challenge in this project was to create a design that represents the Stonyridge brand. rightfully, as it is a well-known vineyard and restaurant on Waiheke Island. We also needed to include elements that portrayed a natural aspect.
To work around this, we made use of rich colours such as gold and black. We also added textured backgrounds in some places, to add some personality to the design.
The user interface of the website portrays a combination of dark and light elements, creating contrast throughout the designs.
We've included a sticky header with tabs for each area of their business, for easy access. This also serves as a reminder of the various services/activities available.