We design exceptional websites &
marketing campaigns to deliver remarkable results for our clients.
Our customers depend on online success.
We deliver it.
Our full-service approach
Areas
of expertise
Multidisciplined gameplan
We are a full service digital agency, our well-equipped team works together to build a remarkable digital product for your business. Contact us today to discuss your project
Download the first ever transparent, cut-throat,
no bullshit guide

on how to actually get results with digital marketing.
professional website design auckland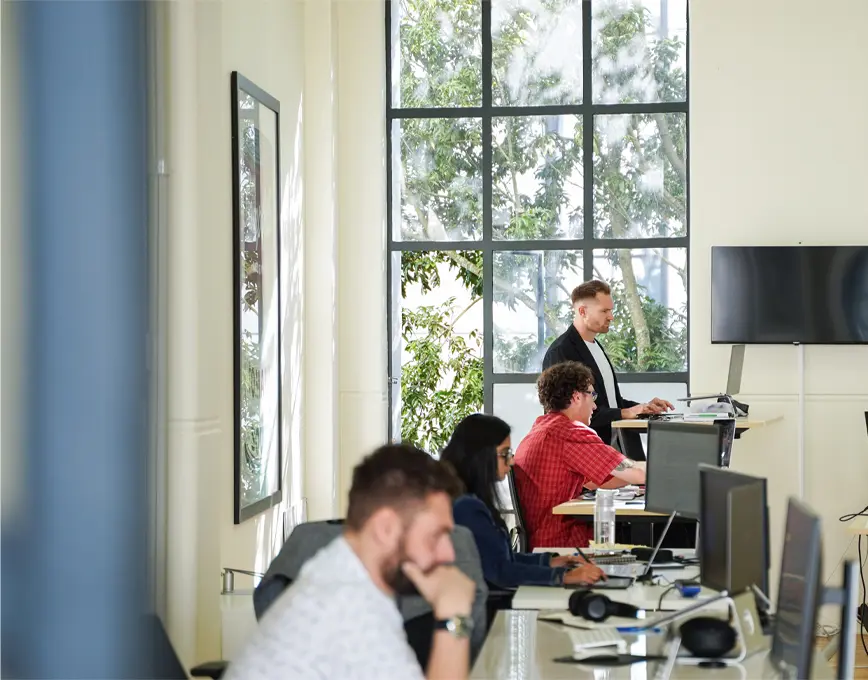 SEO Friendly Website Design Auckland
A well designed website needs to generate revenue, strengthen your brand and relieve pressure from your customer support. The demands and complexity of modern websites have risen in the past few years, leaving many businesses with outdated and broken 'digital storefronts'.
After years of evolution in the digital space, we mastered the art of producing cutting-edge functional and beautiful websites for start ups and well established companies throughout New Zealand spanning across industries such as tech, e-commerce, hospitality, trade and beyond.
We develop strategies, create content, build products and launch marketing campaigns which deliver remarkable results for our clients and inspire the people our brands care about most.
FIND OUT WHY WE'RE THE BEST