Data is power
From the minute they start looking for your services on Google to when they land on your site to when they leave, your customers are generating data. What are they searching for? How did they engage with your site? Why did they leave? Understanding this information and leveraging it will help your business grow by leaps and bounds. This is the heart of analytics.  
Analytics gives you the information you need — about your customers, your own site, your competitors — to tweak your marketing strategy. Analytics and performance metrics make sure you're reaching the right audience (and the other way around), and that your website is generating leads and adding to your bottom line.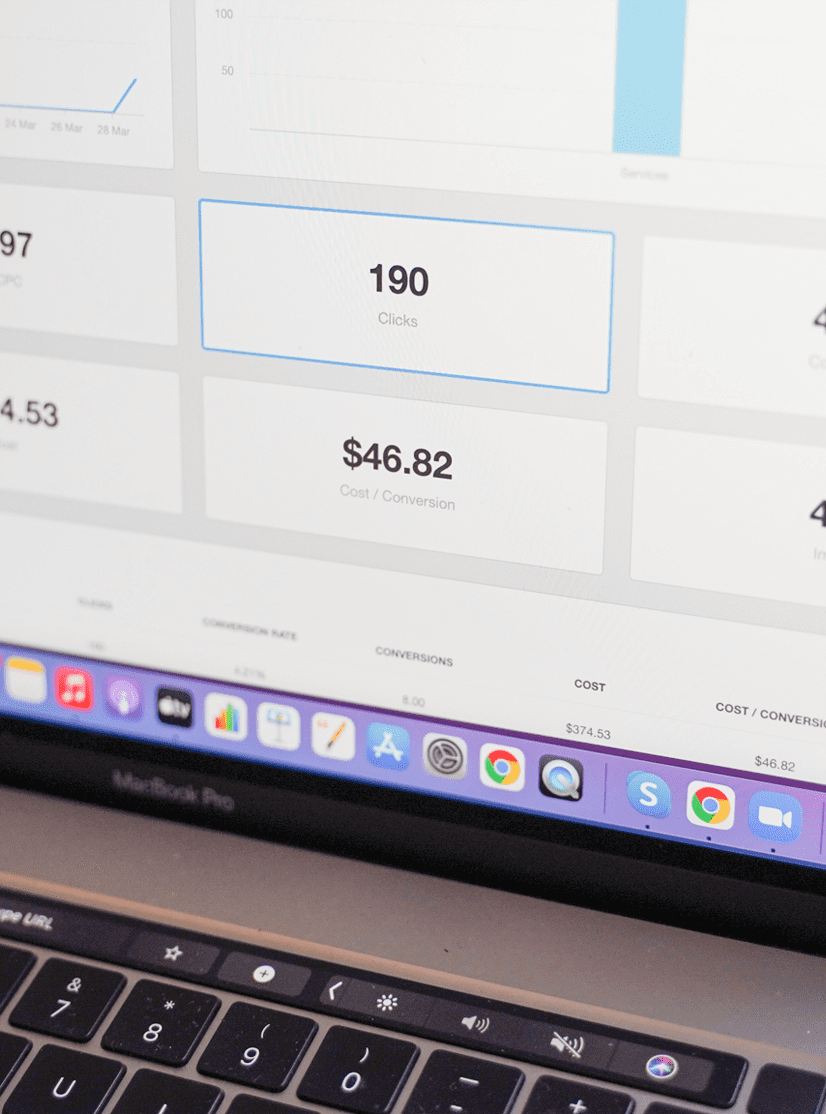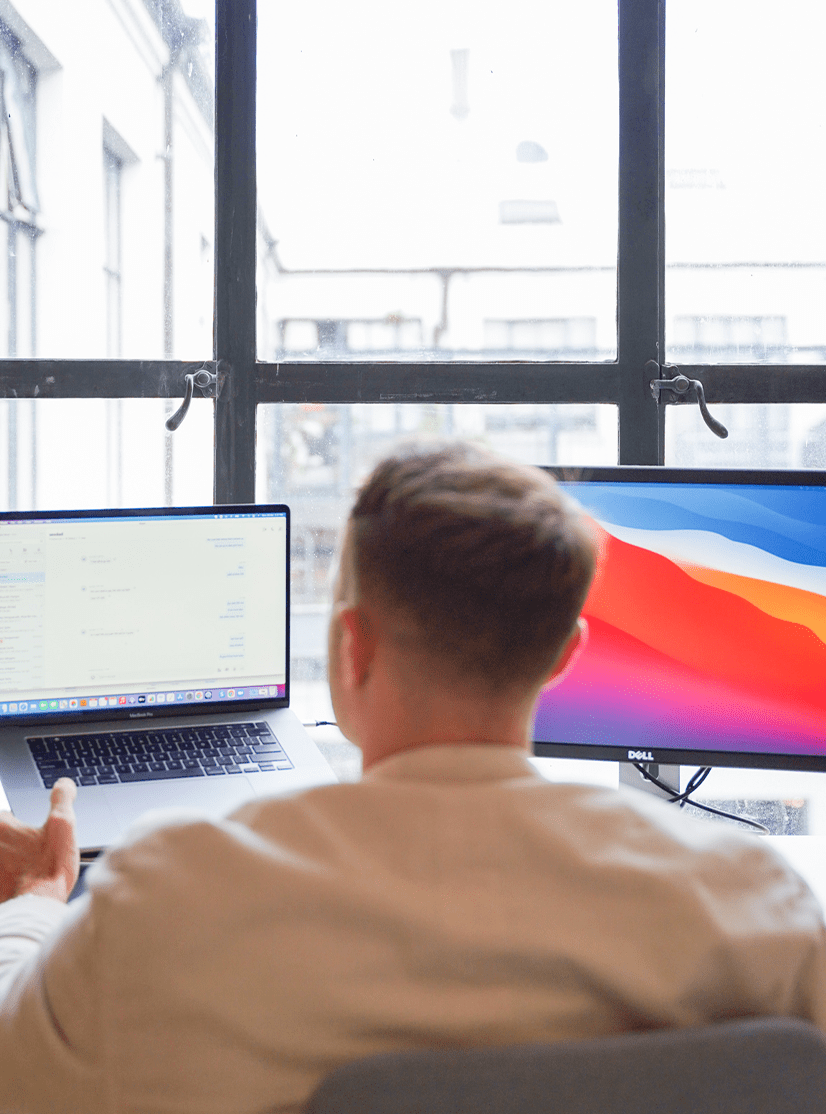 Locations
Develop effective digital marketing solutions
We are a full service digital agency, our well-equipped team works together to build a remarkable digital product for your business.
Learn more
Analyse. Strategise. Repeat.
We're In the digital age, and there's no shortage of data out there. Information is everywhere. But for data to work wonders, it has to be in the right hands. You need someone who is able to take the insights you have and turn them into a purposeful digital marketing strategy that delivers results. And this is not a one-off job. You need a team to keep track of your metrics and see how you're doing on a daily basis, and work with you to help you not only get to the top but also stay there. It's a process of continuous improvement — and that's a job we at The Web Guys know like the backs of our hands.
02
When you know, you know
There are people who interpret data, and there are those who make strategies. And then there's us. The guys (and girls) who do both. Now that you've found us, you can rest easy knowing that your business is in good hands. In fact, some of the best hands in the New Zealand digital marketing industry. The Web Guys works as a digital extension of your business, continuously reading data, evaluating options and making high performing strategies that will give you results. Plus, we also look at data to find trends and patterns, and make informed plans for the future. This includes everything from planning your presence on Google using best-in-class SEO optimisation methods and Google Ads campaigns, to redesigning your website so it looks good but more importantly, delivers better. And when we say we can do it, we mean it. Simply because we have data and case studies to back it up.
03
Goodbye, monthly reports. Hello, real-time data.
Gone are the days of waiting for a whole month to get reports that track your online performance and metrics. With the speed at which the digital world is moving, you need information — and you need it now! At The Web Guys, we are all about empowering you. Which is why we give you real-time analytics so you can know exactly how your website is performing at any given moment. This means you derive insights every hour, every day on how you're tracking online. And knowing the answers to questions like what campaigns are working, what are the big trends of the day and how (and whether) to piggyback on them, when to pivot from a failing digital strategy, and so on.
04
A one-stop analytics shop
When you partner with us, we ensure there is complete transparency so you can see how we're improving your website. You get access to Agency Analytics, a dashboard that includes metrics on everything in your digital marketing campaign, like SEO, Google Ads and Google Analytics, all in one place. With this platform, you can see how you're ranking for your target keywords, how much you are spending on your Google Ads campaigns and what your ROI is, what the bounce rate of your website is or how it is converting. And if at any point you feel overwhelmed with the data (and trust us — as digital marketing people, you do) and feel like you need a bit of handholding, we are just a call away.
As a company that has helped scores of Kiwi businesses do better in the online space, The Web Guys are here to do the same for you. Together we can take your digital marketing and your business to the next level. And we say that for certain — because when you partner with us, we are as much invested in your business as you are. If you are in Auckland, come drop by our office in Parnell and let's put together a game plan to get you up there. Or let us touch base over a video call wherever you are (in New Zealand or around the world) and take things from there.
FIND OUT WHY WE'RE THE BEST