Designing for actual Kiwis.
Personas help us understand the audience before we start creating a product for them, whether that's an app, a website or an Adwords campaign. Every persona should answer some moot questions like who your audience is (a fruit farmer from Hawkes Bay or a uni student in Wellington), what their motivations are, what problems do they have (which you're trying to solve with your product or service), etc.  
As a leading website design agency in Auckland, New Zealand, we base our website designs and marketing campaigns on insights from actual Kiwis. Let's discuss your target audience and demographics and come up with personas that lead to a successful digital marketing campaign.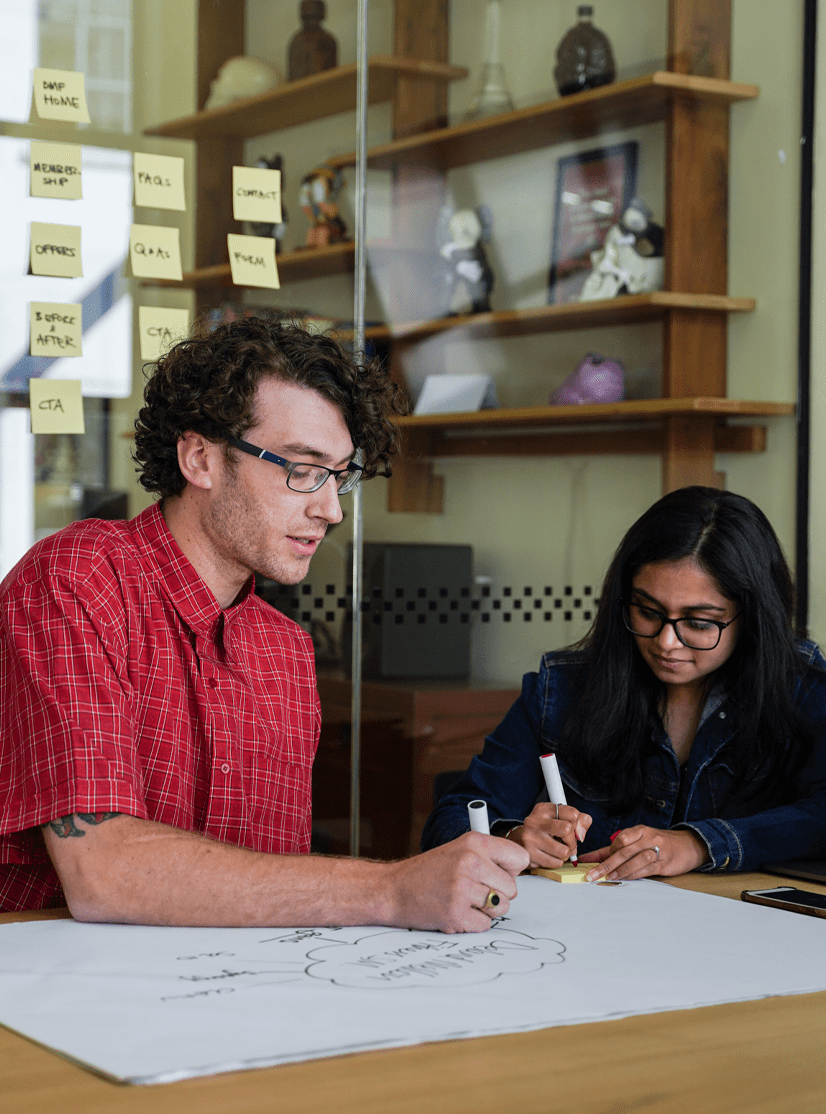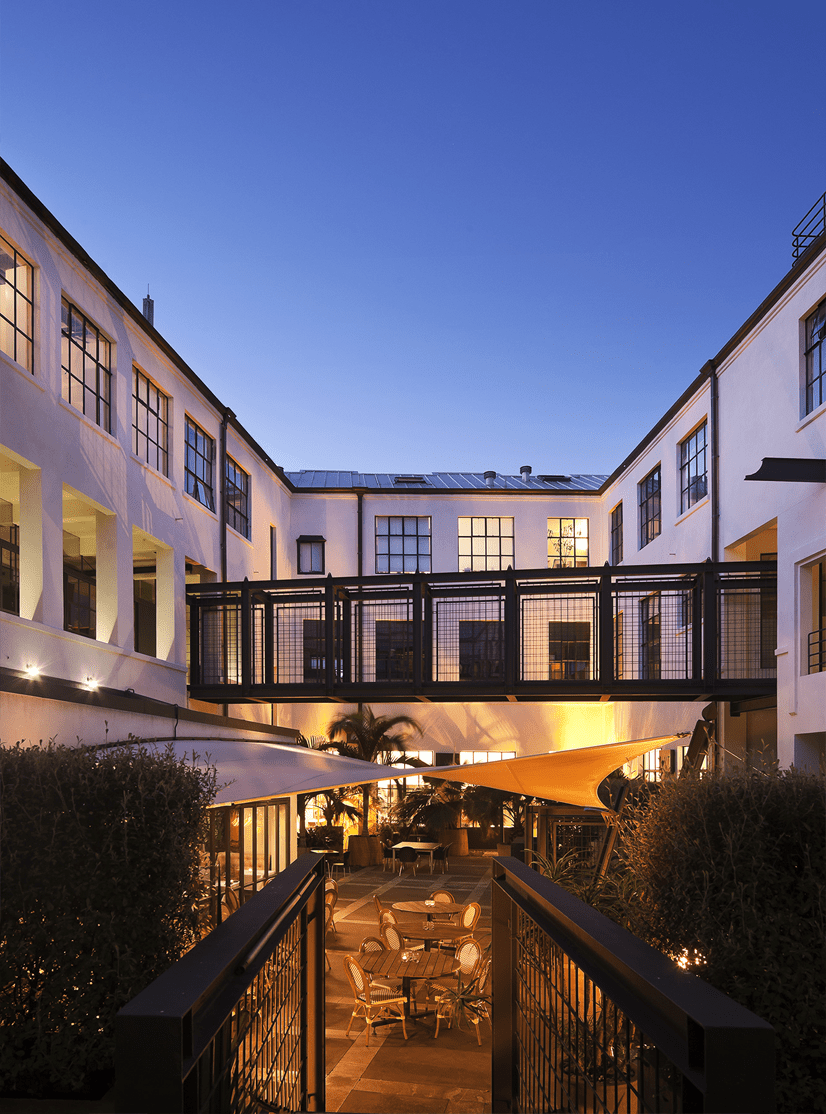 Locations
Develop effective digital marketing solutions
We are a full service digital agency, our well-equipped team works together to build a remarkable digital product for your business.
Learn more
FIND OUT WHY WE'RE THE BEST