Ecommerce Website Development
Ecommerce Website Development
We do
e-commerce website development differently.
Your online marketplace is the lifeblood of your business. It's your venue for generating sales, promoting and selling your products, and snagging crucial conversions that maximise your ROI.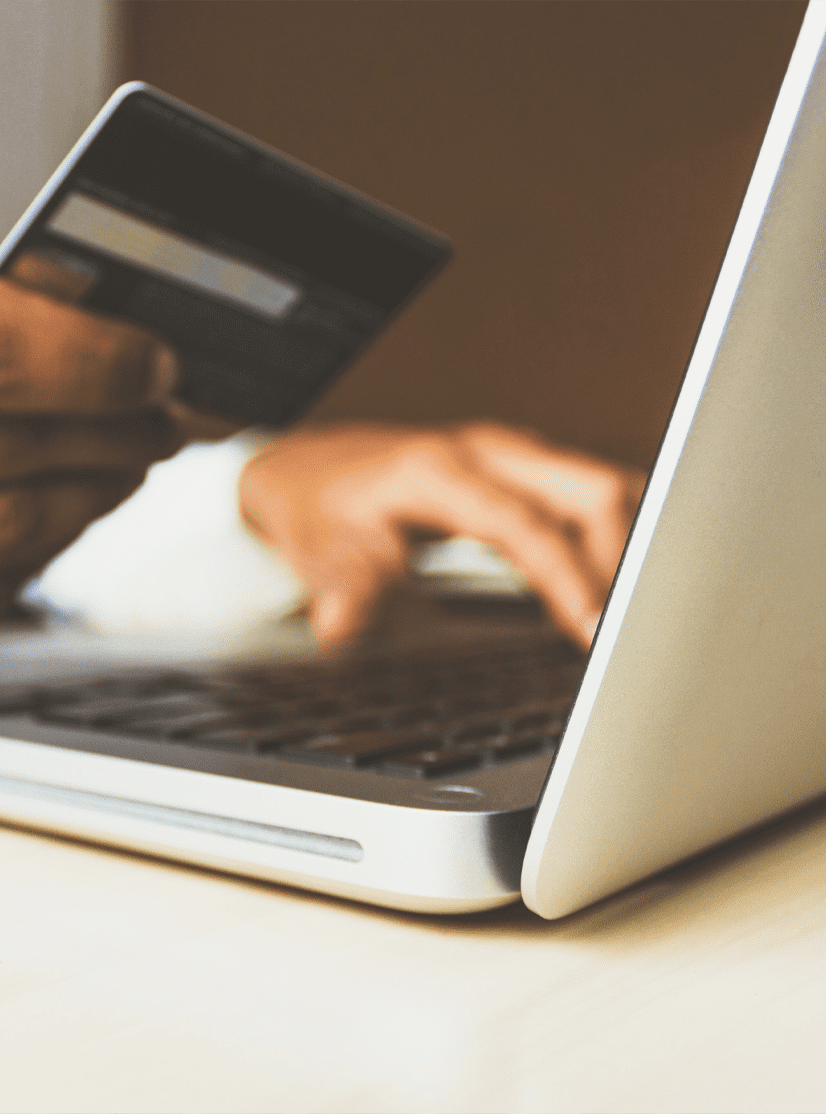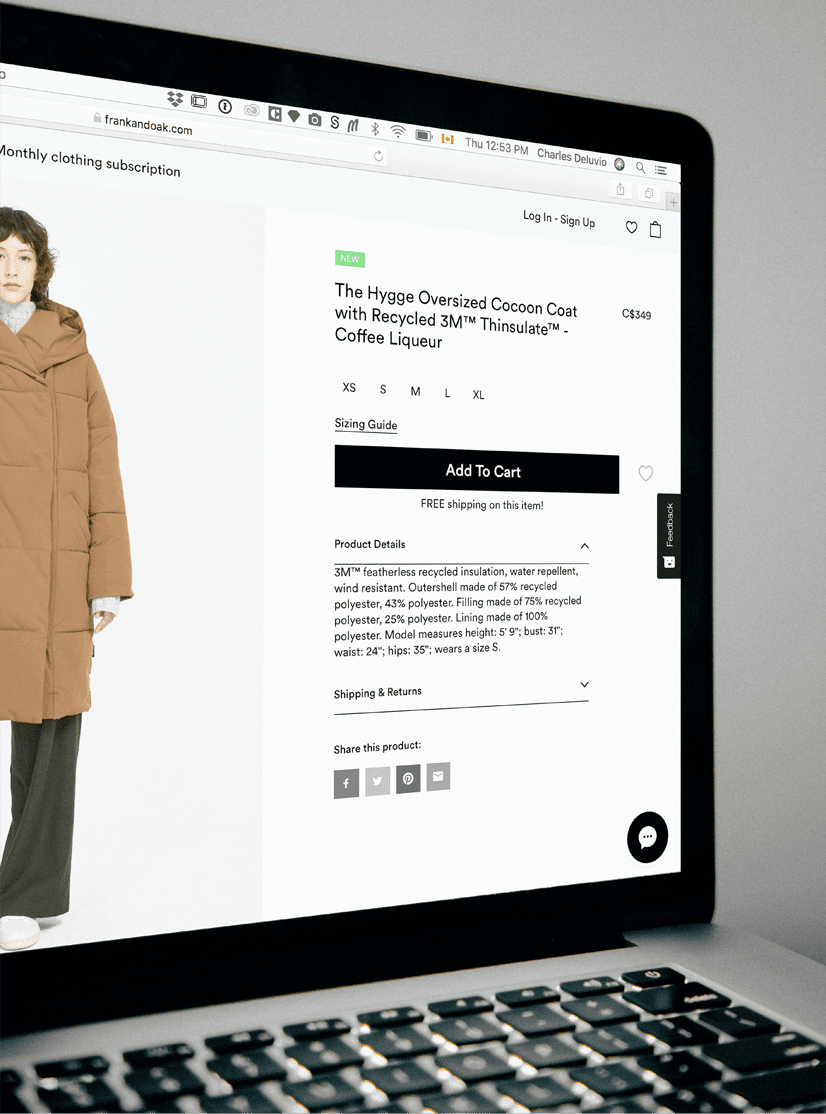 Locations
Develop effective digital marketing solutions
We are a full service digital agency, our well-equipped team works together to build a remarkable digital product for your business.
Learn more
Ecommerce Website Development
Let's maximise your ROI.
01
We help you generate more sales from your e-commerce site.
And why is this? Because we are as focused on your customers as we are on you. We care about the path that your customers follow to find you, know you, and hire you — from finding your website through to completing the sale — and we optimise that process every step of the way. At The Web Guys, we know every aspect of e-commerce and every functional element that your users need to see along the way. From initial product pages and descriptions to images, specs, and review pages, all the way through to middle and back-end operations, like optimising carts, payment functionality, and the user's access to appropriate shipping solutions.
02
Sparing no detail, we create strong brands with attractive, Google-friendly product pages and strong calls to action.
To further optimise the user experience (UX), we build in intuitive checkout process features that streamline the buyer process from start to finish. On the back end of your e-commerce conversions, we build flexible and integrated solutions to help you manage your store and encourage customer feedback. Because we understand that ongoing success requires consistency, careful monitoring, and a vigilant eye.
03
Your virtual storefront speaks volumes about the authenticity and scalability of your business.
You want to communicate a confident, assertive design that remains lighthearted, fun, and maybe even a little edgy. From our years of hands-on e-commerce experience, we've learned that customers appreciate richness in features and functionality across the online stores with which they do business. They want to know they're buying from a reliable vendor who will fulfill their end of the bargain. And a well-presented marketplace will do more than its fair share to convince them of that.
04
More often than not, your virtual storefront is the only interface you have to draw in leads and turn them into conversions.
It conveys ideas about your business, like reliability, professionalism, and commitment to value. You need both UX and UI to be in perfect balance within your virtual storefront's digital interface. Especially when you are directly selling a product or service, with overt monetary values and price lists visible to your users, you need to demonstrate inherent value through the quality of your site and its functional flow. The Web Guys builds bespoke virtual storefronts that optimise your e-commerce trade. We help you streamline the lead-to-buyer process and generate valuable conversions that bolster your bottom line and synthesize your revenue stream. Whether you're a B2B or B2C merchant, connecting with your customers looks pretty much the same. And we conceptualise, design and construct the websites that will bridge the vital gap between buyer and merchant.
05
Intuition is integral to our e-commerce web development.
Your customers need an interface that is predictive of what they want to see. They shouldn't have to work to get from the front end to the back end of the sales experience. And if they do, you risk losing their patience and losing the sale. We handcraft B2B and B2C e-commerce solutions and website development that streamlines your virtual marketplace. So you can show off a storefront that's as comprehensive and special as you are.
06
We are a data-driven e-commerce web developer with firm goals in mind for your brand.
We build you a custom digital presence to take your business to the next level. We analyse market trends and product performance specs to build an innate, intuitive e-commerce experience for your customers. We know how to position your best products and services at the forefront of your business. We place emphasis on your most popular and purchased products, and make those descriptions and buying paths easiest for your user to access during their experience on your e-commerce website.
07
And, ironically enough, we recognise that your success rides on the performance of your competitors.
It is essential to understand how — or whether — your competitors are outperforming you within the e-commerce space. We analyse trends in the market to predict what will work best for your marketplace moving into the future. Because we believe that knowing product sales trajectories and forecasting trends are crucial elements of running any successful digital storefront. We implement all these factors and more within our e-commerce web development scheme. And we want to bring the very best of our e-commerce know-how right to your digital storefront. Let's get to selling. Start a conversation today about how we can build you a thriving digital e-commerce shop.
FIND OUT WHY WE'RE THE BEST