Can we make a smartphone app? App-solutely!
With the world moving from browsing on desktops to smartphones, it's highly likely that your customers are looking at your site on their mobile devices. In fact, you might be reading this on your phone. At such a time, having a mobile friendly web design is a given but have you thought about taking it one step further? By having your own app. Apps offer a number of advantages, like a seamless shopping experience for customers, and higher conversions and repeat sales for businesses. They also let you offer specialised features like location-based services, targeted offers, and the like.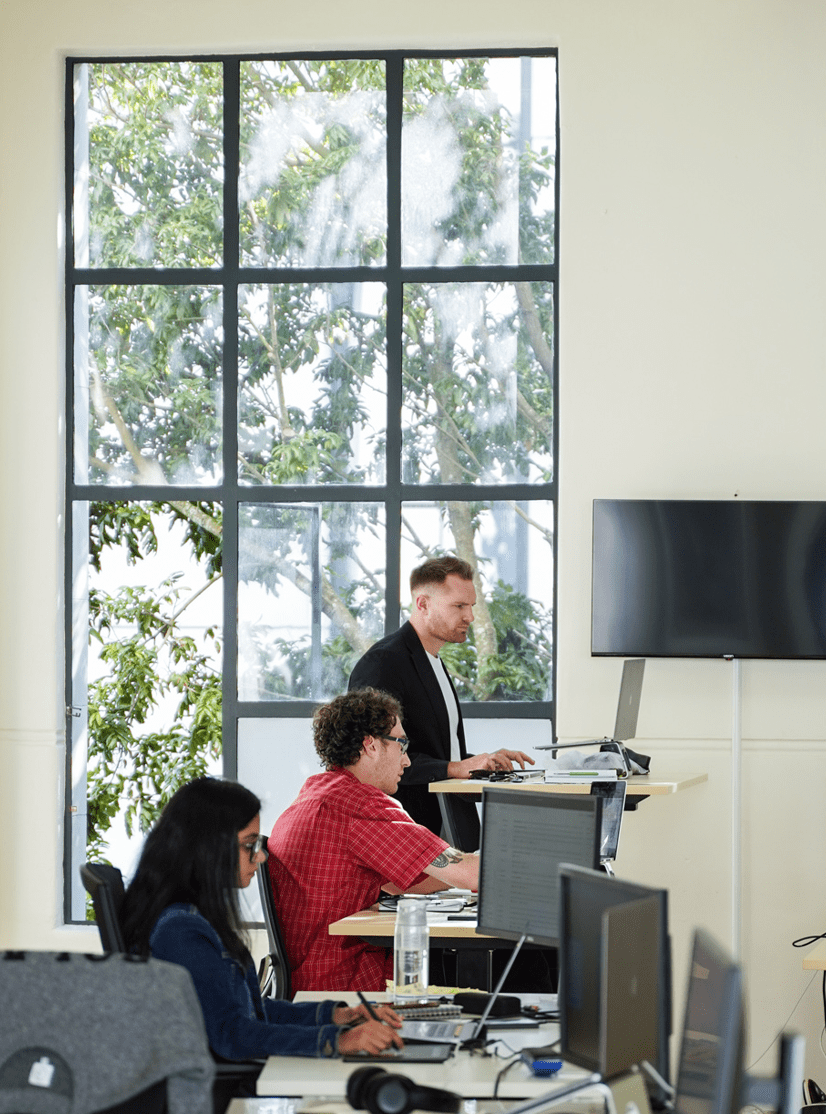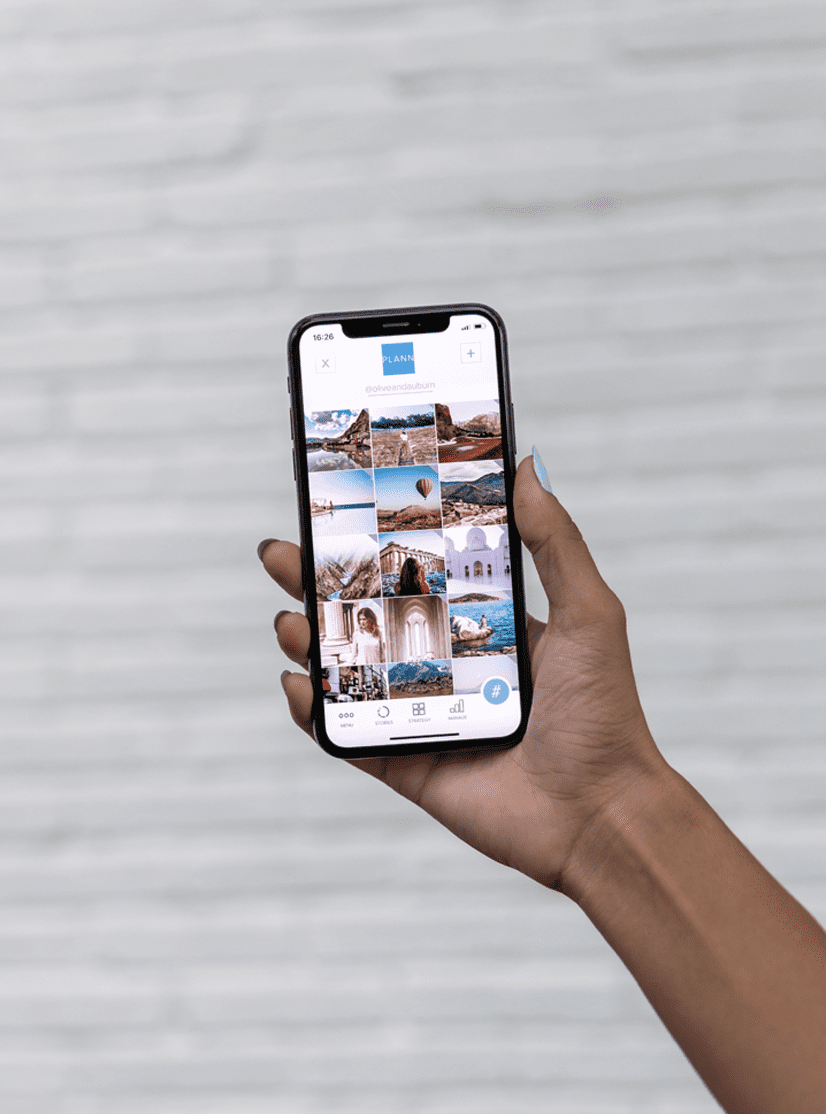 Locations
Develop effective digital marketing solutions
We are a full service digital agency, our well-equipped team works together to build a remarkable digital product for your business.
Learn more
01
Let's make it h-app-en!
If you're an eCommerce business, an Android or iPhone app could do wonders to your revenue and overall brand value. Whether you need a mobile or SaaS design, we make business-centric, tailored applications that make a lasting impact. Our team comprises UI/UX designers, developers and other experts who are raring to go. Contact us today
FIND OUT WHY WE'RE THE BEST