VCFO

VCFO
Overview
VCFO is the only specialist virtual finance function for growth-oriented businesses, funds and private investors. In this project, we were required to design and develop a new website – in which we decided to bring a unique twist to finance.
Adobe Experience Design
Wordpress
Custom CSS
Strategy
Customer Experience
Consumer Insights + Trends
Data + Analytics
KPI Definition + Roadmapping
Omnichannel + D2C
Design
Experience Design
Design Systems + Style Guides
Performance Optimization
In-Store Retail Experiences
iOS + Android Applications
Content
Content Strategy
Messaging + Voice
Photography
Video Production
3D / Motion Graphics
Squarespace
Php
Shopify
JavaScript
Wordpress
Angular JS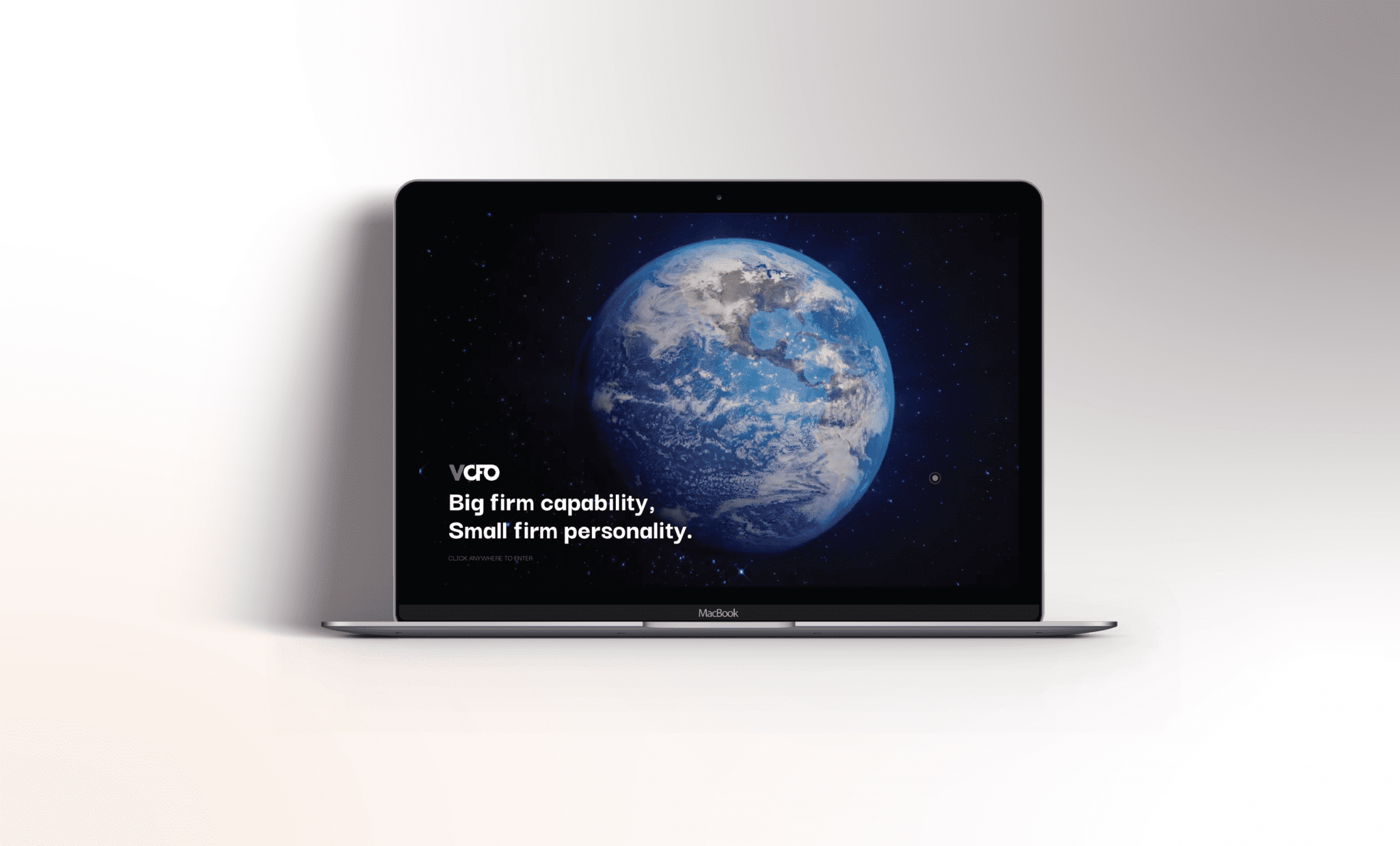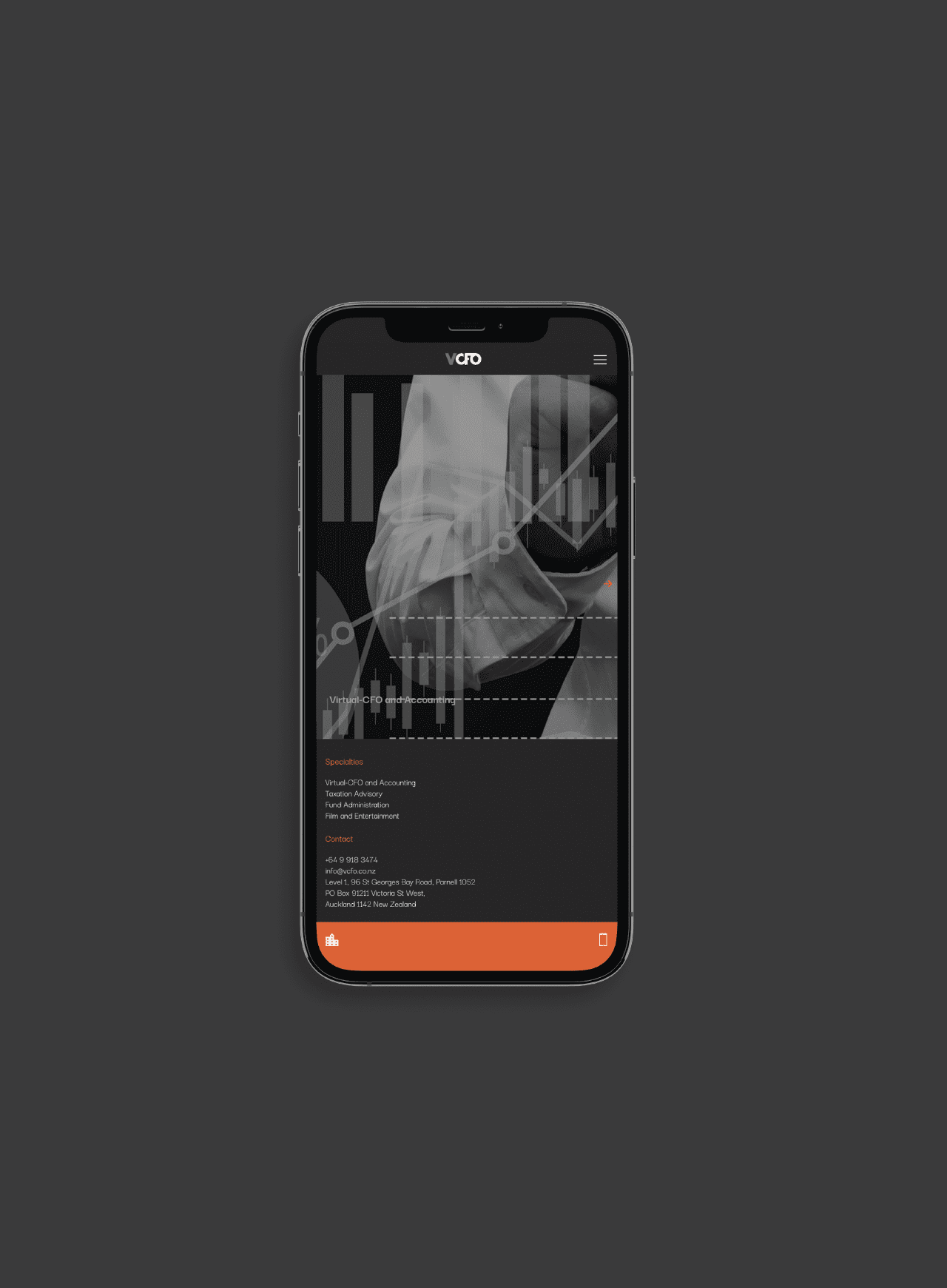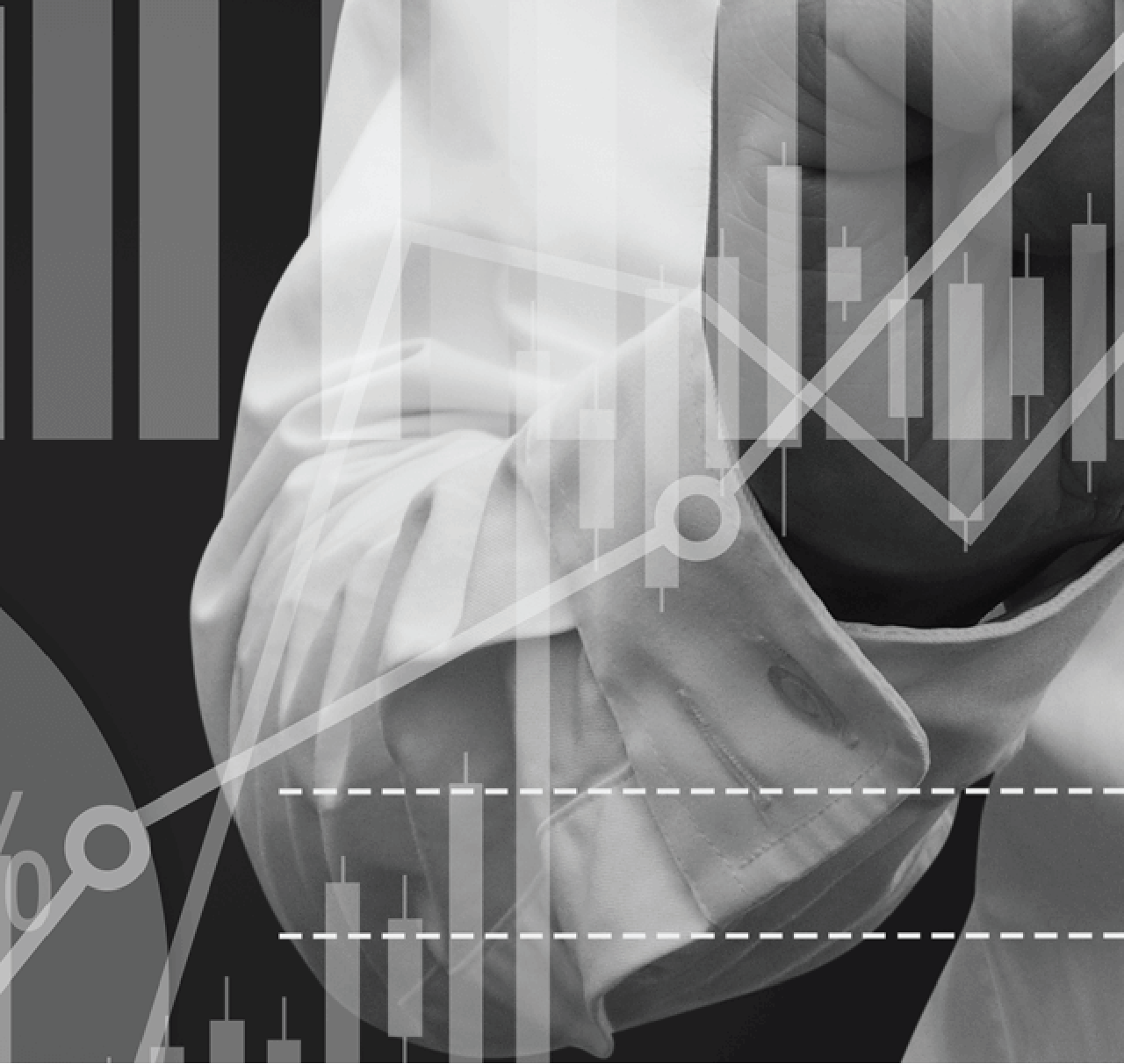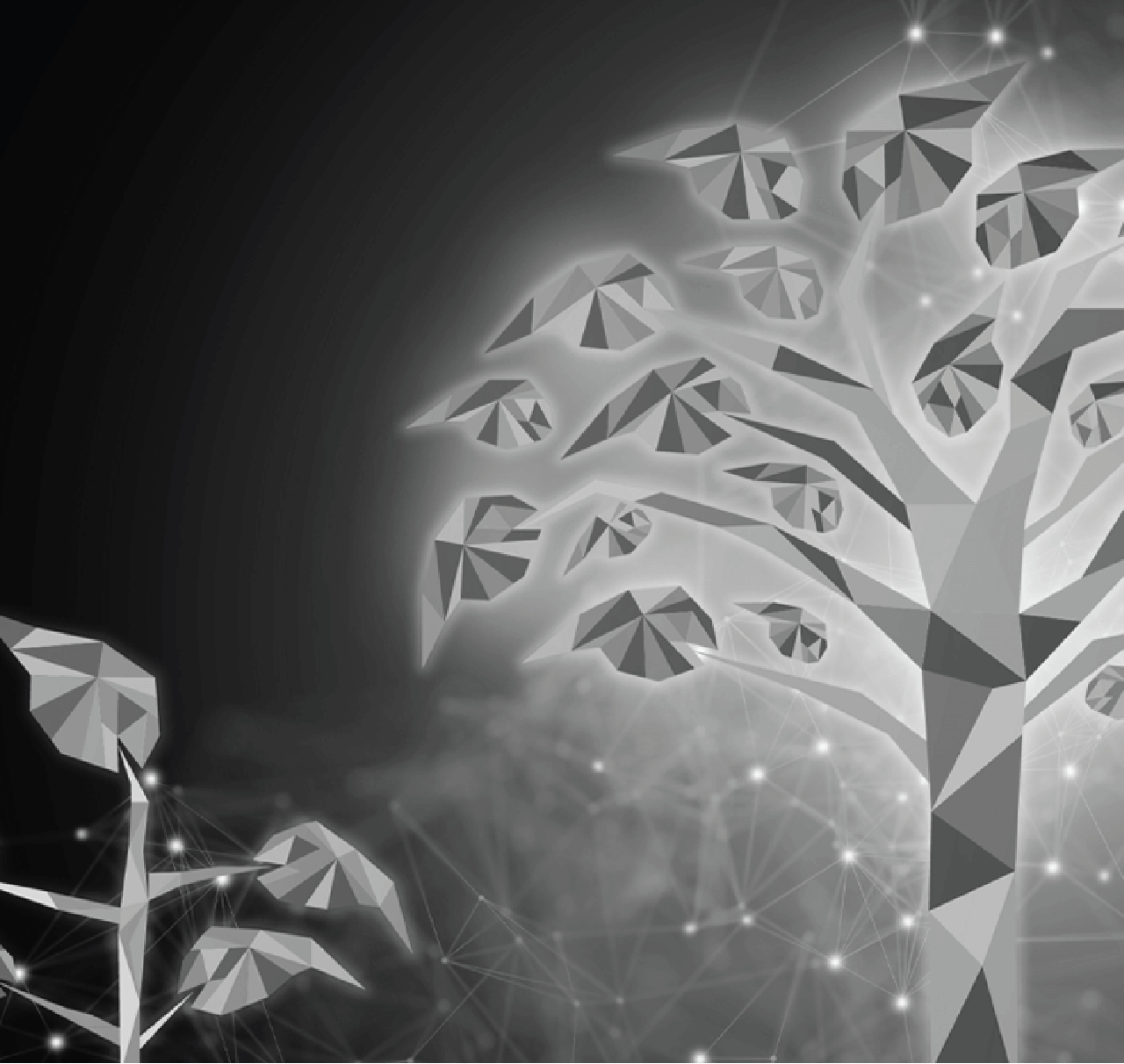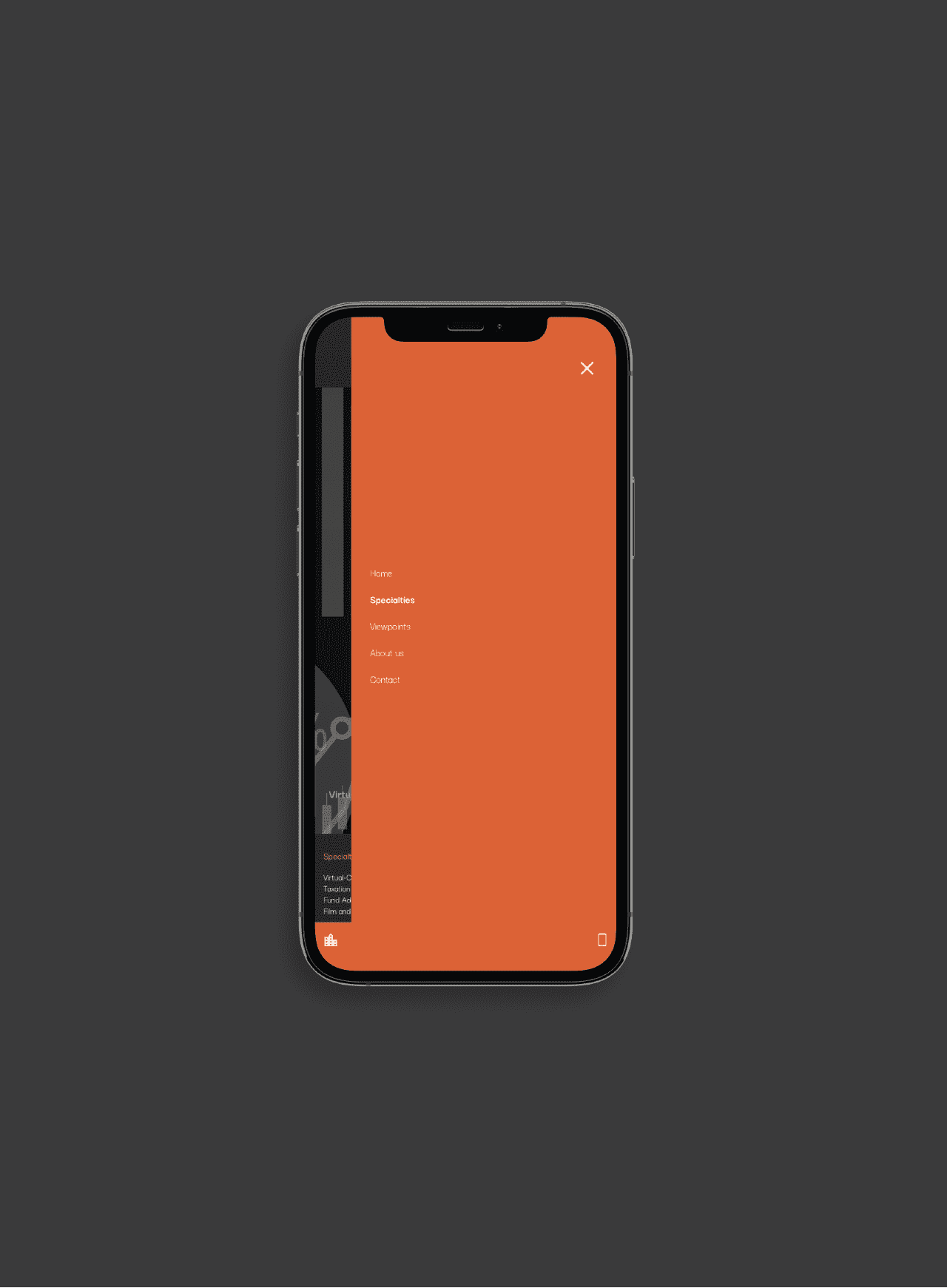 Experience
The challenge in this project was that standard finance related websites are usually on white backgrounds, made up of boxed sections. With this project, we wanted to experiment something new.
We initially kept a white background in the beginning, before trying out a darker colour. Surprisingly, our client loved it as much as we did!
Who says finance related websites have to be boring?
We opted to use a dark theme for this project, to switch it up a little. We used orange as the accent colour, to give it a spark of colour. This website also plays with layouts, as we created different and unique layouts on every page.
➀ Web Design ➁ Website Development