Custom crafted content
At The Web Guys, we welcome every challenge to turn a blank page into something spectacular, into tangible content that engages, into something that turns heads and changes minds. We are passionate about inspiring and creating a lasting emotional connection with your audience through the content we produce.
There is no substitute for artfully-crafted content or masterfully written copy. These content mediums have the power to inspire action that translates directly into conversions and bottom-line-strengthening ROI.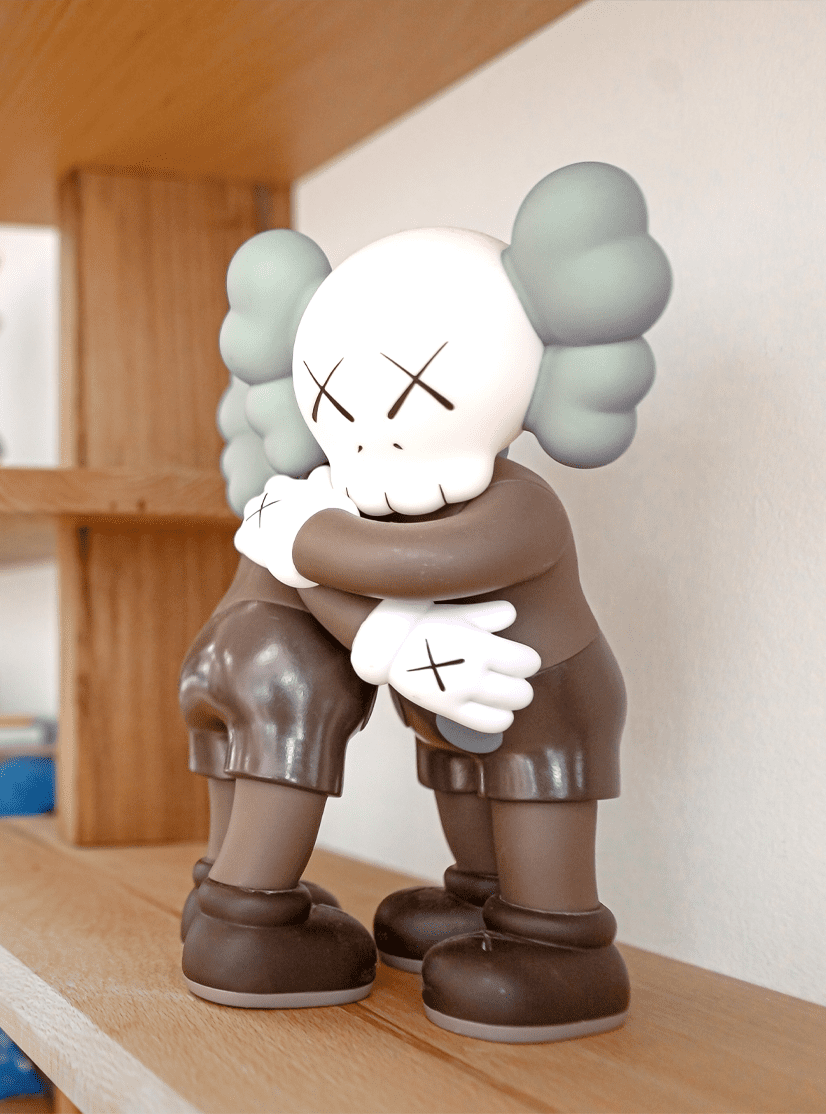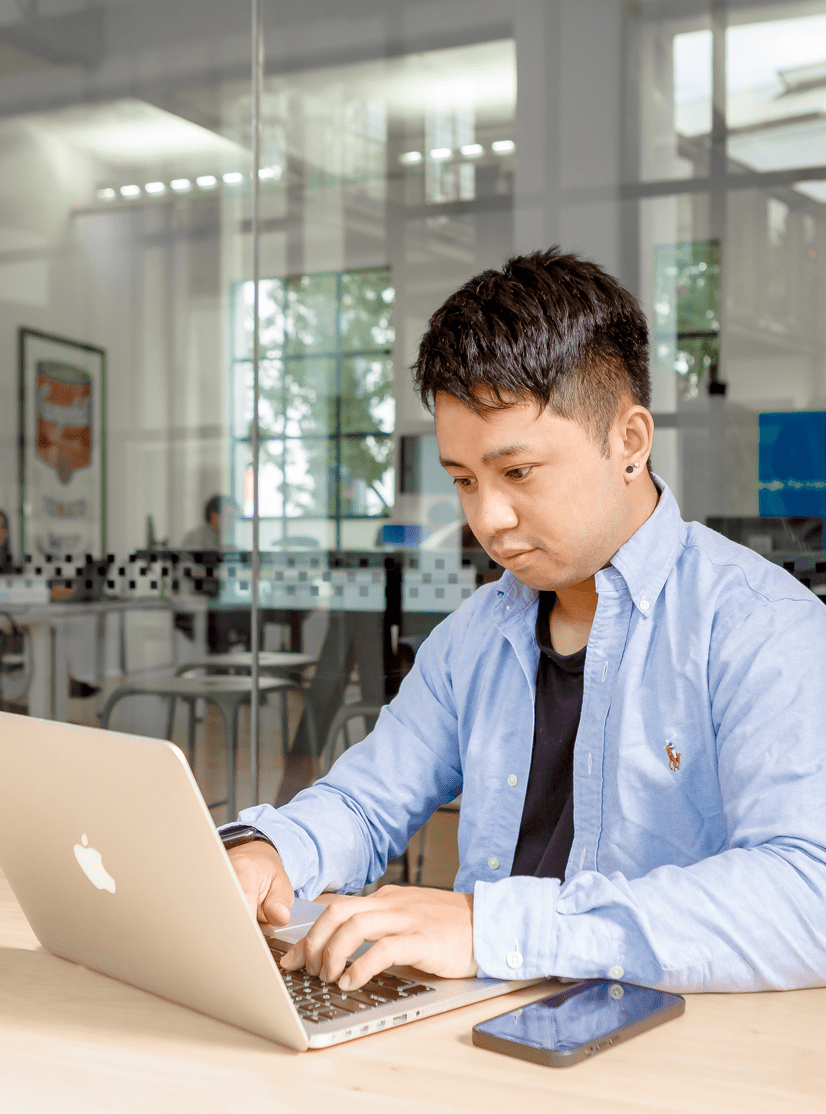 FIND OUT WHY WE'RE THE BEST