Tell a story that's as limitless as your potential.
Your company's vision is limitless. Your brand's story is unique. You want out-of-the-box content with unmatched quality and a creative flair that customers can't resist.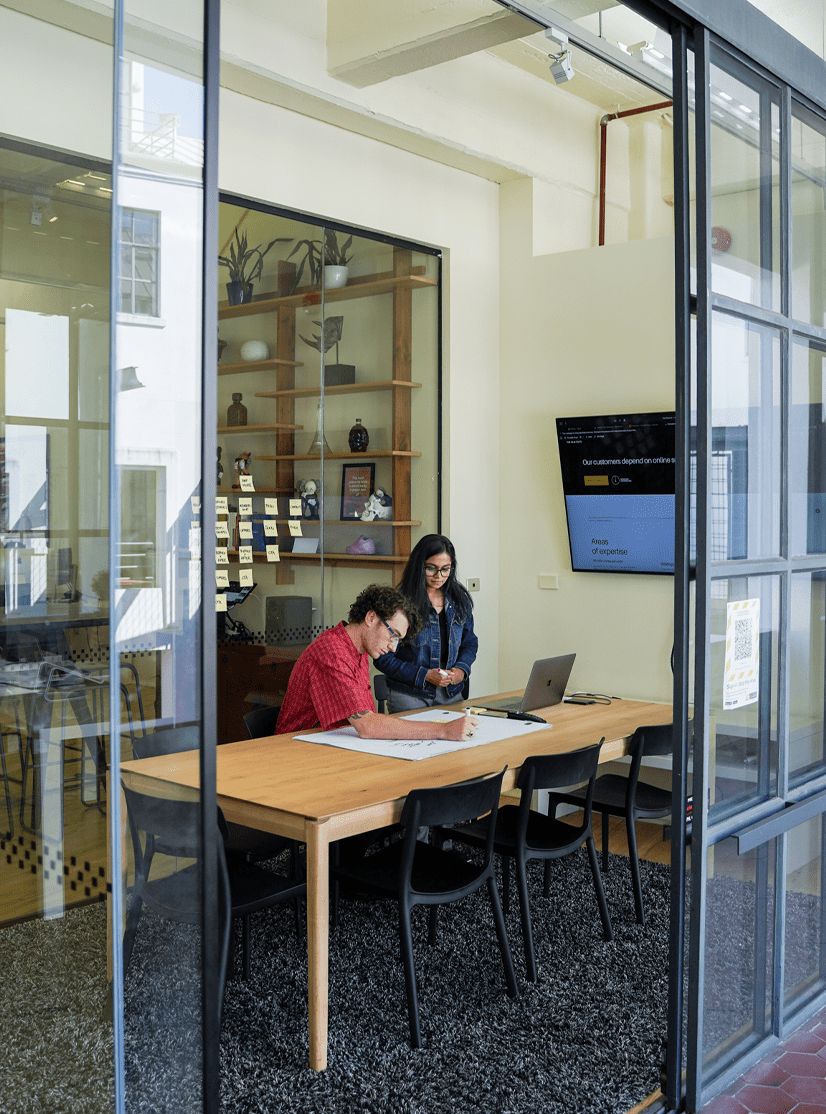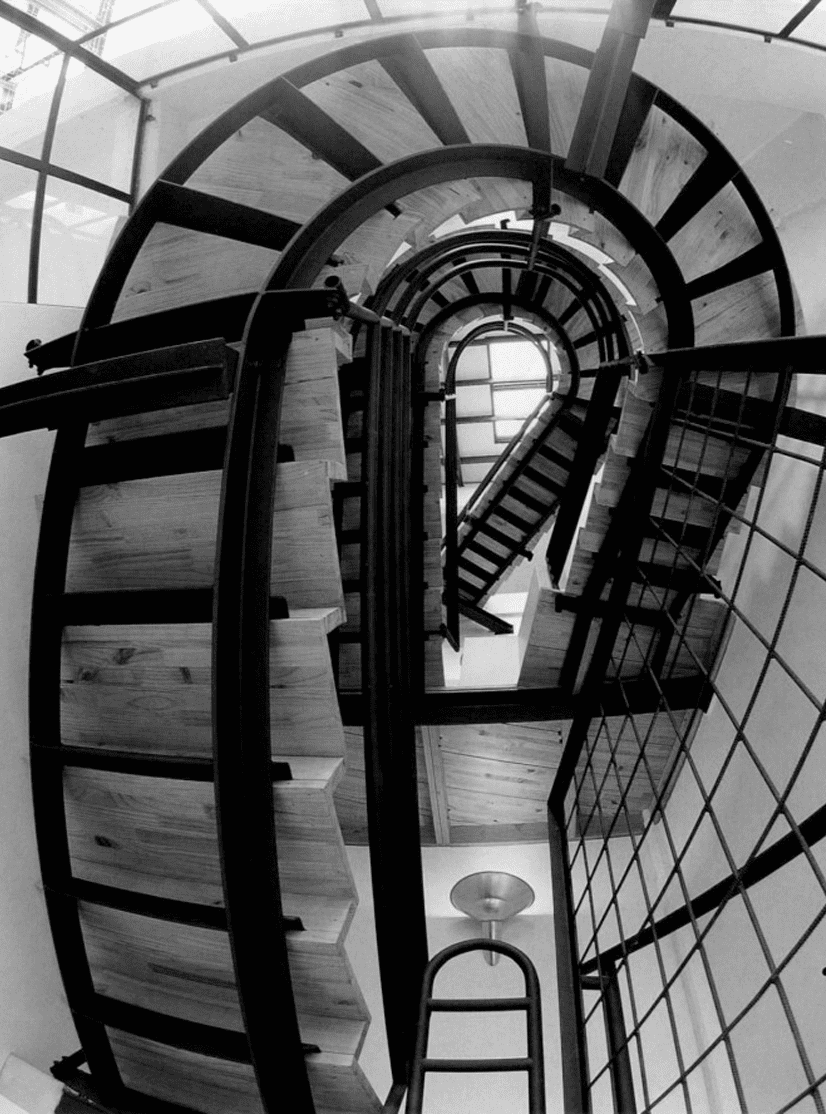 Locations
Develop effective digital marketing solutions
We are a full service digital agency, our well-equipped team works together to build a remarkable digital product for your business.
Learn more
We like you already.
At The Web Guys, we recognise the power and impact of beautifully crafted creative content that conveys an actionable message. We get to know your client base intimately to familiarise ourselves with their tastes, preferences, and drivers of action, so we can deliver content that executes your call to action.
02
We are the aficionados of creative vision. Manifesting the unique identity of your brand is what we do.
You need creative content that justifies the beauty and ingenuity of your ideas. And everyone knows that in a strategic sales scheme, nothing plays quite so well as expertly-crafted, quality content that's thoughtful and enticing.
03
Tell a story that's as limitless as your potential.
Market-leading brands and industry leaders use great scrutiny when selecting the right creatives to craft their purpose-driven content. They select only the highest rated, acclaimed professionals that not only understand their aesthetic, but execute their brand message with stunning poise. An effective creative content campaign will articulate your brand voice precisely, impactfully, and clearly. And it will evoke actionable emotion in your target audience. You need a team of photographers, videographers, and art directors who get you. You want a team that's eager to bring your brand voice to life in the visual realm. And a team that makes no compromises on quality or professionalism. When a user visits your website, the first content to stimulate and resonate will be your creative content. The art, the photographs, the graphics — all of these capture your audience's attention first and foremost. If they aren't of the utmost, painstaking quality, you may very well lose the conversion battle before it's even begun. Losing interest due to inferior graphics and creative content is simply not an option. We're here to stun, to make an impression, and to provide the underpinnings of your lucrative business through web-based creative solutions that make an impact. We handcraft strategy-powered creative content to influence, inspire, and convert. Content that resonates. Content that packs a punch. We respect the power of good content and what it can do to elevate your brand — and differentiate you from the rest. Our team of creative gurus has indispensable insight into the minds of consumers. We know how to elevate you far ahead of the competition and cut through the noise. Through cutting-edge market research and customer discovery, we build strong brands that tell their stories to the right people with seamless, beautiful design. Purpose. Vision. Ingenuity. These are all essential qualities you'll need to infuse into your creative content. The Web Guys plans, produces, publishes and promotes your brand in specific ways that position you at the forefront of your industry and niche market. We are not afraid to think outside the box and colour outside the lines. You need a dynamic, provocative creative campaign built from the ground up by a vibrant team of movers and shakers within the creative content industry. Because the right creative content strategy prompts desired action — and that could mean the difference between a potential lead and a converted, paying customer. Your creative content is one of the most special, bespoke elements within your overall content strategy. It affords you the most capacity for imagination and visionary flexibility within every single one of your campaigns. Pioneer something big. Inspire awe. The right creative content strategy is dynamic and prompts desired action. No one knows this better than The Web Guys.
04
The art of selling meets the science of strategy.
Here at The Web Guys, we don't offer cookie-cutter solutions. We see the synthesis of creative content as both an art and a science. As a creative agency, we pride ourselves on colouring outside the lines. We want to shake things up, make waves, and get you noticed. That's why we work tirelessly to highlight the beauty and artistry of your brand while implementing actionable sales psychology and proven formulas that achieve results. The Bottom Line: real results. We specialise in crafting a bespoke, strategic creative content plan for each client depending on their business niche and requirements. Because we understand that a well-constructed creative campaign grabs attention, provokes thought, inspires emotion, and incites a measurable response from your lead base. And a well-presented brand has the power to turn leads into paying customers.
05
That's where we come in.
ur creative visionaries handcraft creative campaigns that showcase the very best attributes of your brand. We will grow your influence online by creating compelling content that converts and attracts your ideal clients. Our specialty: connecting the dots to communicate substantial brand impact to your client base. At the end of the day, it's about putting your best foot forward. We want to get your brand into the spotlight with a quality creative content strategy that articulates your brand story. Whatever your industry, The Web Guys delivers top-shelf, artfully crafted content that conveys your unique brand, your vision, your media, and your personality — all customised to suit you. We'll help your business reach its fullest potential by showcasing your brand in a meaningful, purpose-driven way. Whether that means bringing top-shelf photography or videography onto your website, partnering for art direction, branching out into aerial drone photography or rebranding your website, The Web Guys has the experience and the ingenuity to create a solution that works for you. With a comprehensive creative scope, we deliver top-shelf photography, videography, aerial drone photography, art direction, and much more to our clients. Our creative content will add an aesthetic to your web presence that hits the mark — and gets your customers to take action. What do you get when you marry stunning, well-presented creative media with a clear message that articulates your brand voice and resonates with your target audience? You get something real. And we won't stop until we achieve that for you. Now is the time. Let's make an impact. Let's create something beautiful.
FIND OUT WHY WE'RE THE BEST