Don't settle for less.
Bring in the most qualified, specialised team for the job. For effective delivery that understands your artistic media and gets it right, you'll need the right director at the helm. From start to finish, The Web Guys bridges the vital connection between your creative mission and your target audience. We're here for you through every step of your project.
Graphic design, advertising and communications are at the heart of our art direction strategy. With cutting-edge tools to implement stunning graphics across your website and other digital platforms, we create magic through the beauty of art. Visual branding and visual identity are the languages that convey your unique brand's personality and flair. The graphics that appear across your digital interfaces tell a story and form an impression about who you are as a brand and as a business.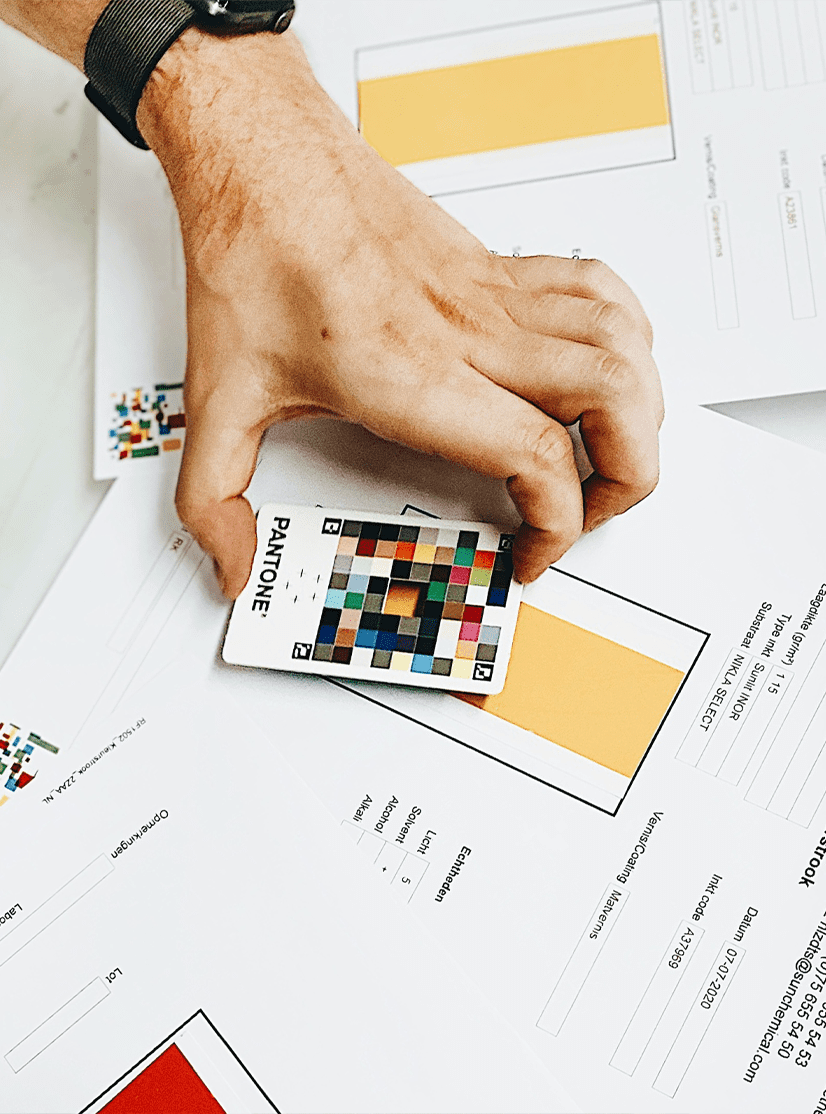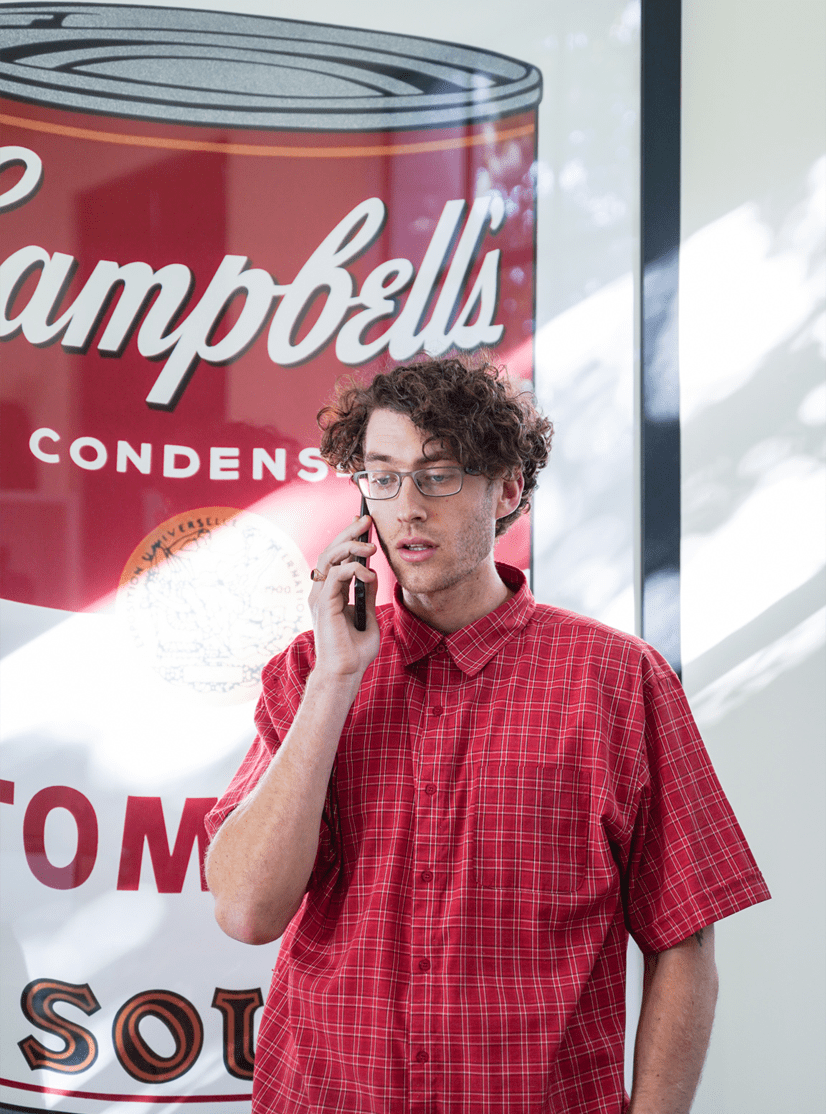 Locations
Develop effective digital marketing solutions
We are a full service digital agency, our well-equipped team works together to build a remarkable digital product for your business.
Learn more
The Bottom Line:
01
We deliver the standard of design needed within your budget and time requirements — and we're always easy to work with.
We believe in the power of creative collaboration. From the moment you communicate your artistic vision and creative content needs to our team, we get to work to find the best possible ways to justify it within the visual realm. We bring your art to life, give it a face and a name, and get it on the web and in print. Then we direct the whole campaign with results-driven precision that hits home with your audience. When you circle up with our art direction team, you can be sure we are constructing an art direction strategy that suits your creative goals. We take your ideas and give them a medium, a forum through which to be executed and actualised.
02
We want your art direction to be as beautiful as the art itself.
Using your creative content, we compose and conduct a symphony of unparalleled visual presence across your web and print media. And we tie it all off with a pretty bow. Our team takes the branding and packaging of your creative content as seriously as the content itself. We polish your image and get your art ready to go live in front of your audience. Using proven tactics in art direction, we'll manifest your vision, generate concepts and pilot design philosophy for your next art production. The Web Guys has a full roster of creative designers and art directors on staff, as well as Apple and Android experts on call. We have writers, photographers, and illustrators at our disposal who are ready to justify your artistic vision. Working regularly with several different printing vendors, we ensure that your visual media matches perfectly to the requirements of the project and the vision behind it. We are aficionados of print production, strategic planning and quality control, as well as website design, production and maintenance.
03
Our potential is limitless
our prowess spans the full scope of your art direction campaign. With The Web Guys at your side, there's nothing you can't do. Have a look at some of the ways we can help you create meaningful, beautifully executed art direction campaigns:
06
Audio and video packages
10
Posters, banners and window graphics
12
Catalogs and Product sheets
16
Label and packaging design
17
Newsletters and publications
18
Sales brochures and promotional materials
20
Manifesting your artistic vision is what it's all about.
When you choose us as your partner on that mission, we are honoured to execute it beautifully. We can't wait to see the look on your face. You won't believe what we will create for you. You place full stock in your art. We place full stock in getting it seen and noticed. Get in touch with our team today to kickstart your project.
FIND OUT WHY WE'RE THE BEST