Culture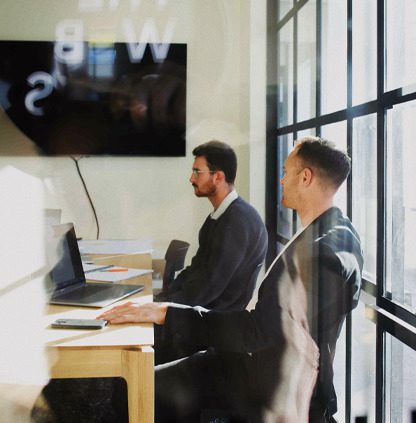 The Web Guys is a fast-growing digital creative agency in Parnell, Auckland.
We develop strategies, create content, build products, launch campaigns, design systems, and then some, all to inspire the people our brands care about most.
After years of evolution in the digital space, we've produced cutting-edge creative for startups and well-established companies spanning tech, eCommerce, hospitality, trade, and beyond.
Our Team
Sam Raines
Managing Director
Amanda Baker
Project & Accounts Manager
Let's do something real-special together.
Our team has a passion for making things with real value. This has led us to assemble a multi-talented group that can do just about anything: from building websites to photography, branding to developing apps, designers, engineers, creatives, makers, developers, artists, unite.
Nabi Tabarruk
Digital Strategist
Nick Satherley
Business Development Manager
Dallas Whaitiri
Digital Strategist
Darren Bennett
Head of Digital
Paul Ashworth
Head of Delivery
Wynand Naude
Project Manager
Teresa Wong
Head of Design
Maté Stancich
Senior Designer
Zoe Galloway
UX/UI Designer
Rina MacDonald
UI/UX Designer
Robin Dhawan
Senior Digital Marketing Specialist
Farisha Khan
Digital Marketing Specialist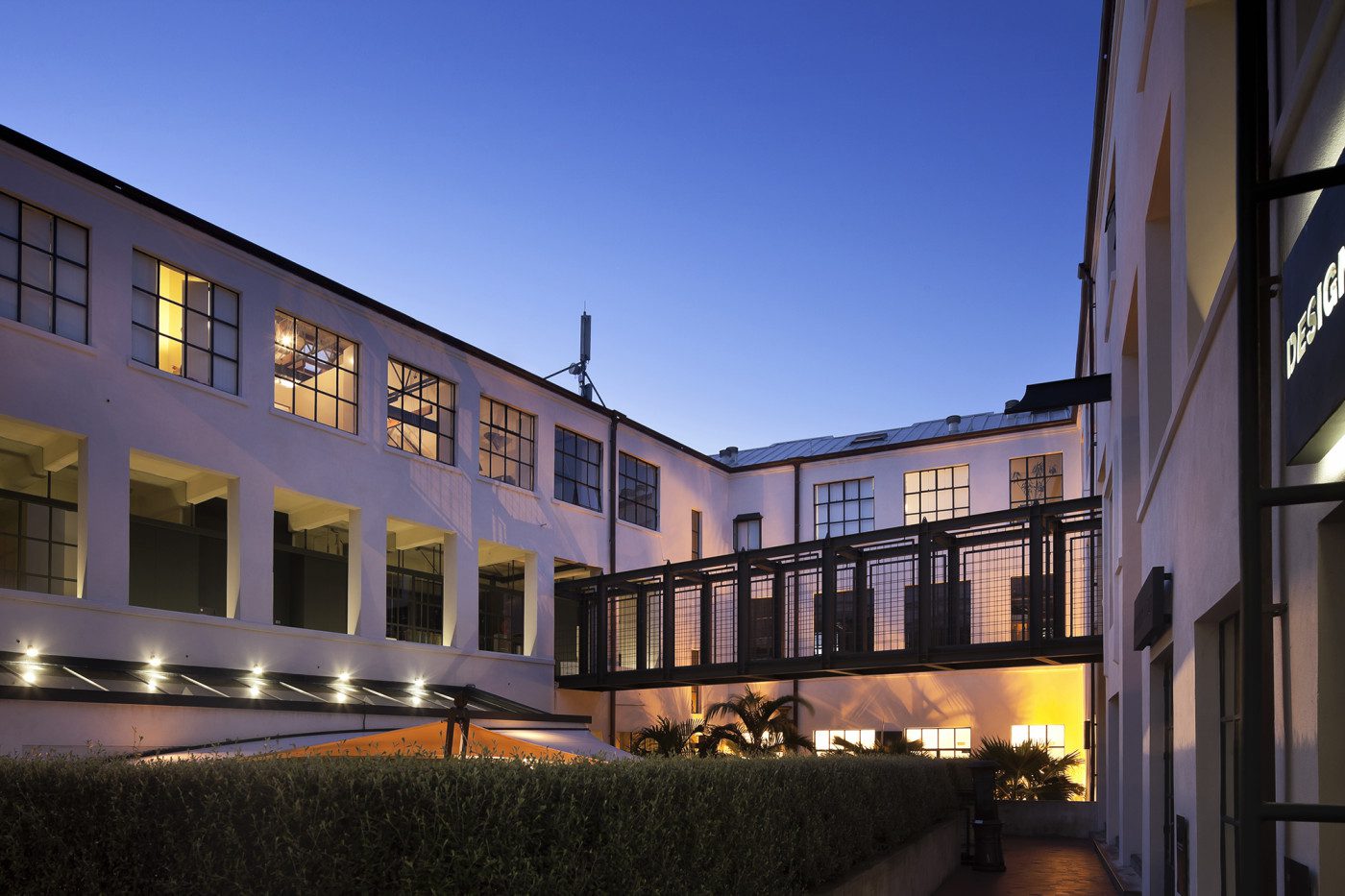 Abhineet Kumar
Digital Marketing Executive
Jyoti Rana
Junior Digital Marketer
Niranjan Munshi
Front-End Developer / IT Support
Nik Ponomarov
Lead Developer
Muhammad Zain
Front-End Developer
Daniel Tran
Junior Full-Stack Developer
Rachel Grimwood
Junior Full-Stack Developer
Rob Pentha
Full-Stack Developer
Melissa Nickerson
Content Creator
Finley Parker James
Content Creator
Rick Varma
Digital Content Creator
Justine Boyd
Content Writer
Nathan Wood
General Manager
Krish Gounder
Intern Designer
FIND OUT WHY WE'RE THE BEST