In an on-the-go digital age, it's time to go mobile.
Did you know that mobile accounts for approximately half of all web traffic worldwide?
That's a staggering figure when you consider that most websites are — at least in the beginning — optimised for a desktop interface. The hard truth: you're not really one of the major players in your industry until you have a functional, streamlined, and easy-to-use mobile application. And mobile app users expect a lot. They're a demographic that's hard to please, especially when so many mobile apps are fraught with bugs, crashes, and functionality issues.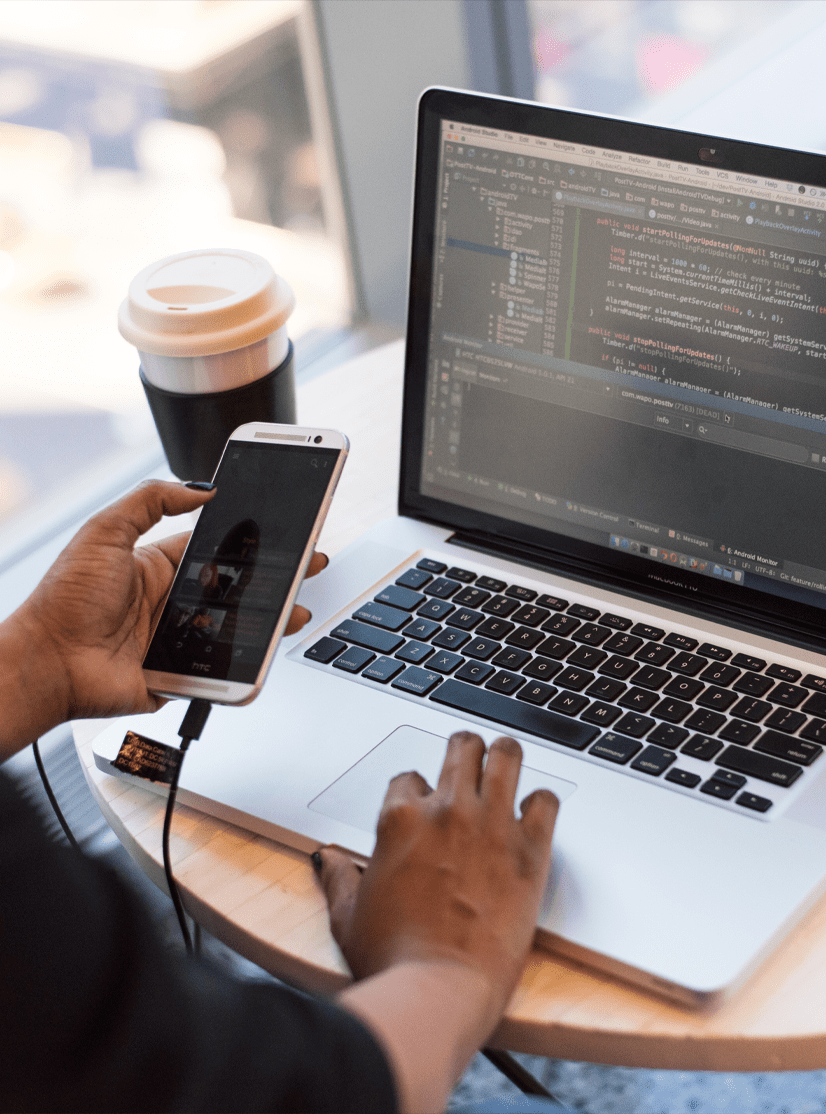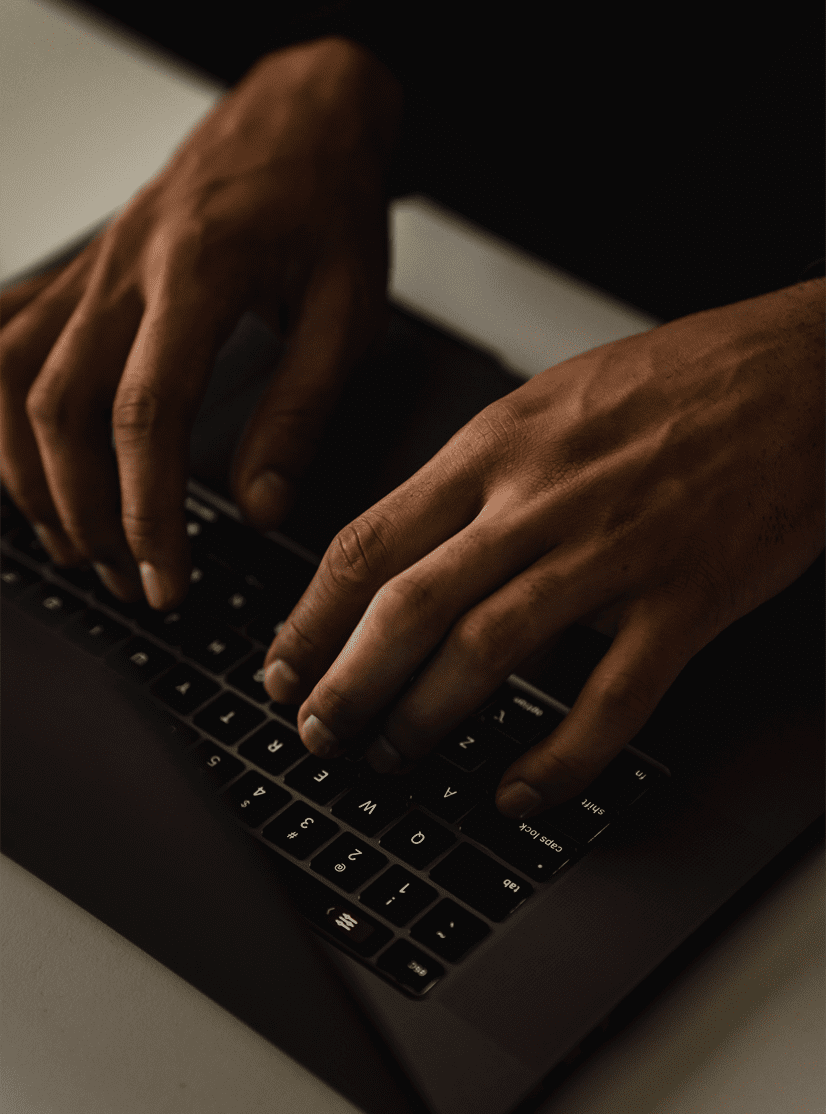 Locations
Develop effective digital marketing solutions
We are a full service digital agency, our well-equipped team works together to build a remarkable digital product for your business.
Learn more
Android and iOS development
01
Mobile apps have become increasingly popular as an alternative to browser-based web consumption on mobile devices.
Apps offer users more logical formatting, easier accessibility, and better functionality when they access your content from a mobile device or tablet. And it all fits right in the palm of their hand. Across both Android and iOS platforms, we design and develop mobile apps that are on point and up to the task. They give users a fresh take on the content they previously would have consumed using a desktop or laptop computer.
02
We offer solutions that get you into the hands, pockets and purses of your customers. So wherever they go, you go.
Never miss a beat. With mobile app interfaces, accessibility to your content from virtually anywhere is now very much a thing. And the more places your content can go, the more likely it is to be seen, clicked, scrolled, and converted.
03
Remember the days of having to travel to use a landline-based computer? Yeah, neither do we.
In the days of old, you simply couldn't access the internet without a hard-wired ethernet connection. The option just wasn't there, or even thought of yet. This presented drastic limitations to the number of places and modes in which you could consume internet-based content. Alright, alright — enough about the past. We can skip the history lesson and dive straight into what's going on in the here and now. Fast forward a few decades. In this completely evolved digital era, mobile data networks rein king and wifi networks supplement whatever spotty data zones may be left — making the internet readily accessible and ubiquitous to nearly everyone around the world, at all times. Mobile apps are the new normal. To stay ahead of the curve, you need intuitive mobile apps with advanced API and agile, ergonomic design. And you need it all optimised for the small screen of a portable smartphone.
04
Position yourself to be future-ready.
We build beautiful, personalised experiences through mobile apps that showcase the best aspects of your brand in a streamlined way. Our no-brainer mobile apps are both nimble and future-proof. We integrate enough innovation and cutting-edge technology to keep your mobile app relevant and functioning at its best. What's more: we continuously monitor the functionality and performance of every mobile app we develop. Bugs and crashes are for amateurs. We expertly craft mobile apps to run seamlessly and without issue. And we meticulously scour the most relevant mobile app interfaces to make bugs, crashes and functionality issues a thing of the past.
FIND OUT WHY WE'RE THE BEST