The site you want, the way you want it.
Not happy with cookie cutter web designs? Need to add a few bells and whistles of your own? Whether your business is unique and catering to a niche segment or a traditional one with a time tested business model, you need a unique website to help you stand out. And when it comes to building a custom website, you need someone who can translate your vision into a working, lead-generating, beautiful website. Luckily, you don't need to look any further. As an Auckland-based web design company, The Web Guys have done a number of specialised designs for NZ businesses. Our team of front-end developers, UI/UX designers, SEO specialists and project managers work together to build websites that work. Let's do the same for you. Get in touch today.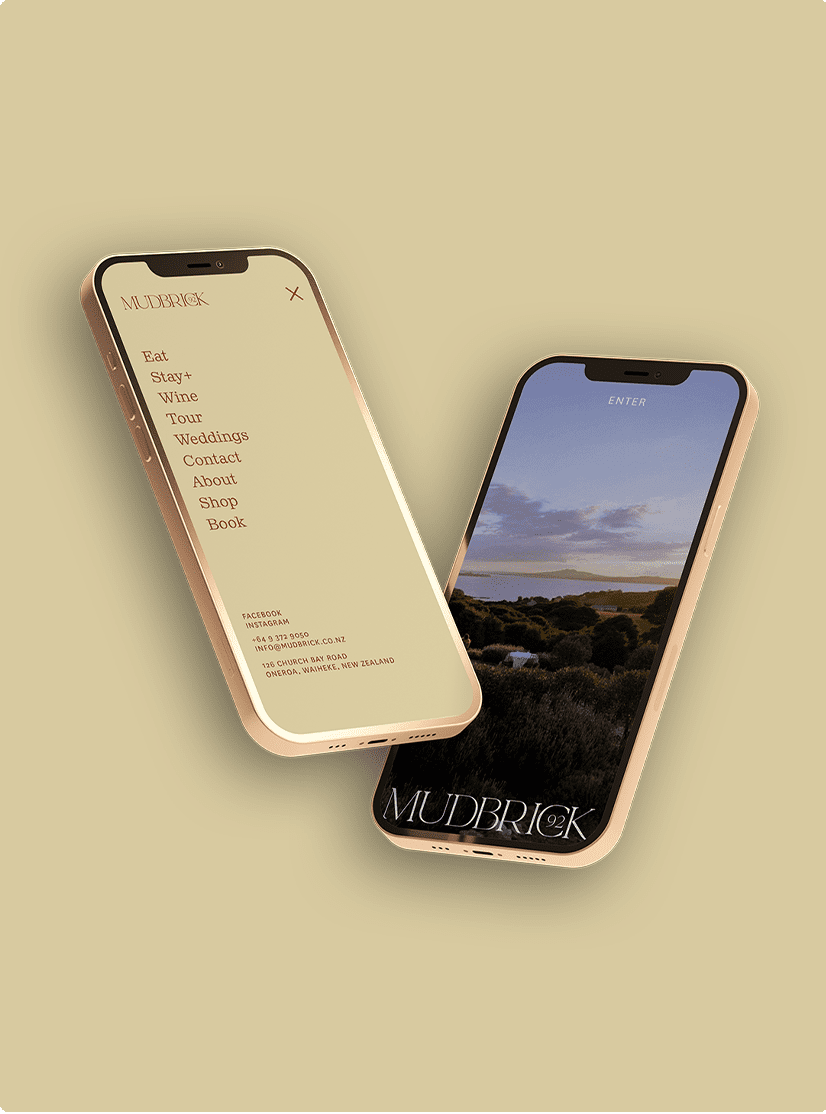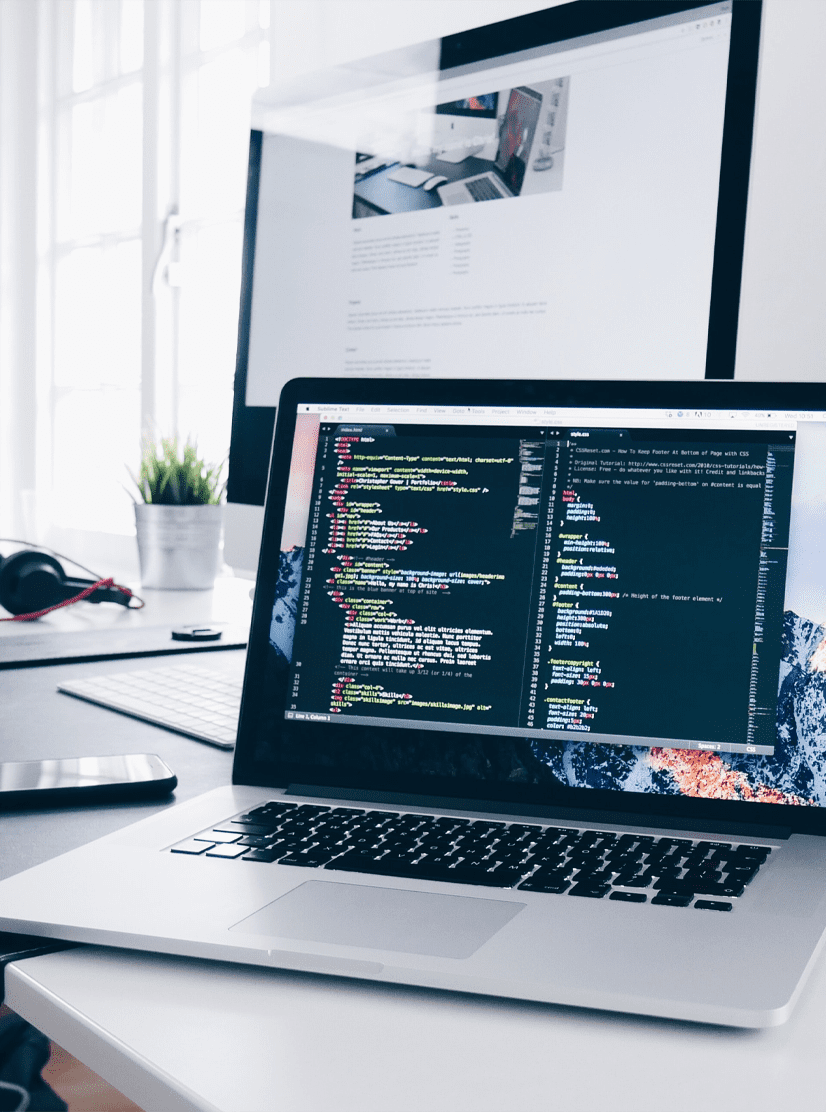 Locations
Develop effective digital marketing solutions
We are a full service digital agency, our well-equipped team works together to build a remarkable digital product for your business.
Learn more
FIND OUT WHY WE'RE THE BEST