We believe in the science of strategy.
We use this science to apply proven tactics and formulas to your digital campaigns. At The Web Guys, our digital strategy focuses on using technology to improve the performance of your business. Whether that necessitates the creation of new products or reimagining current processes, we can start at your square one. We formulate effective digital strategies that specify the direction your brand will take, by making informed decisions about where you are now and where you're going. We use the latest advancements in technology, digital marketing, brand development, and much more, to give you a competitive edge that takes you far above the rest. Because our aim is to get you to stand out within your industry, and to become a brand authority within your niche marketplace.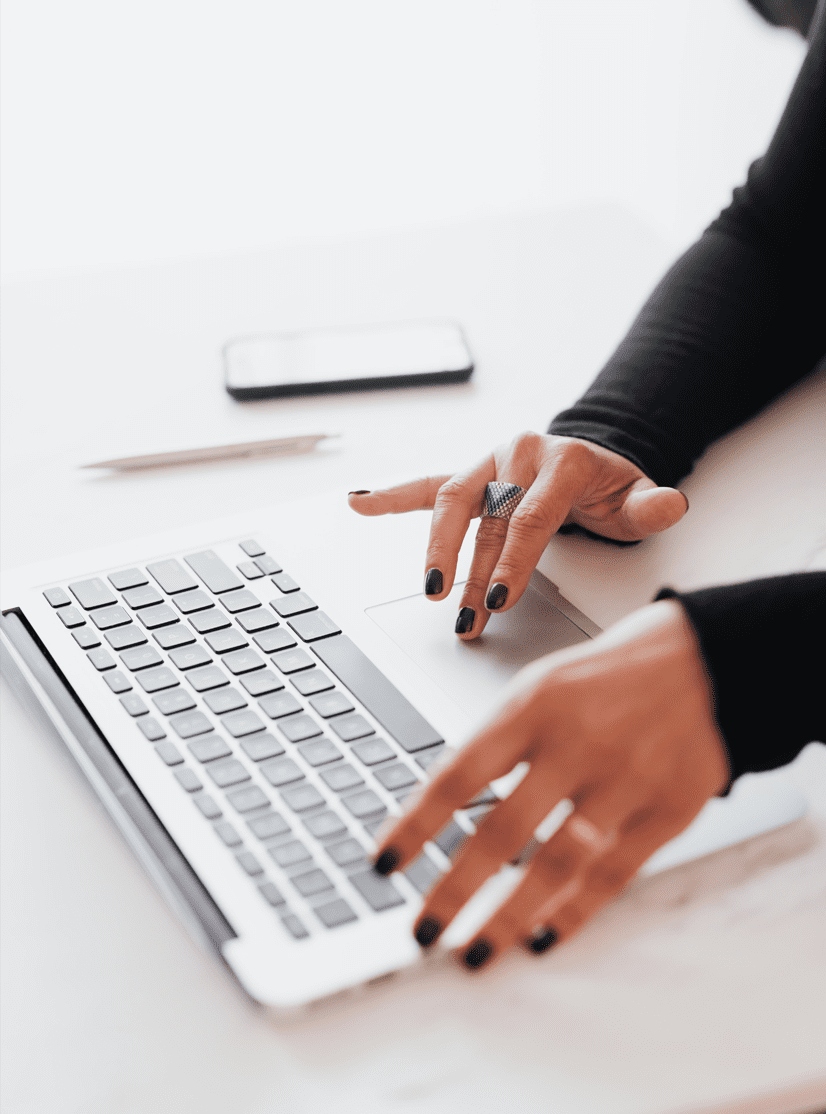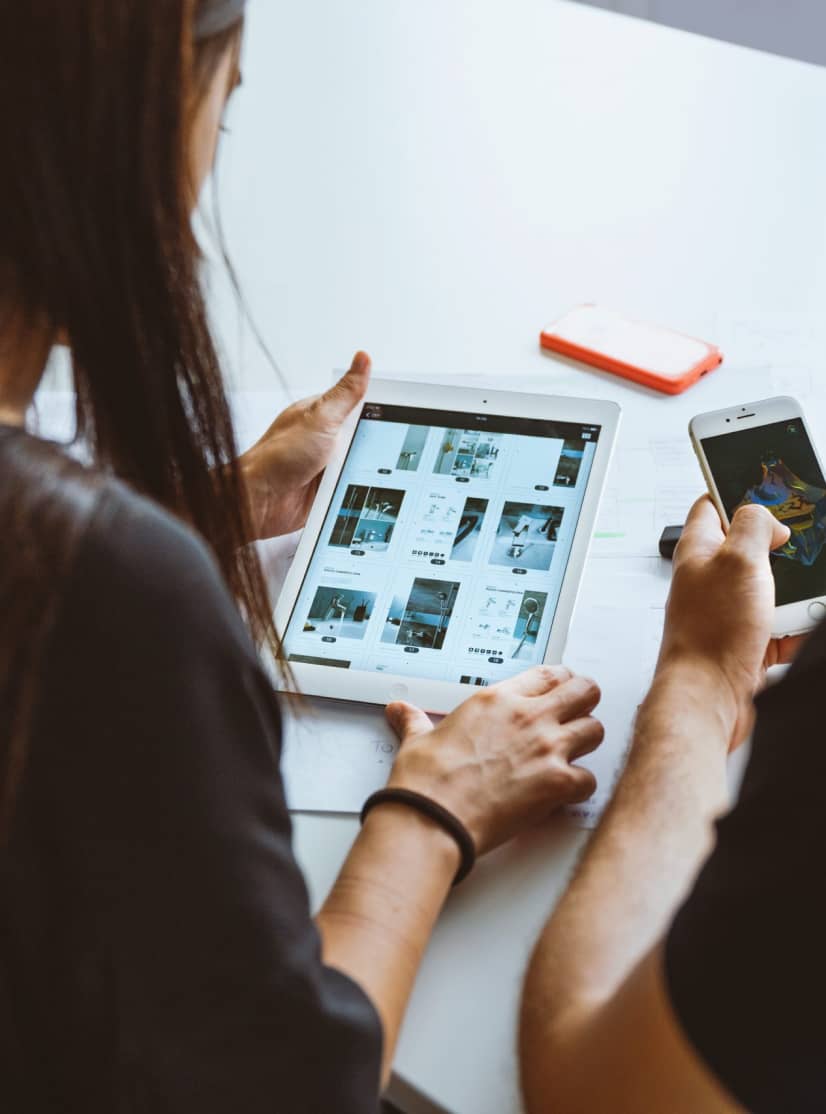 Locations
Develop effective digital marketing solutions
We are a full service digital agency, our well-equipped team works together to build a remarkable digital product for your business.
Learn more
Simple, no bullshit solutions.
Personalised Digital Strategy
01
The Web Guys can always help.
When you consult us for guidance with your digital strategy, what you effectively want is a road map. You want simple, no-bullshit answers about how we can take you exactly where you want to go. You need to see justifiable ROI and know that the direction of your digital presence is right on point with your vision. We've got good news. The Web Guys is Auckland's leading digital strategic agency. We speak digital strategy. We eat, sleep and live in a language that enunciates innovation, and we bring you a fresh take on the same old things within the digital space.
02
How do you know what works?
Because we know precisely what doesn't work. Over the last 14 years, The Web Guys has served a community of brands and businesses that all have different digital strategy needs. We've seen it all: the common mistakes, the 'get it done quickly' schemes, and dozens of other digital strategy situations that just don't work. We work tirelessly to create scenarios that forge a future for your brand. Our language: digital strategy. We aren't afraid to make bold moves. Whether your digital business solutions require full-scale changes to your entire business model, or you just need your mobile and desktop interfaces streamlined — no digital solution is too large or small for The Web Guys.
03
Are you ready for a digital transformation?
Either way, our ethos is simple: we make it possible for innovative brands and businesses, like yours, to provide services that weren't previously possible. To rebrand and come across in a revamped, lively way. When your digital marketing strategy needs shaking up, we're here to do the honours. At The Web Guys, we see digital strategy and business strategy as pretty much the same thing. In an increasingly digital world, viable business solutions simply can't exist without a solid digital strategy in place.
04
The name of the game: we transform you into a digital business. It's time to scale up.
It's about more than just hardware and software. We know this and understand the complexities of the tech-business framework. And with expert precision, we've gauged exactly how to integrate cutting-edge technologies into your business. As digital technologies advance and brands become more well-versed in tech, digital initiatives are more important now than ever before. They have the power to take your business from zero to hero, and the power to drive your bottom-line ROI in unprecedented ways.
05
It's time to strip it back and start at the beginning. Let's go.
Our digital strategists start by taking a good, hard, humbling look right at the activities and processes that need transforming within your business model and brand. We look for ways that you could be providing better services for your customers. We pinpoint aspects of your business that are making you miss out on key lead-to-customer conversions.
06
Because any good strategy starts with knowing the weaknesses so we can correct them.
We identify strong solutions to assess problems within your digital business model, and implement them through the digital platform. Could you be delivering your message, your product and your brand more effectively? What are some ways in which we can make your digital interfaces better? The process begins by asking these crucial questions. That's how we arrive at answers that will be pivotal for your business. The Web Guys deploys and implements the latest technologies to support your business objectives. It's about knowing what's out there — and knowing how to squeeze the most possible juice out of the tech-driven digital marketplace — so we can apply it to your digital strategy.
07
And it's about knowing how these technologies will land with your target audience.
There's no sense pushing a tech product that just won't resonate with your customers. We identify only the most effective digital solutions within your niche market, to keep your digital strategy vibrant, relevant and on its toes. Our digital strategy gurus use an innovative four-prong approach to digital strategy. At key turning points along the digital transformation journey, The Web Guys will help you: Lead with conviction — We help you choose the right person to lead your digital crusade — so that you can be sure to select a leader whose influence and business goals match the scope of your digital strategy. Know your landscape — We identify potential threats and opportunities within your digital business, and then compare them against their own purpose. This can help us to carve out new, proactive digital strategy initiatives. Assess the tech available — Not all tech is good tech. A good digital strategy requires us to assess whether a particular technology will really complement or grow your current business right now. We avoid time-wasting resources and initiatives that don't align with your business's needs and priorities. Build a foundation — Our goal: to digitally transform your business by creating an adaptable, pliable business framework that you can change, mold, and reinvent at any time. We do this so you can keep up with changes in technology and adapt to the changing needs and expectations of your customer base.
08
We believe in digital strategies that are as visionary as you are.
Bring a digital edge to your business and your brand. Let us walk you through the journey of scaling up, with digital transformation methods that pack a punch. Talk to our digital strategists today. Let's get something started.
FIND OUT WHY WE'RE THE BEST