Defining an aesthetic.
Creating a visual identity is the next step in the branding process after you have your logo in place. It defines how the brand will look and feel across different mediums by using a visual language. Visual identity encompasses everything from the colour palette and typography to graphics and imagery. Together with content, it gives your customers an idea of what your brand is. 
The Web Guys collaborates with NZ graphic designers and branding experts to create a powerful visual identity for you. Whether you're building a new brand or in the process of defining an identity for your family owned business, contact us and let's flesh it out. In Auckland? Pop by our office in Parnell.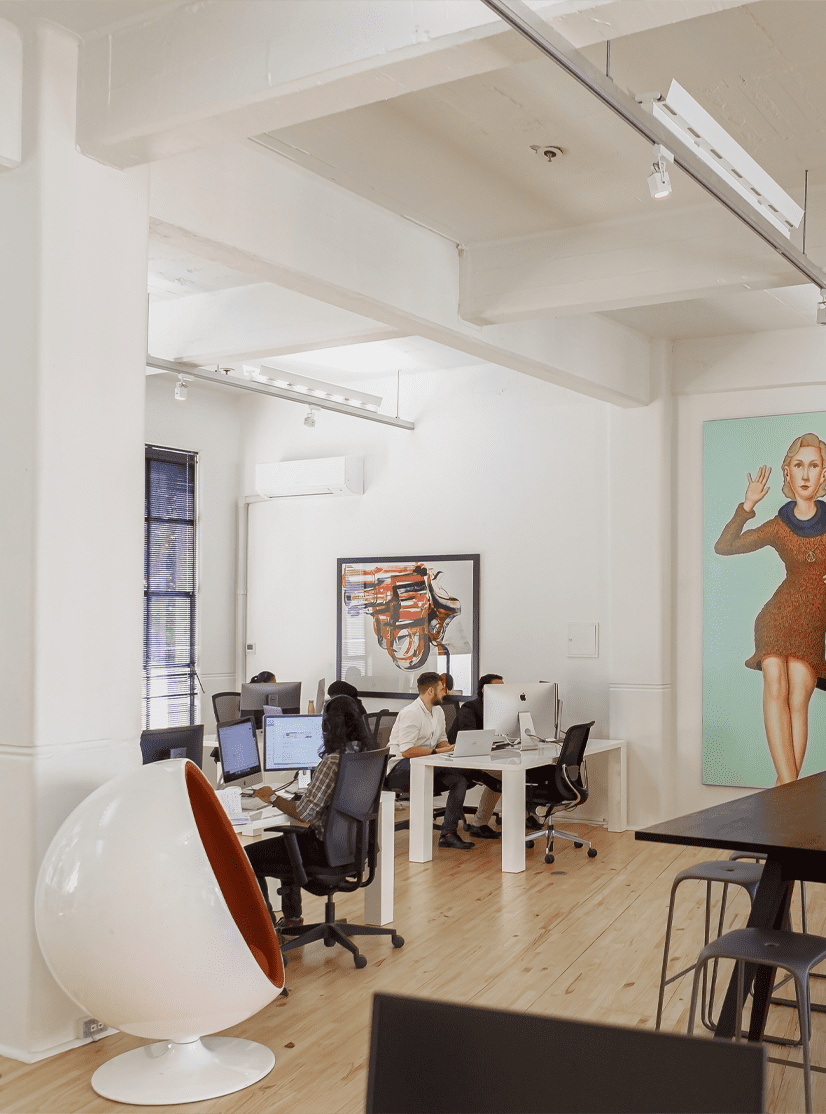 Locations
Develop effective digital marketing solutions
We are a full service digital agency, our well-equipped team works together to build a remarkable digital product for your business.
Learn more
FIND OUT WHY WE'RE THE BEST