Gain insight. Understand your audience.
Within the digital space, insights are the reasoned thoughts and conclusions we establish based on our analysis of data sets and information. We compile this data through market research, surveys, and other means.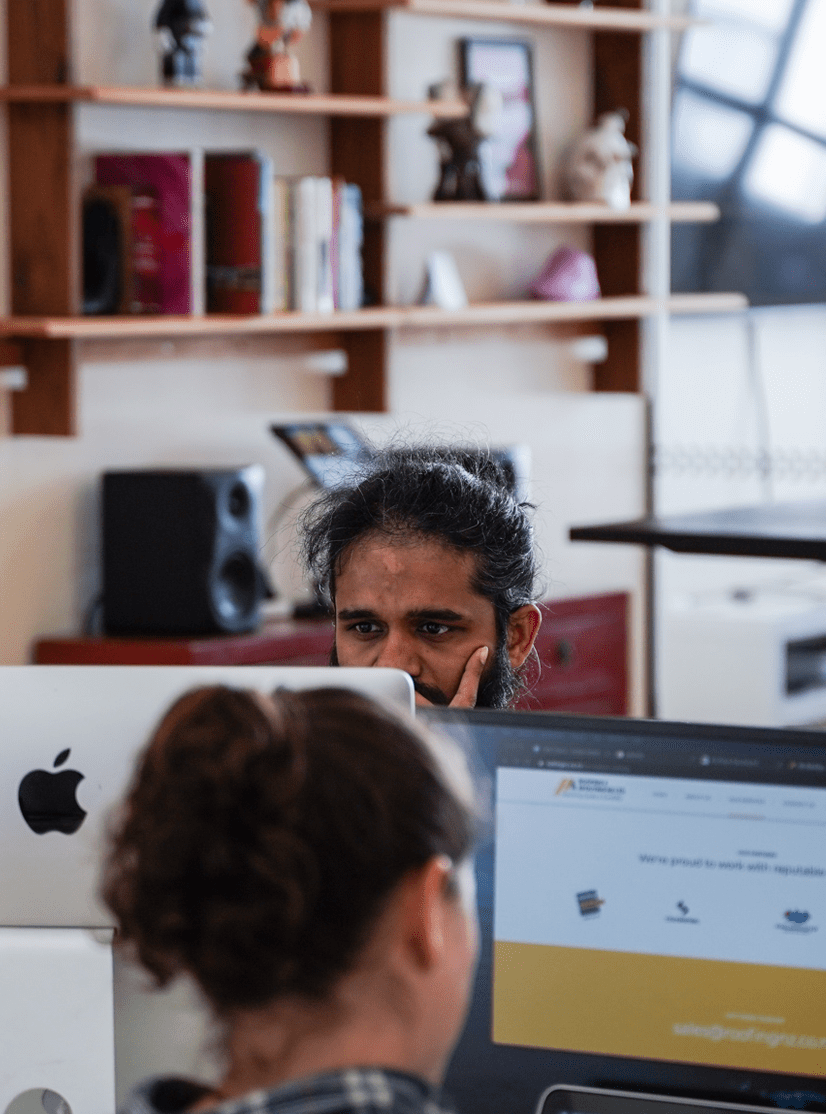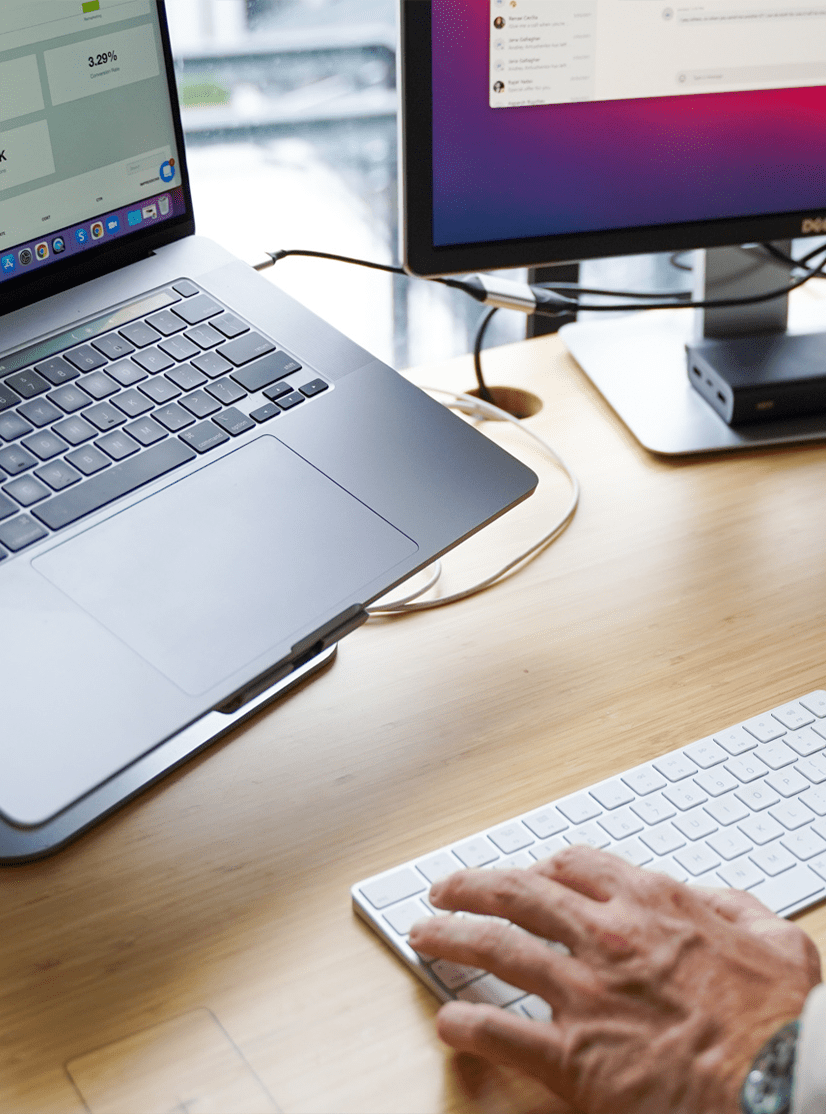 Locations
Develop effective digital marketing solutions
We are a full service digital agency, our well-equipped team works together to build a remarkable digital product for your business.
Learn more
FIND OUT WHY WE'RE THE BEST