Join the team, Start your career
UX/UI Website Designer
UX/UI Website Designer Wanted
Calling all talented UI/UX Designers!
A bit about us
Hi, we are The Web Guys. We are a fun, fast-paced, no bullsh*t agency with a super friendly, supportive and passionate team working in the heart of Parnell. Our passion is taking our clients visions and dreams and turning them into exceptional websites & marketing campaigns to deliver them remarkable results. The word is spreading fast and we are growing rapidly! This is where you come in…
A bit about you
You are an experienced and talented UX/UI Designer with proven experience. You can walk into a role and hit the ground running with confidence. You have the ability to create amazing user experiences and have a keen eye for clean and artful design. You can translate high-level client requirements and transform them into beautiful, functional user interfaces.
You have
Proven experience as a UX/UI Designer or similar role
Solid experience in creating wireframes, storyboards, user flows, process flows and site maps
Proficiency in Photoshop, Illustrator, Figma, or other visual design and wire-framing tools
Excellent visual design skills with sensitivity to user-system interaction, including mobile responsive design
Strong portfolio of design projects
Whats in it for you?
Competitive remuneration package
Great central Auckland location
A CAR PARK (yes you read that right)
Friday beersies
A fun, friendly team
Digital Marketing Specialist
The Web Guys are a leading and fast growing dynamic digital performance marketing agency located in Parnell Auckland. We are a talented team of 20 with a global client base that varies from online education, trade services, ecommerce and many more.
We offer our clients digital marketing and web development services which includes SEO, PPC, Website and landing page development, sales funnel strategy, CRO and branding.
We're growing fast and looking to expand our marketing team here in Auckland.
Key Duties Include:
Planning and managing all digital marketing campaigns across a broad range of digital products such as Search Engine Marketing (SEM), Social Media Ads and Display Marketing.

Perform ongoing keyword research. Setting up relevant, high-quality search & display ads campaigns that are in line with policies and best practices.

Optimisation to achieve defined goals such as improved CTR, increased conversion rate, improve relevancy and quality scores in line with defined budgets.

Have an understanding of all on-page SEO best practices such as user content optimization, meta-data optimization and SEO-friendly site architecture (i.e. URL structure, internal linking, SEO-best practices for content pages).

Collate, analyse, optimize and produce timely and insightful reports for all digital marketing campaigns, using these statistics to influence future digital activity.

Measure and report performance all marketing campaigns. Improve conversion metrics & ROI efficiencies. 
Ideally, you would have experience with:
Some experience in a digital marketing role 

Commercial Acumen 

Analytical thinking 

An understanding of SEO, Facebook Insights, Google Ads and updating websites

Google Ads

Google Analytics 

Facebook Business Manager
Not necessary but a bonus to have experience with: 
Google Search Console

SEMrush

Knowledge of online platforms and Content Management Systems (CMS) 

A clear understanding of all digital disciplines 

Outstanding communication

Analytical thinking skills
If you require more information please email [email protected] 
Project & Account Manager
We are seeking an experienced Digital Agency Project Manager and Account Manager to join our team. The successful candidate will be responsible for managing and coordinating digital projects from start to finish, as well as acting as the primary point of contact for clients. This is a hybrid role that combines both project management and account management responsibilities.
Key Responsibilities:
Manage and coordinate digital projects, ensuring they are completed on time, within budget and to the client's satisfaction
Act as the primary point of contact for clients, maintaining strong relationships and communication throughout the project
Develop project timelines, budgets and scope of work, and oversee all aspects of project delivery
Manage and lead project teams, delegating tasks as necessary
Identify and mitigate project risks
Collaborate with cross-functional teams, including creative, development, and quality assurance
Ensure project deliverables meet quality standards and client expectations
Track project progress and report on project status to internal teams and clients
Attend meetings with clients, stakeholders and internal teams
Identify opportunities for new business and upselling existing clients
Provide ongoing account management and client support
Qualifications/Requirements:
3-5 years of experience in project management and account management within a digital agency
Strong understanding of digital project management methodologies and processes
Excellent communication and leadership skills
Strong attention to detail and ability to multitask
Proven ability to work well under pressure and meet tight deadlines
Knowledge of project management software and tools (such as Monday, Asana, Trello, or Jira)
Experience working with cross-functional teams
Experience with budget management and resource allocation
Strong understanding of digital technologies and web development processes
Bachelor's degree in project management, marketing, business, or a related field is ideal, but not required.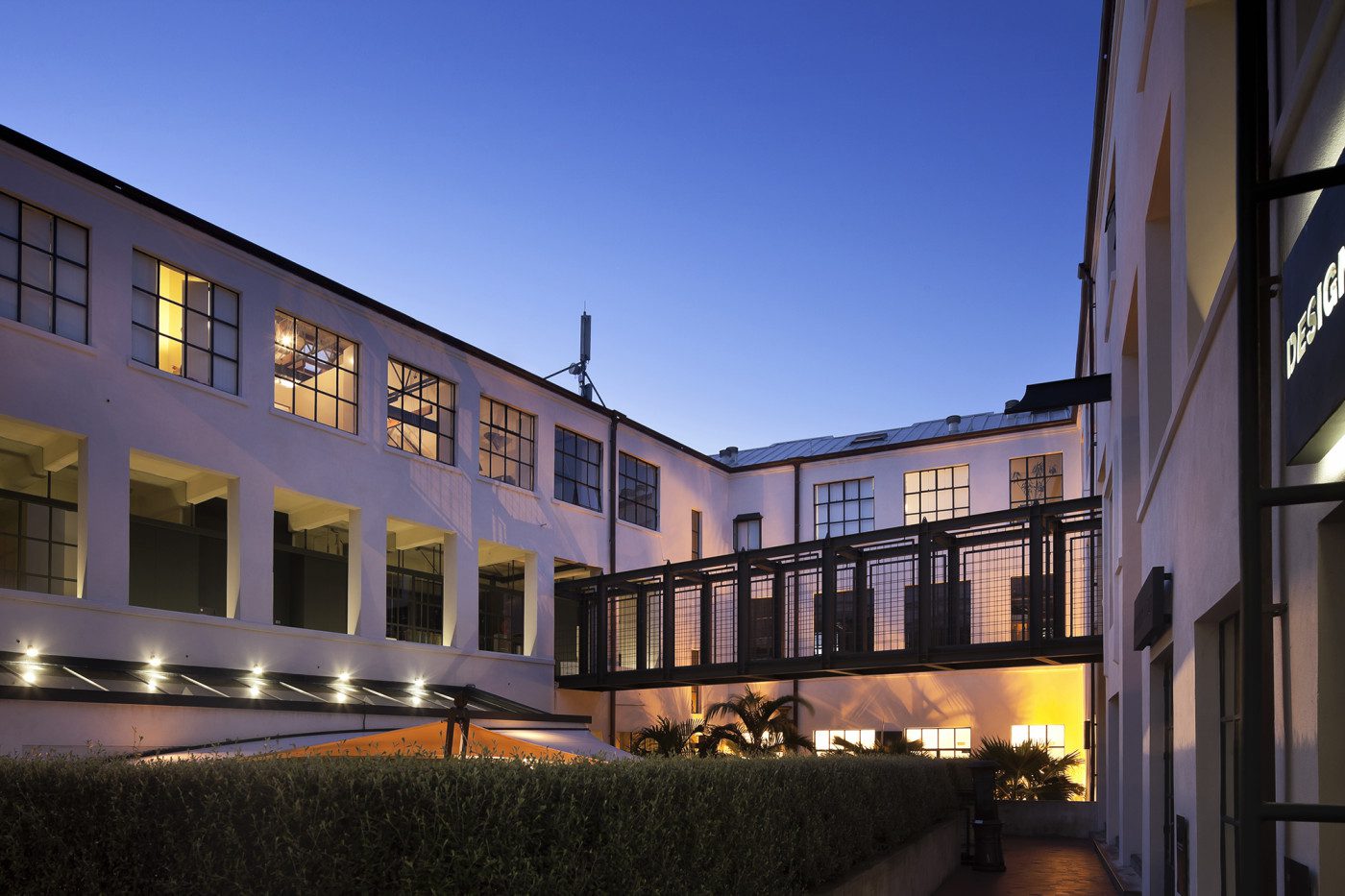 Culture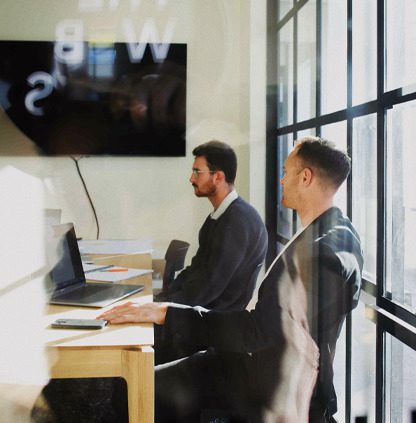 The Web Guys is a fast-growing digital creative agency in Parnell, Auckland.
We develop strategies, create content, build products, launch campaigns, design systems, and then some, all to inspire the people our brands care about most.
After years of evolution in the digital space, we've produced cutting-edge creative for startups and well-established companies spanning tech, eCommerce, hospitality, trade, and beyond.
FIND OUT WHY WE'RE THE BEST