Join the team, Start your career
UX/UI Website Designer
UX/UI Website Designer Wanted
Calling all talented UI/UX Designers!
A bit about us
Hi, we are The Web Guys. We are a fun, fast-paced, no bullsh*t agency with a super friendly, supportive and passionate team working in the heart of Parnell. Our passion is taking our clients visions and dreams and turning them into exceptional websites & marketing campaigns to deliver them remarkable results. The word is spreading fast and we are growing rapidly! This is where you come in…
A bit about you
You are an experienced and talented UX/UI Designer with proven experience. You can walk into a role and hit the ground running with confidence. You have the ability to create amazing user experiences and have a keen eye for clean and artful design. You can translate high-level client requirements and transform them into beautiful, functional user interfaces.
You have
Proven experience as a UX/UI Designer or similar role
Solid experience in creating wireframes, storyboards, user flows, process flows and site maps
Proficiency in Photoshop, Illustrator, Figma, or other visual design and wire-framing tools
Excellent visual design skills with sensitivity to user-system interaction, including mobile responsive design
Strong portfolio of design projects
Whats in it for you?
Competitive remuneration package
Great central Auckland location
A CAR PARK (yes you read that right)
Friday beersies
A fun, friendly team
Culture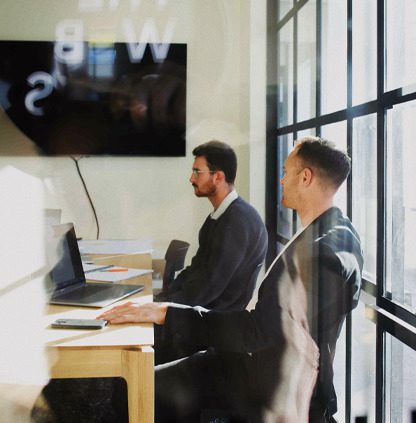 The Web Guys is a fast-growing digital creative agency in Parnell, Auckland.
We develop strategies, create content, build products, launch campaigns, design systems, and then some, all to inspire the people our brands care about most.
After years of evolution in the digital space, we've produced cutting-edge creative for startups and well-established companies spanning tech, eCommerce, hospitality, trade, and beyond.
FIND OUT WHY WE'RE THE BEST