Your bottom line is our bottom line.
The whole point of digital marketing campaigns is to cast a wide net and reach potential customers at scale — and, of course, to net you a positive ROI.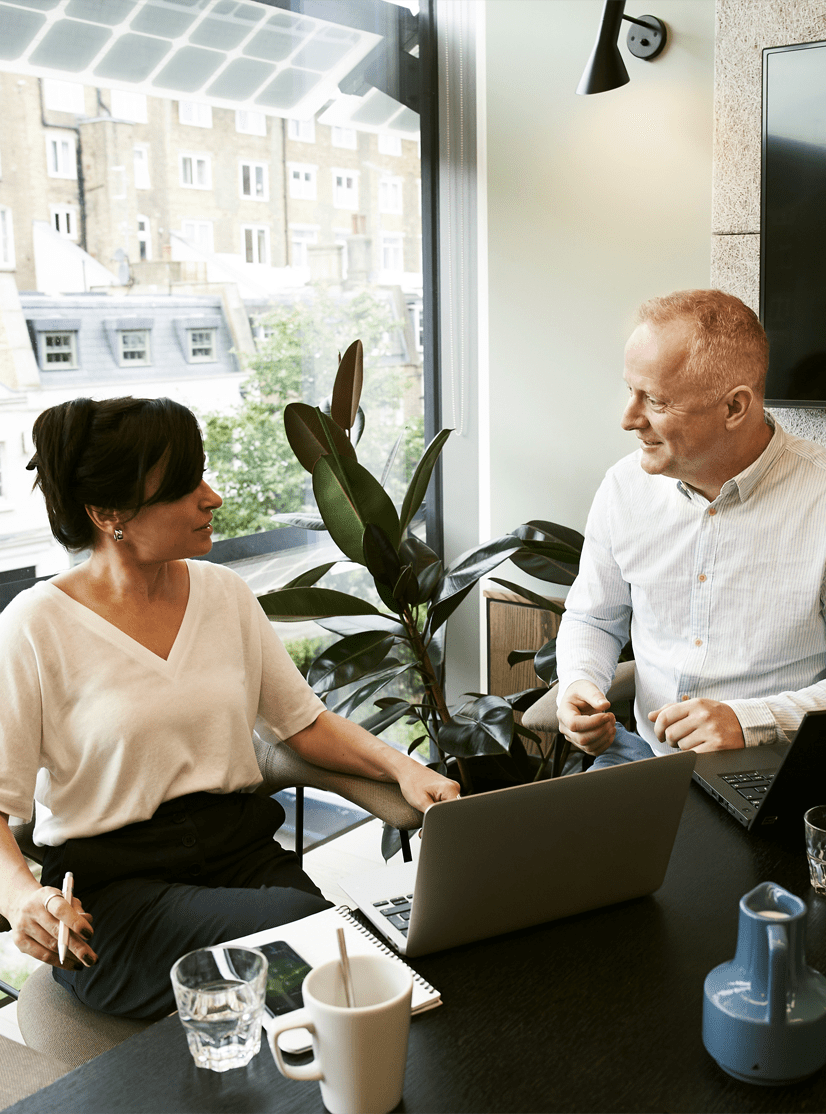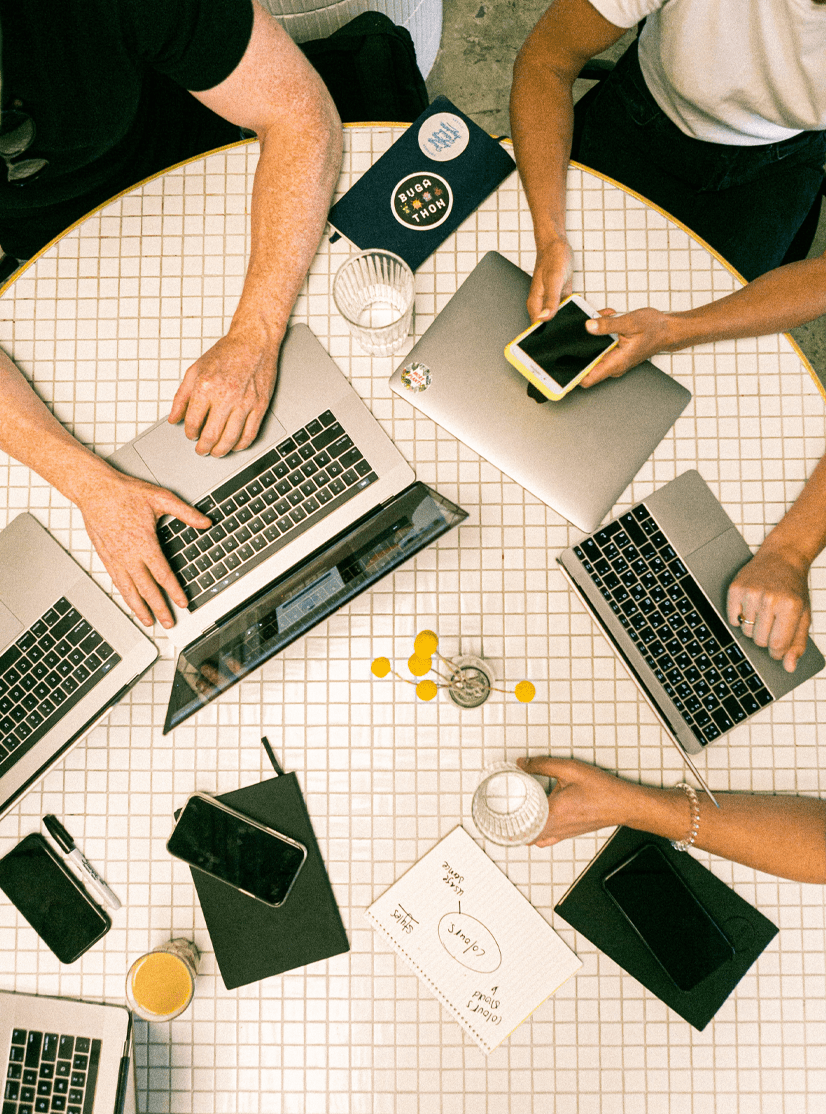 Locations
Develop effective digital marketing solutions
We are a full service digital agency, our well-equipped team works together to build a remarkable digital product for your business.
Learn more
We design campaign objectives.
01
That's where we come in.
Here at The Web Guys, we get right to the point. We are the leading Auckland campaign strategists across niches and industries. And we've got an entire arsenal of proven strategies to deploy in your next campaign. Whether it's a creative campaign, digital marketing or email campaign, we take an assertive, proactive approach to promote your business in a way that increases exposure, traffic, engagement, and conversions. What is your vision for the future of your brand, once you've launched a successful campaign? Can you see a clear trajectory for your brand? Let us build you a tailor-made, actionable campaign strategy or two.
02
How our campaign strategies are designed to help you
We design campaign objectives aligned with big-picture thinking. And we see campaigns as organised, purposeful efforts to create change and produce real results within the digital space. Campaigns are the building blocks and actions within your digital marketing strategy that move your brand and your business toward a specific end goal. Every single campaign we launch must be accompanied by thoughtful planning and guided by the professionals equipped for the job. For instance, if the overarching goal of your campaign strategy is to generate more leads through social media, you might run a digital marketing campaign on Twitter, Facebook or Instagram. The objective: to generate more leads through the popularity of those social media channels and escort them right to your sales funnel. Essentially, campaigns are the boxes within which we as a creative agency operate. Every marketing and creative package we deliver comes in the form of a campaign. And each campaign requires expert planning and follow-through to snag those all-too-coveted results and generate gains for your brand.
03
We take a data-backed approach
At The Web Guys, it is our imperative to ensure that every campaign is backed by the science of proven strategy. We know the exact campaign formulas to implement and achieve results, time after time. Before taking action, we form a solid, data-backed foundation by gathering the right information. We get to work to learn as much as possible about: your business and its existing online presence your target audience your campaign expectations and what you're hoping to achieve Whether the right resources, tactics and tools are available to launch a campaign that will achieve results
Gather around our table. It's time for a meeting of the minds. We want to know precisely what you have in mind for your business before we begin strategizing your campaign. Let's explore your current problems, hangups and business objectives in meaningful ways. Because the creation of a successful campaign starts with making your vision, our vision. Together, we will obtain a shared understanding of your goals and visions of the future of your brand. Before we get to work, we'll review all possible avenues and options with you, throw ideas around, and help you stay motivated during the campaign. Campaigns and business needs evolve, and the digital marketplace is constantly in flux. Your campaign dynamic will no doubt change numerous times throughout its lifetime, due to the inherently variable nature of the digital space. By creating a common vision, we can help determine ways to monitor and adjust your campaign during the implementation phase.
05
A partner with transparency
After we gather enough data to determine the potential of your campaign, we develop a bespoke campaign strategy and a plan of action unlike any you've ever seen. We also provide a realistic timeline for when you can start to see real results. And we pride ourselves on maintaining full accessibility and clear communication at all stages of your campaign project. Step by step, we are happy to enunciate every detail to you so you know exactly what's going on with your campaign. We derive comfort from knowing you're confident in the direction your campaign is going. And you'll never have to chase us down to figure out what's going on with your campaign's progress. From the very first moment, we become your partners and personal guides through every stage of the campaign, from planning, implementation and marketing to monitoring, analytics and evaluation. No matter where your business stands right now, we will take you further. Strengthening your bottom line is what we do. And no job is complete until you see a successful outcome from your campaign efforts, no matter their scope. Campaign strategy is second nature to us. The Web Guys tailor-makes a wide variety of campaigns to achieve specific objectives for your business. And we arrive at these objectives by getting to know you, learning about your brand, and getting a feel for what you want to achieve. Imagine all the possibilities and profits the right campaign strategy can bring. The growth potential is limitless. The right campaign can launch your brand to new heights and snag valuable exposure for your business.
06
We believe there is such a thing as being in the right place at the right time.
Positioning your brand for success starts with a well-formulated, purpose-driven campaign strategy. Ideas have power -- the power to create sustainable business models founded in solid, results-grabbing digital marketing. We know. You're eager to shake up a few things and get started. So are we. We understand you'll be eager to track your campaign's progress, especially in the early stages of your campaign. Along every step of the campaign strategy journey, we maintain a transparent ethos that works around you. You'll never have to chase us down to get real answers and find out the ways in which the campaign is working for your business model. Let's have a conversation. Partner with us today to talk campaign strategies that make the mark and get it done.
FIND OUT WHY WE'RE THE BEST