Optimisation and real-time.
We agree that there is no time like the present, and that optimisation functions to improve the user experience (UX) in the here and now. No matter how well optimisation and real-time fit together, though, we at The Web Guys endeavour to take a more holistic (and realistic) approach. Performance metrics are about more than just right now. We consider your options, analytics, and forecasting before, during, and after every campaign we launch to ensure you're getting truly optimal results.
Optimisation is an ongoing process that requires meticulous scrutiny and an unparalleled attention to detail. It's a complex endeavour that demands a modern, progressive approach that only The Web Guys can offer.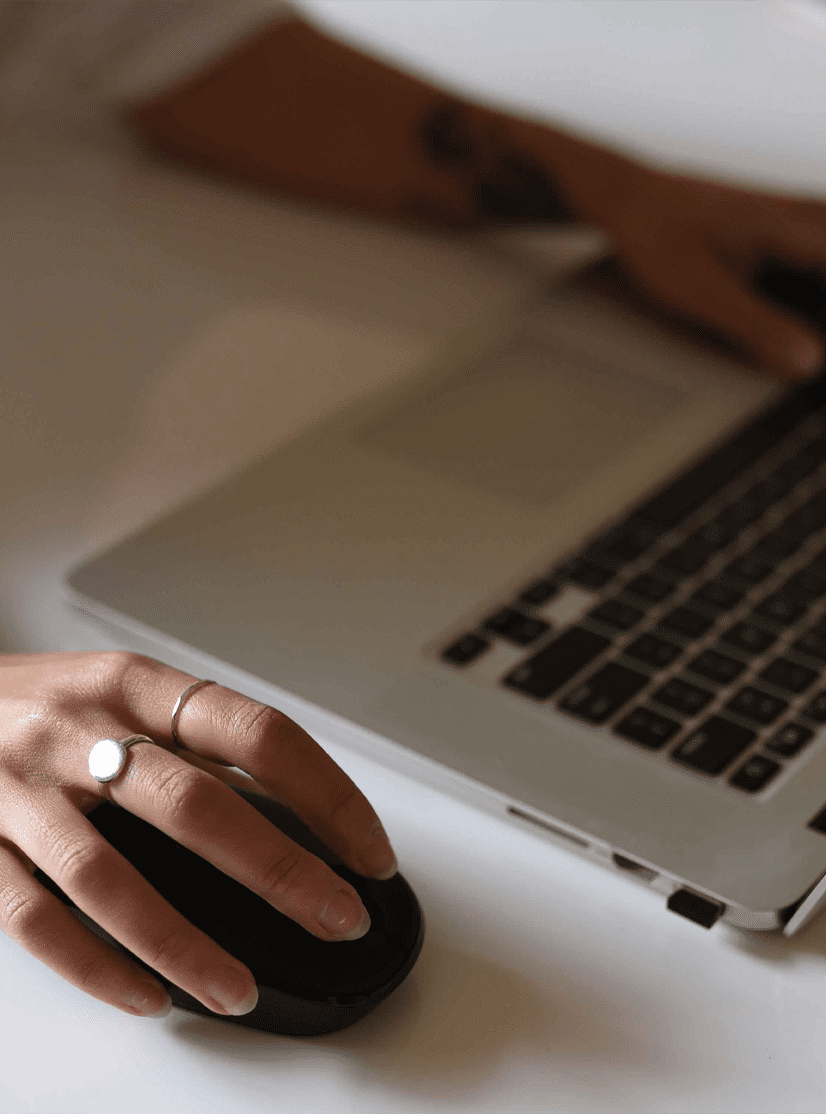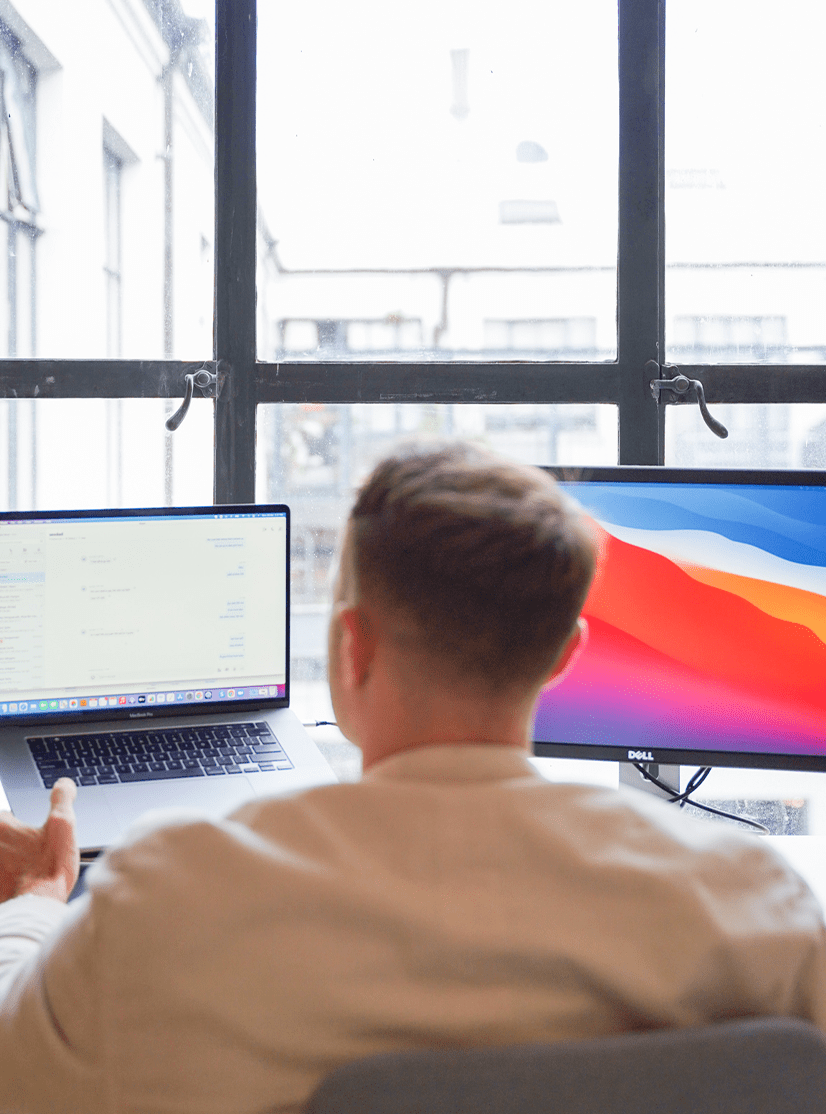 Locations
Develop effective digital marketing solutions
We are a full service digital agency, our well-equipped team works together to build a remarkable digital product for your business.
Learn more
We stay on top of things, so you don't have to.
01
Like campaign ninjas working behind the scenes.
We meticulously strive for performance standards that exceed your expectations. And what that looks like will be completely different from client to client. That being said, there is no 'one size fits all' solution for constructing a fully optimised campaign. Depending on the size, scope, niche, and target audience of your brand, your advertising and digital marketing needs will be different.
02
How do we reconcile this?
With bespoke, attentive campaign insights that drive your specific objectives forward.
03
The Bottom Line: we focus on profit.
Our steadfast strategists use an array of profit-centric metrics to measure the success of your campaigns: Cost per click (CPC) Cost per thousand impressions (CPM) Cost per acquisition (CPA) Return on ad spend (ROAS) Click-through rate (CTR) Conversion rate Average value order To help us synergise, and for your convenience and ease of understanding as our client, we supply these metrics in one collective report. This helps us get a clear, comprehensive eyeshot of the performance of each campaign you're running with us at the helm. And it allows you to read the performance metrics clearly so that we can analyse, collaborate, and optimise your campaigns accordingly.
04
Campaign management that's adaptive and evolving.
We utilise, compile, and examine the latest performance metrics and data to forecast the best direction of your campaign. Whether you've launched an ad campaign, an email marketing campaign or a digital marketing campaign with us, we run — and keep running — comprehensive analytics that you are free to see at any time. It's just one more way we can practice transparency and earn your trust. Because the proof is in the results.
05
Let's get together and crunch some numbers.
We supply you with reports that are digestible and easy to analyse. Get a feel for your real-time return on investment as well as the net profit of each transaction that's generated within your campaign. And do it all with the right support at your side. You're more than just numbers on a spreadsheet. You're a valued client who is assessing risk, taking chances, and placing your trust in us. We provide you with a clear understanding of your campaign's performance on its face and in unquestionable terms — so you can make more informed decisions at every stage in the game.
06
The right analytics and performance tools
Our team of optimisation aficionados maintains an uncompromising 'trading room floor' mentality to campaign management. Not only does this keep us on our toes to provide great optimisation, but it requires an advanced analytics platform that is set up to keep you informed and up to date. We want you to derive the most meaning from your performance metrics. We set up and run analytics platforms, like Google Analytics, and get them running in sync with your own admin system. Our aim is to facilitate seamless synergy, create one cohesive team, and provide a seamless interface through which to understand how well your campaigns are performing. From there, we can assess accurate attribution figures and concise revenue reports against a respective campaign. Whether it's your PPC ad campaign, email campaign, digital marketing or social media, we work across campaign channels to bring you the best analytical data — matched with guided support to read, interpret, and analyse.
07
Understand your target audience
To launch and maintain an effective campaign in any capacity, we get to work to understand your target market. Who are your customers? Who is buying your product or service? Which demographic are you serving? The Web Guys figures out these basic elements so we can effectively pinpoint your campaigns to the right places across the web. After all, there's no point trying to sell a great product to the wrong person. We target your most profitable audience and make sure your brand's products and services are seen only by the right eyes. Because you want your brand to land well, resonate, and bring inherent potential to drive your conversion rate. It starts with knowing your audience's demographics and interests. And we have this down to an art form.
08
Be consistent. Be-be consistent.
Simply put: we understand that your potential customers enjoy a familiar brand experience all the way through their UX journey. The devil is in the details. And every user has deeply laden, subconscious expectations throughout their brand experience. From the moment they first see your display ad to their arrival on your landing page, your leads have set a standard. And you have to stick to it. The moment your users catch something out of alignment in your branding model, you instantly lose credibility. Yes — it really is that easy to lose interest and lose a potential sale. Here at The Web Guys, we just don't settle for that kind of risk. We carefully pay mind to the tone of voice, colours, logo, and other creative and visual cues so that your brand remains consistent all the way through the journey. And in creating familiarity, we form sure-fire ways to keep your leads on the path to conversion. And that looks very good for you. Reach out to us today to learn more about how we've perfected campaign optimization.
FIND OUT WHY WE'RE THE BEST