Need a website designed to convert?
You're here for one reason.
Your website isn't generating business, and you want to take action to fix the problem and strengthen your bottom line. By the time you finish reading this in the next 2 minutes, you will know why your current website isn't converting — and what you can do about it.
In today's increasingly digital world, your web presence is everything.  Gone are the days of warm handshakes and boardroom meetings.  Your website is your new handshake, the way you introduce yourself to prospective clients.  In fact, it is quite often the only interface your clients have to get familiar with your brand, your products and services, your company's mission, and your overall personality as an organisation.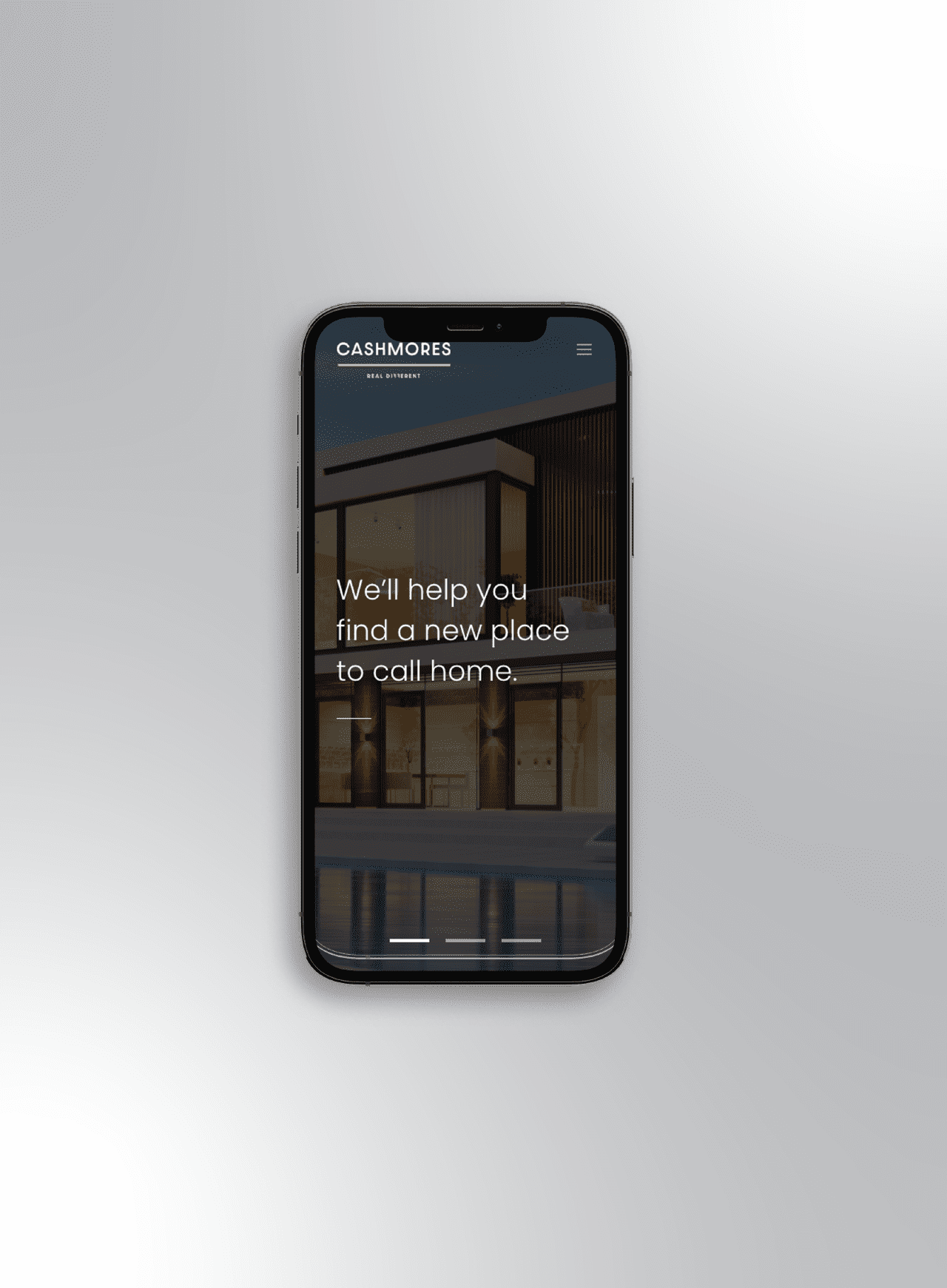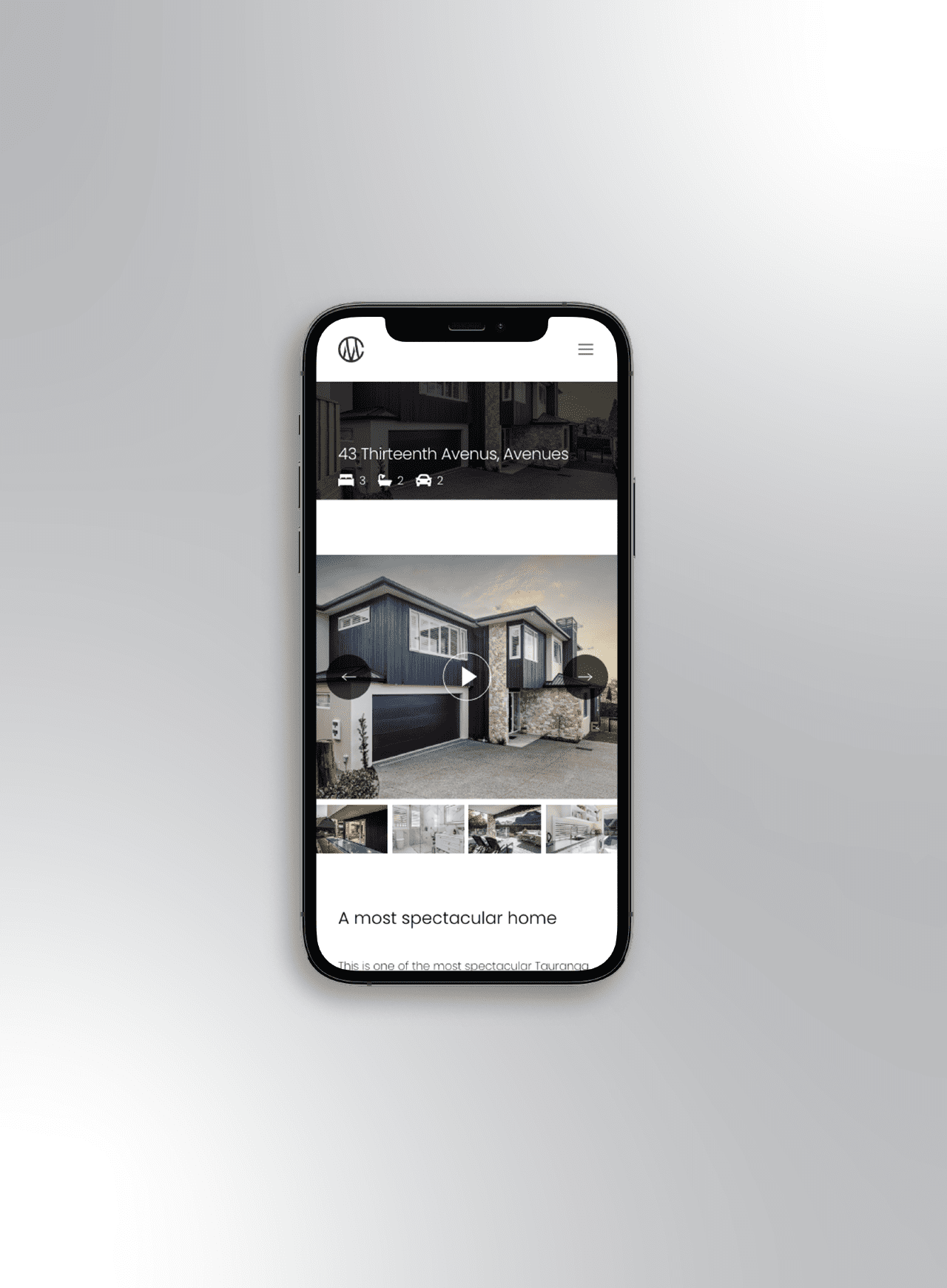 Locations
Develop effective digital marketing solutions
We are a full service digital agency, our well-equipped team works together to build a remarkable digital product for your business.
Learn more
Professional Web Design Company NZ
We specialise
in creating affordable easy to use websites.
01
Simply put: your website is your bread and butter, your flagship product, and the staple of your business.
It is your most critical driver of leads and revenue, and it should be an integral part of your digital marketing strategy. Even if your business is not one that sells products directly online, it is still crucial to finetune your web presence at all stages of your company's development.
02
The Bottom Line: if your website is not generating sales or inbound leads, it is failing.
Luckily, here at The Web Guys, failure is not an option. This is where we come in. We don't just help Auckland businesses get a website — we help Auckland businesses create websites that make money.
03
So, why do most websites fail?
One reason they fail is because they are built by website designers. It pains us to say this (as we do website design as well), but it's nonetheless true: in 99% of cases, websites built by web designers alone fail to gain exposure. We know what you're thinking: yes, your website's design elements do play directly into UX and UI — so why don't well designed websites always succeed? Design and aesthetic alone are not enough. By themselves, they just don't translate into conversions — or turn leads into customers. This is because content is king. Your content is the meat and bones of your website — and it's what truly drives sales. We can't overstate the importance of knowing the right content strategies to "crack the code" of getting found online — and ultimately generate sales. At The Web Guys, we take a progressive approach toward web design. We look ahead and forecast what's coming next, so we can give you the edge you need to surge far above the rest.
04
Since 2007, we have designed award-winning websites for hundreds of businesses.
Our team is highly experienced at producing compelling, streamlined digital experiences that pack a punch and resonate well with your users. The process involves 7 key elements: Create a clean and modern design that reflects your brand and looks awesome Make it work on all devices — at no extra cost Ensure fast page loading times Create pages that facilitate UX and conversions Write actionable SEO copy that Google loves — and that makes users take action Develop a marketing plan to get you high levels of the right traffic Back it all up with enterprise levels of customer support
05
It's time to put on your running shoes and say goodbye to the old ways of doing things.
As we usher in a new wave of the digital age, let us stock your content arsenal with the most effective SEO and branding strategies right now. Talk to our team today. We are standing by to take your call and get you found.
FIND OUT WHY WE'RE THE BEST