In this modern digital age, information is abundantly, overwhelmingly accessible.
One unfortunate result is that today's consumer is more discerning, more informed, and harder to persuade.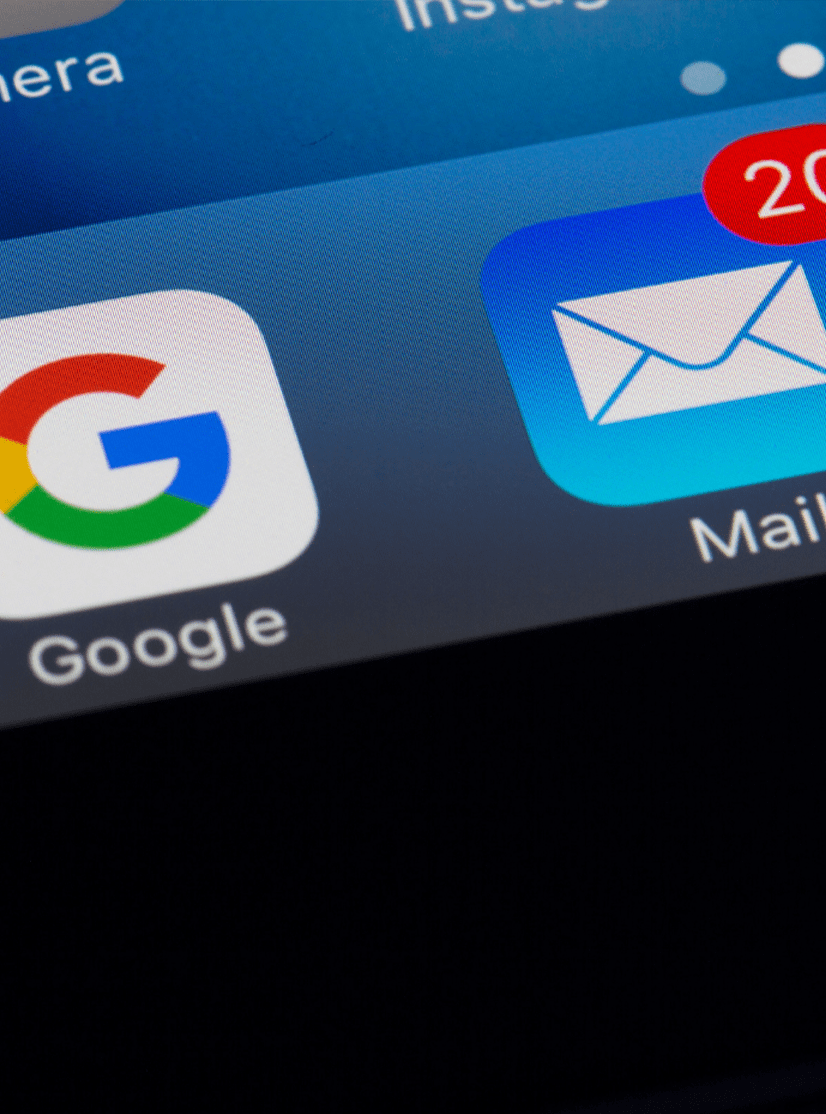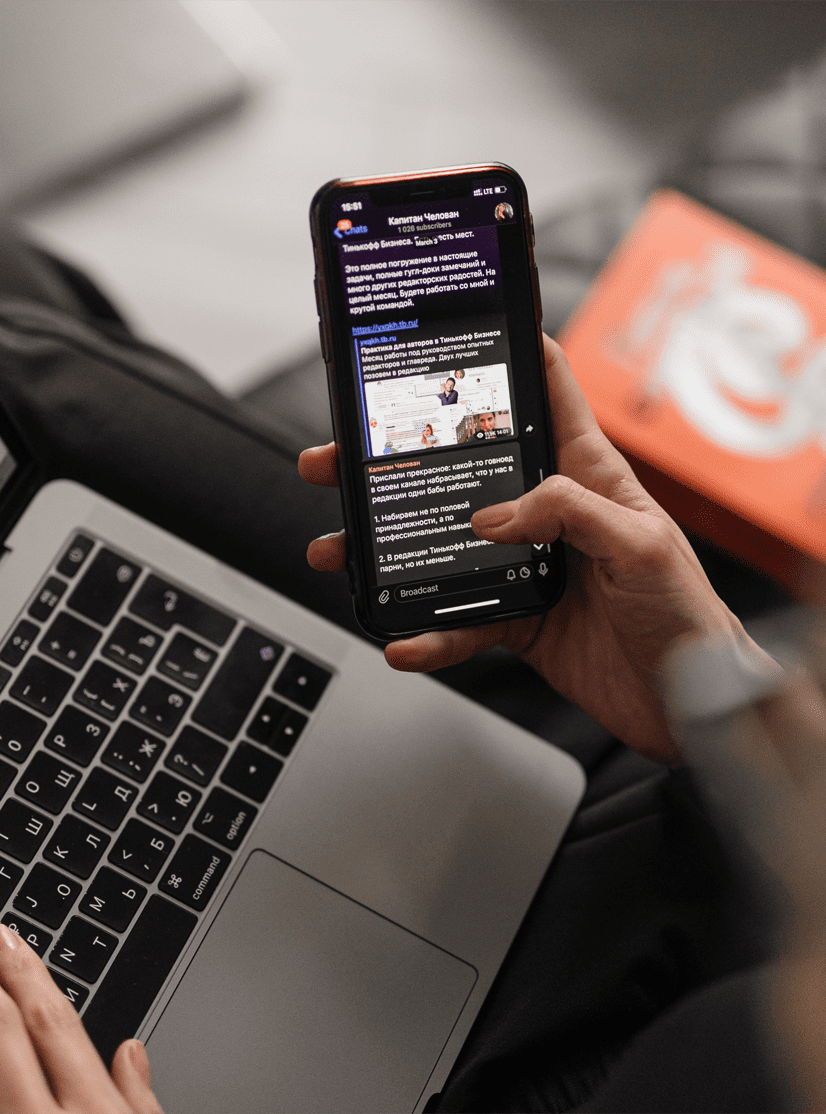 Locations
Develop effective digital marketing solutions
We are a full service digital agency, our well-equipped team works together to build a remarkable digital product for your business.
Learn more
We all know the feeling:
01
It's that one crucial moment when an email initially arrives in our inbox.
Without even thinking about it, we make a snap judgment. In one fleeting moment, we assess what stares at us from the contents of our inbox, with no memory of when (or whether) we even subscribed to that email list in the first place. Your customers live in a digital environment rampant with sensory overload. All of us get bombarded with information every day, and so we have evolved to pick and choose what we consume and what we absorb. Your average internet user has become accustomed to a daily inundation of information and content — much of which is completely irrelevant to them. As a result, they've developed a discriminating eye for 'spammy' junk emails that offer little real substance, if any.
02
The last thing you want is to end up as just another item in the junk or spam inbox.
At the foundation of any effective email marketing campaign rests one unfortunate yet all-too-important concept: no matter what, you must not get discarded, filtered out or treated as spam. Now more than ever before, people are screening their emails for phishing scams, spam, junk, and anything that offers little or no value. You need a way to differentiate yourself from the rest — and you only have seconds to do it. Don't be among the email marketing hopefuls that dream big but don't land well. You want email marketing tactics that land — and stick — time after time. And so, it logically follows: through your email, you must demonstrate your value and build credibility. That's how you gain and retain trust within your email client base. This comes twofold: it directly involves both the content and the timing of your email marketing strategy. Not only do you have to establish the legitimacy of your email content within seconds — but you also have to properly time it. With email marketing, timing is everything. You don't want to oversaturate your audience with irrelevant or redundant content. But you also don't want to give them too little to invest in or maintain their belief in your brand credibility. Effective email marketing campaigns seek out the right audience of viewers and listeners who are open to engaging with your content.
03
It's an endeavour that takes some doing.
And it's definitely time-intensive and never-ceasing. While you're busy running a business, you likely don't have time to get caught up in the P's and Q's of email communications. You want automation that still retains relevant, wholesome content within your email marketing platform. You want an intuitive email marketing scheme that understands the need for special events, holidays, promotions, deals, and new additions to your brand to all be included in your email communications.
04
And you want it done yesterday.
Simply put: you've got better things to do. While you focus your time and energy on growing your business, our experienced team will ensure delivery of high quality email campaigns that perform. We provide effective maintenance that keeps your email marketing systems lean and free of 'dud' users who never engage with your content. We launch tasteful, impactful email marketing campaigns that cut through the noise and capture your audience's attention. They are easy to differentiate from 'junk' because they hold substance, inform your readers, and get straight to the point.
05
Because engagement via email requires trust.
Perhaps even more importantly, email marketing campaigns give you the opportunity to talk with your customers individually, rather than at them. Email is an organic, personal, and conversational platform that offers you the chance to connect with individual consumers in meaningful ways. And organic connection generates real, lasting growth. Think of this as your word-of-mouth connection to your customers. It's your chance to have a conversation, listen and respond to your valued clients and customers, and conduct cross-channel communications that make a true and lasting impact. There's also a massive opportunity for seasonality and bespoke content within your email marketing stream. Is there a holiday, anniversary or milestone coming up? Want to promote an event, advertise a sale or inform your client base about new additions to your brand that are relevant to them?
06
Email marketing lets you get specific.
And The Web Guys knows just how to harness the power of direct communications to get your point across with targeted content. Sometimes, there's just no substitute for real, raw, honest conversation — the kind that can only be had on a one-on-one basis with your customers. In a seemingly substanceless and chaotic digital world, straightforward and earnest communication is often the best way to get things done. There's a reason email is still one of the highest performing channels in digital — and one of the smartest ways to grow your business. It enables you to deliver targeted content directly to your clients and leads. You need the right email solution for your business. So, trust your email marketing campaign to the experts at The Web Guys. We develop content schemes, email transmission schedules, and trim the fat from your recipient lists to target only the parties who want to hear from you. Email marketing requires a constant watchdog on your side. It isn't a 'sometimes' type of marketing scheme — you must constantly keep at it, maintain fresh content, and make sure you've got the right transmission intervals in place for your audience.
07
Here at The Web Guys, we run it all.
From strategic planning to platform selection and implementation, HTML coding, design, integration, production and delivery, we know what it takes to build a world-class email program. Outsource your email campaign production to the experienced team at The Web Guys and see why it's a smart move. No matter the size or scope of your business, get started with our email marketing strategists today. We have a killer email marketing campaign with your name on it.
FIND OUT WHY WE'RE THE BEST