Search Engine Optimisation
Kia ora New Zealand, let's help you get found.
Every second in New Zealand, hundreds and thousands of searches are being performed. Google and other search engines get asked everything, from the mundane, informational questions like "wellington weather" to more specific, commercial queries like "electric bikes auckland" and everything in between.
With your potential customers already there, you have a captive audience from the get-go, unlike traditional media like print, radio and TV where you are one trying to reach your customers and not the other way around. However, this also means that if your brand is not showing up on Google (and by that, we mean somewhere on the first page of search results), you are as good as invisible. That's where we come in.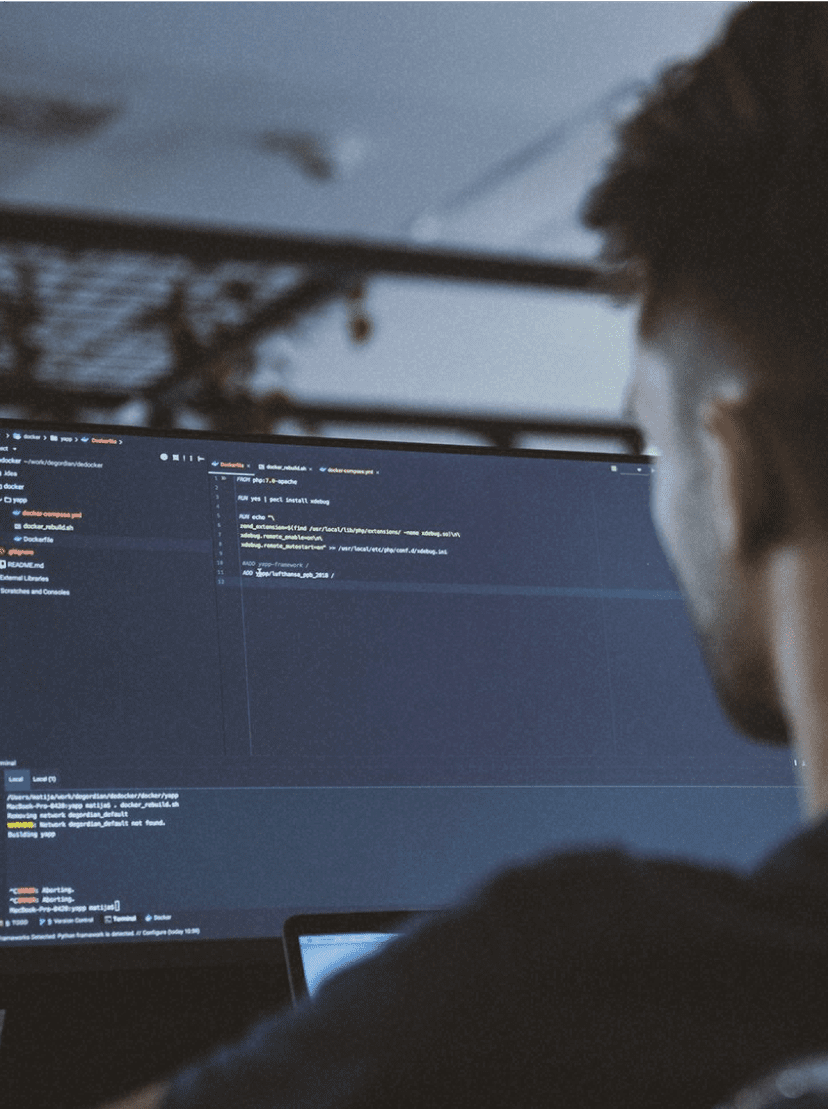 Locations
Develop effective digital marketing solutions
We are a full service digital agency, our well-equipped team works together to build a remarkable digital product for your business.
Learn more
Other Services
We get an understanding of your business, website, and business objectives. We will audit your website and will create a plan for improving its SEO. Keyword research is also conducted at this stage, plus we analyse your competition. From this, we will create an off-site strategy too.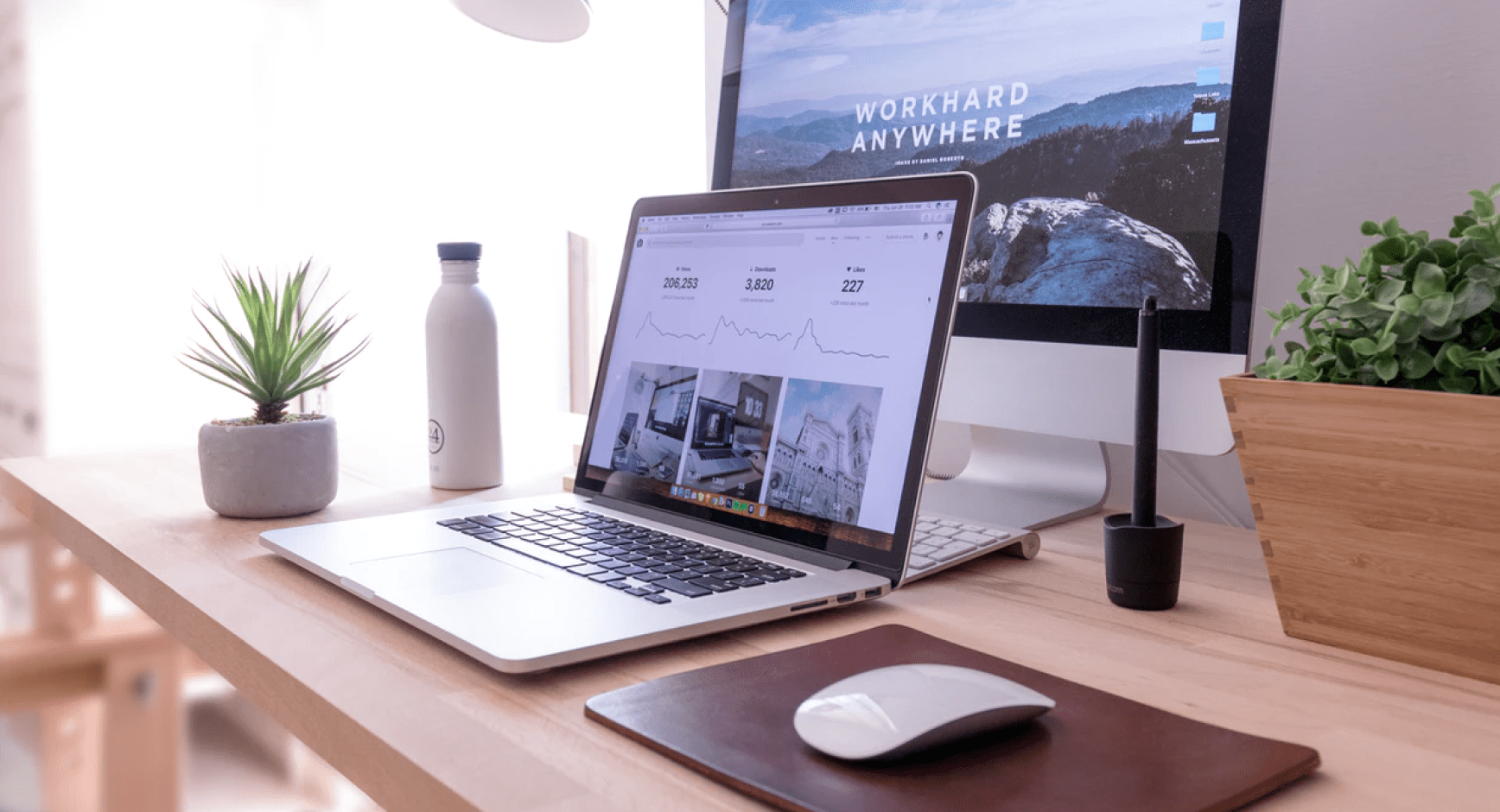 FIND OUT WHY WE'RE THE BEST