SEO services for local businesses for more targeted results
If you run a local or hyper-local business, like a meal delivery service or a roofing company, the bulk of your inquiries probably come from customers within your city, sometimes even specific neighbourhoods. In fact, if you constantly get non-local inquiries on your site, it is likely that your SEO needs work.
At The Web Guys, our SEO specialists know exactly how to get shown to this audience on search engines so you have the right leads and therefore better conversions. Our services include building citations in local directories, optimising a Google My Business profile, and more.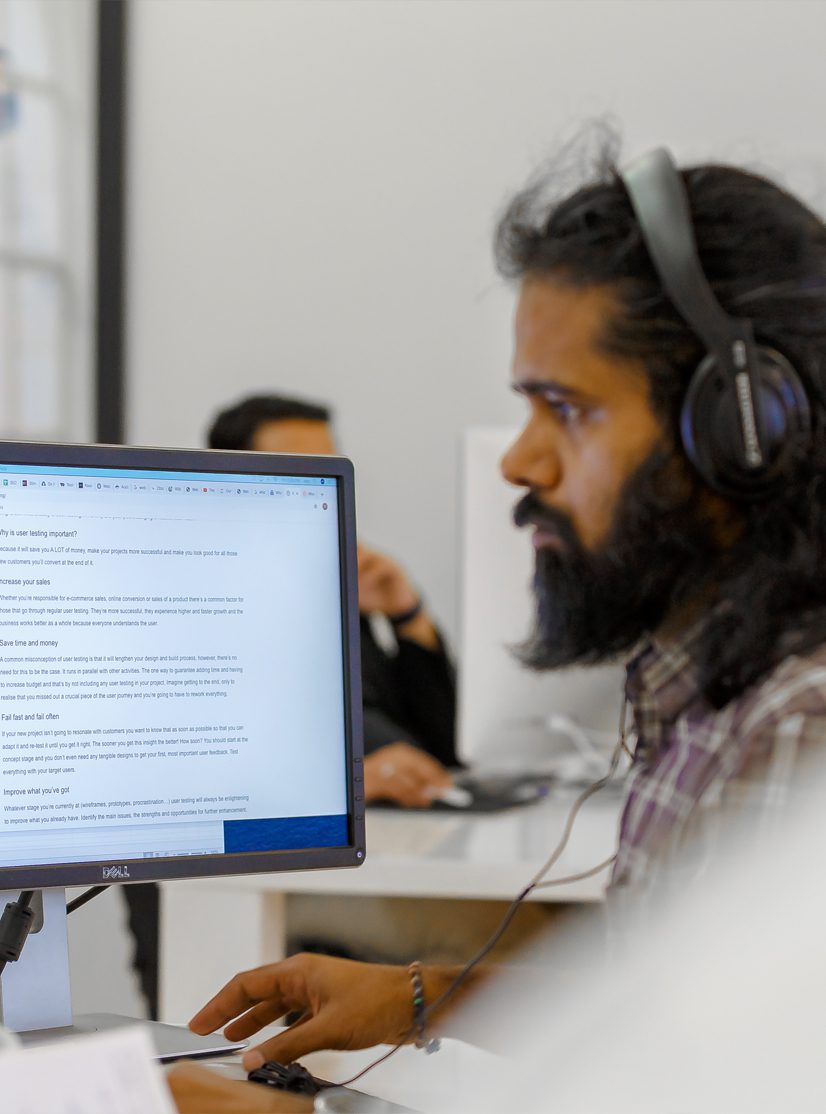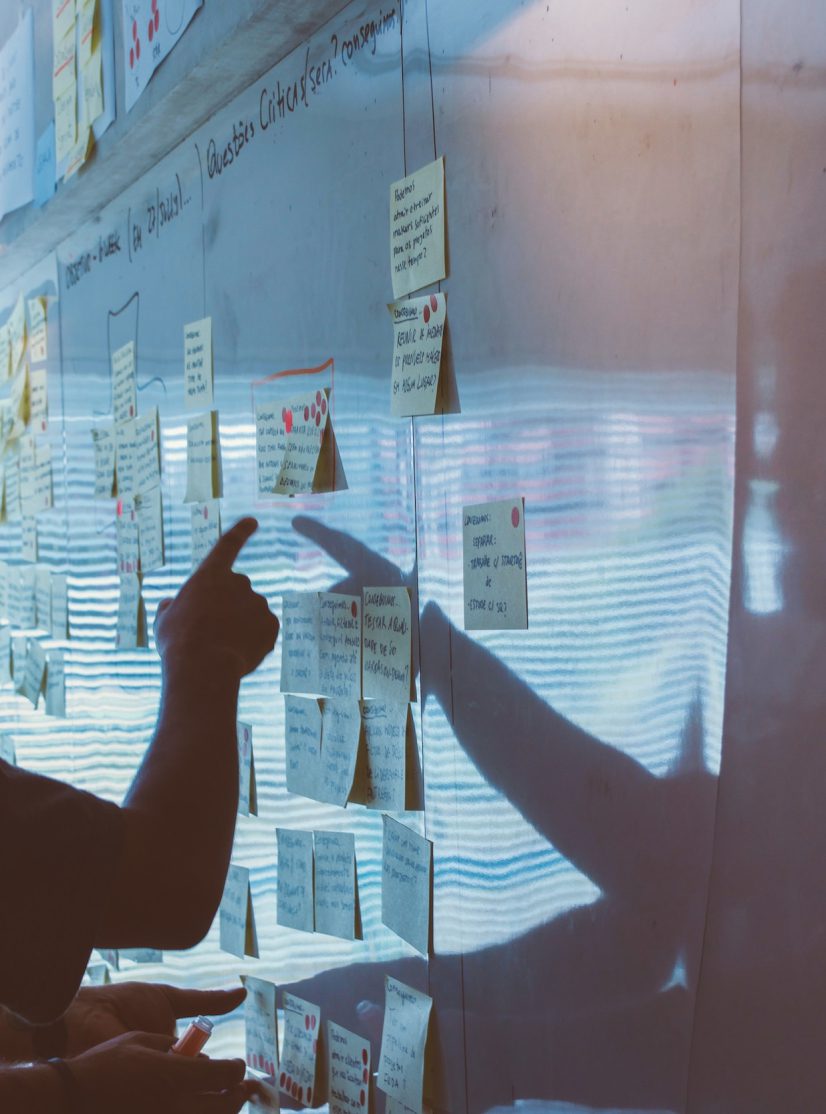 Other Services
We get an understanding of your business, website, and business objectives. We will audit your website and will create a plan for improving its SEO. Keyword research is also conducted at this stage, plus we analyse your competition. From this, we will create an off-site strategy too.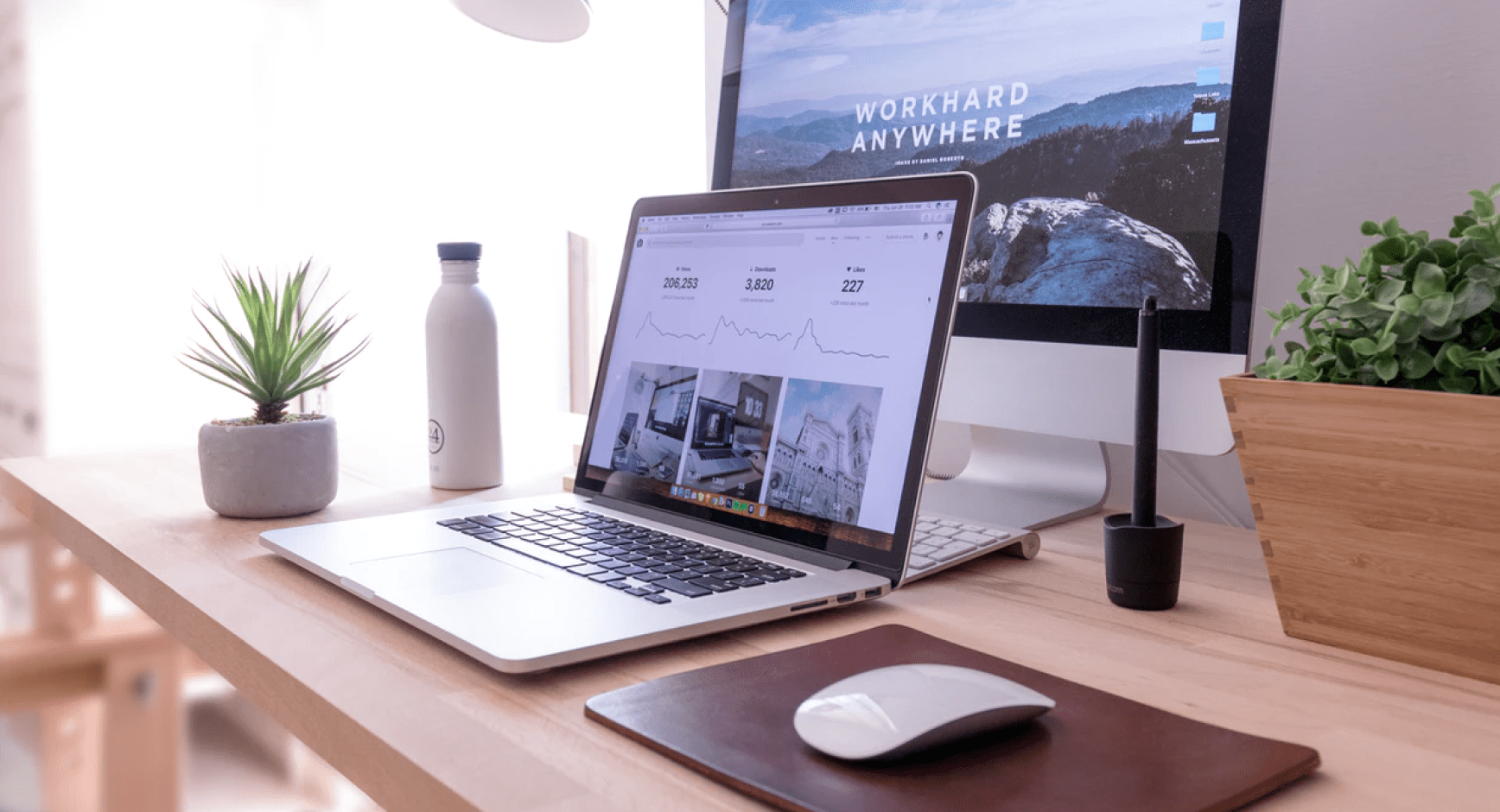 FIND OUT WHY WE'RE THE BEST