A brand identity that defines your business.
Think of your logo as your trademark, your personal stamp. It's the way people associate with your brand and visual identity, both in digital media and beyond. A great identity elevates your brand perception and trust immensely. Which is why, getting it right is crucial to building your business.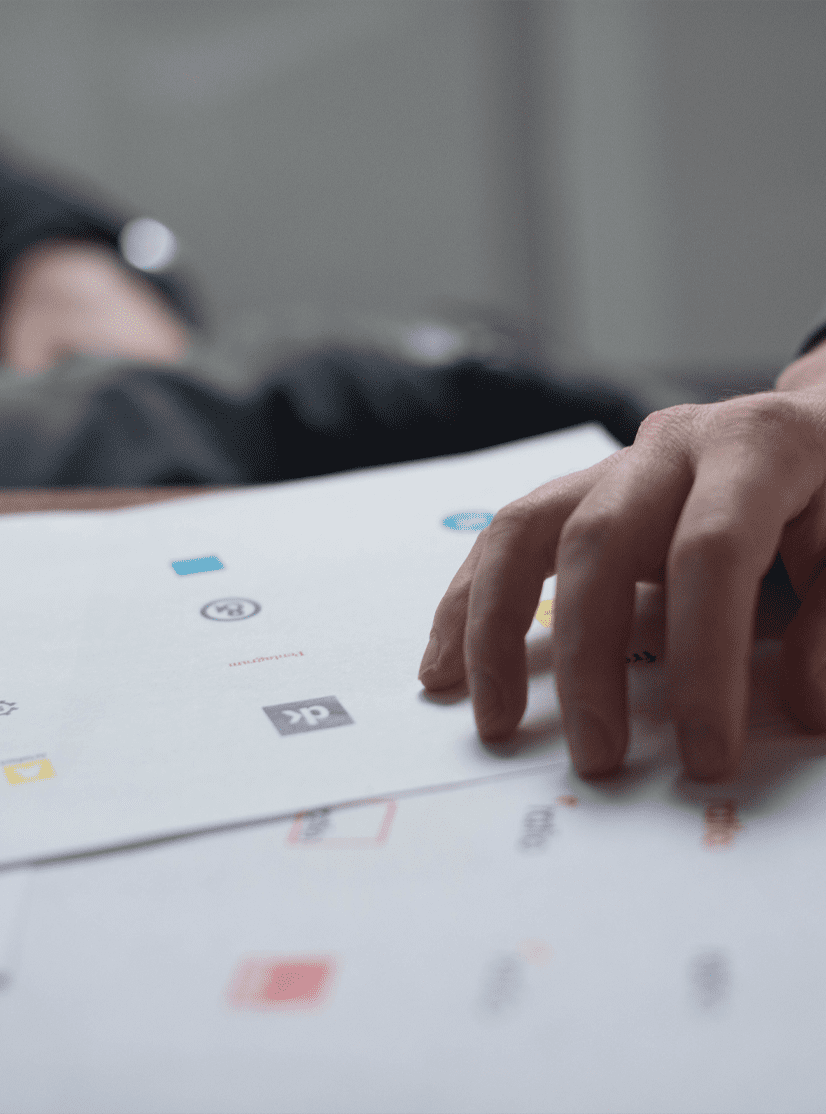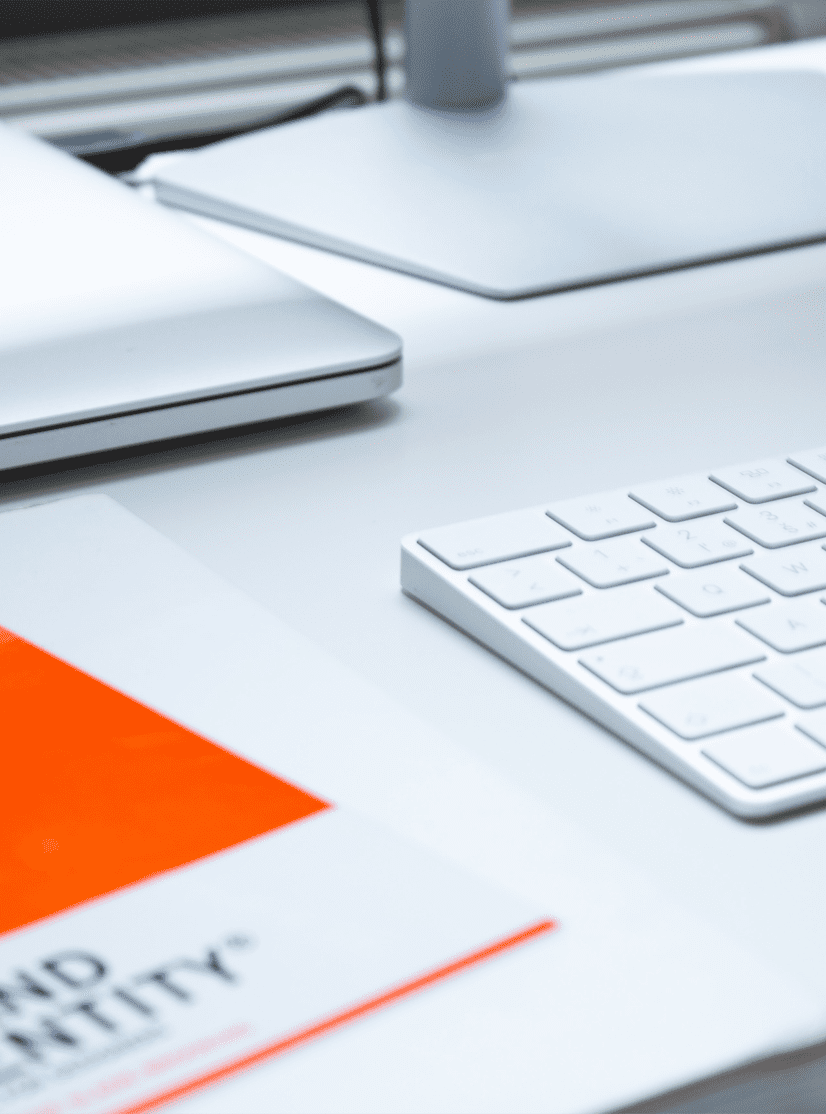 Locations
Develop effective digital marketing solutions
We are a full service digital agency, our well-equipped team works together to build a remarkable digital product for your business.
Learn more
Branding is
not just for new businesses.
01
As your business grows and transforms, you may find yourself needing a fresh identity for your brand.
At the same time, as something that's so close to your heart, your current logo may be hard to let go of. However, rebranding is a natural process and if you look at any super successful brand, you'll see that they've all evolved from their original logos.

At The Web Guys, we work with graphic designers and NZ branding and advertising experts to create an identity that sets the tone of your brand. We help New Zealand businesses with everything from the logo and brand guidelines to office interiors, stationery and more. Get in touch and let's get going. In Auckland? Pop by our office in Parnell.
FIND OUT WHY WE'RE THE BEST