Design is a language we all speak.
It's embedded in everything around us, all the time, in all forms and manners of media.
We live in a digitally packed world where floods of information meet limited attention spans. Your average person appreciates design on a subconscious level that influences their decisions without them even realising it — and this happens almost instantly.
FACT: You only have a few seconds of airtime before your viewer moves on to something else and in that miniscule timeframe, you have to convey a cohesive, stunning and well-formulated design scheme to your audience.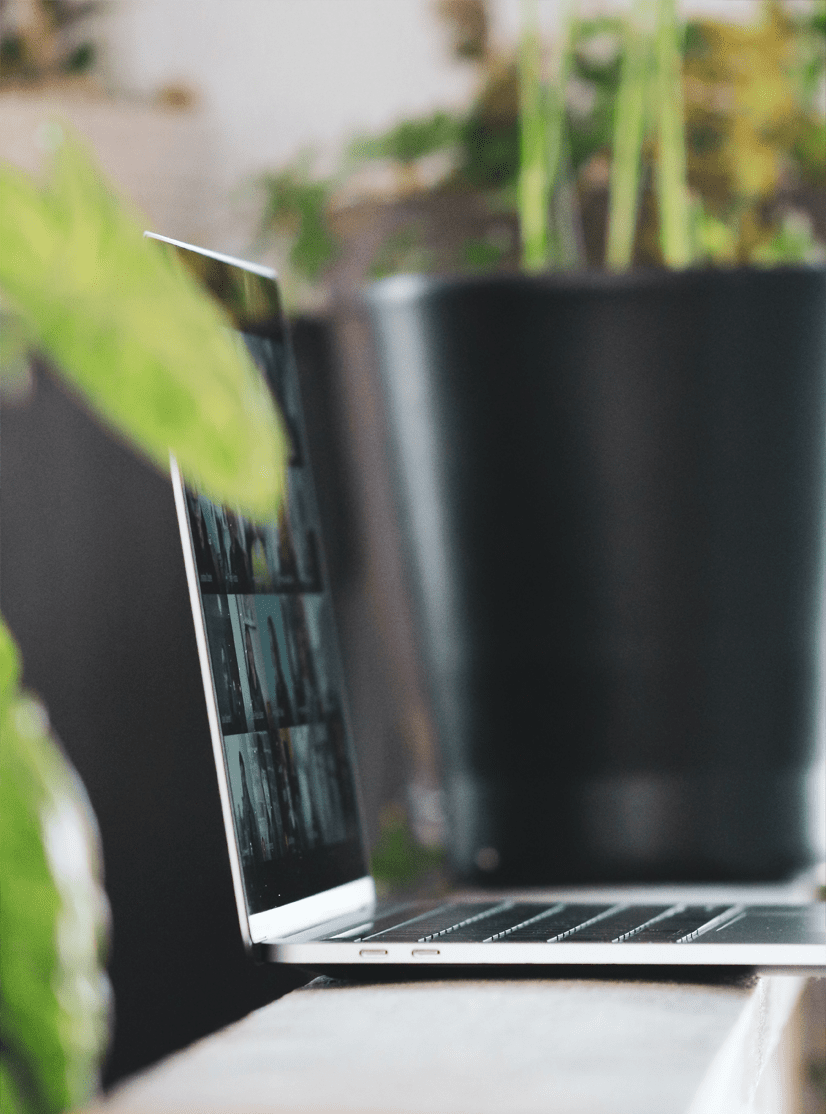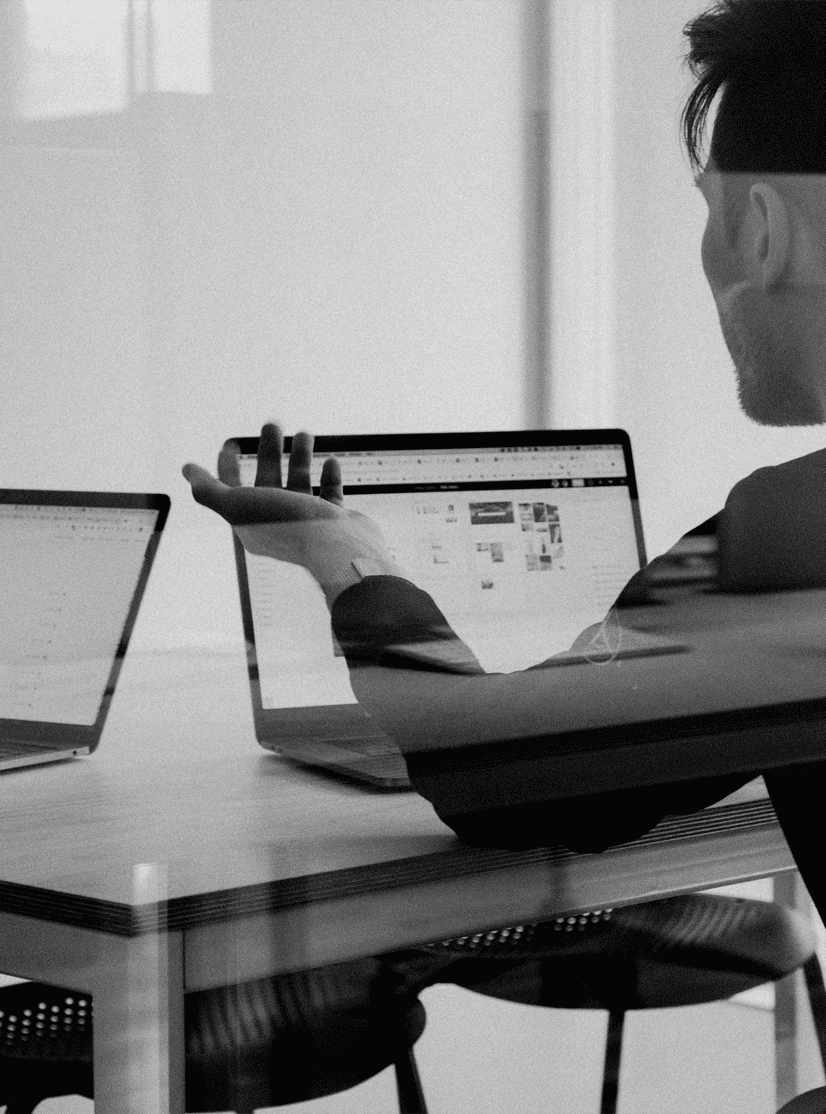 Locations
Develop effective digital marketing solutions
We are a full service digital agency, our well-equipped team works together to build a remarkable digital product for your business.
Learn more
The simple
truth is that if it isn't you:
Another brand staking its claim over your would-be share of the pie, snatching up your potential leads, and earning your foregone segment of an all-too-valuable lead base within your niche market. And for your potential customers, this decision is made relatively quickly and with relative ease.
02
It's a buyer's market.
And you're selling something you have to convince people is desirable. That's where we come in. Enter stage left: The Web Guys. We're the team you deploy to get the job done, the first time and every time. When you partner with us, you join hands with a team of dynamic designers and meticulous creatives. And we'll stop at nothing to tailor-make you an unforgettable design scheme that will translate across all digital platforms — and transform your business. Our design services are second to none. We place visionary purpose behind each element of design, from UX and UI development all the way through to logo design and branding. We handcraft the comprehensive visual identity of your brand. And we create content with beautiful execution that stimulates your viewing audience, arouses emotion, and wins conversions.
03
Sky's the limit. There's nothing we can't do.
Need cutting-edge application design? DONE. Website design? ROGER THAT. Branding and identity design? WE DO THAT, TOO. Are you getting a shiver up your spine when you think of all the limitless potential of our design services? Yeah, we are, too. Getting down to brass tacks, we seriously know design. We know the ins and outs of practical design application within the digital space. We create bespoke design solutions that speak to your brand identity and convert beautifully to your customers.
04
And we take the time to get to know you, too.
We'll work with you to understand your design goals and your vision. Because every good design scheme begins with a dream. The Web Guys manifests that dream into a content-rich reality.
FIND OUT WHY WE'RE THE BEST