The key to content that hits home: stay creative.
Here at The Web Guys, we develop innovative content strategies that make an impact and start a conversation. We know that at the heart of any successful content strategy, there must be an ability to appeal to your customers' emotions. Emotion converts into action, and action is what generates rankings and sales.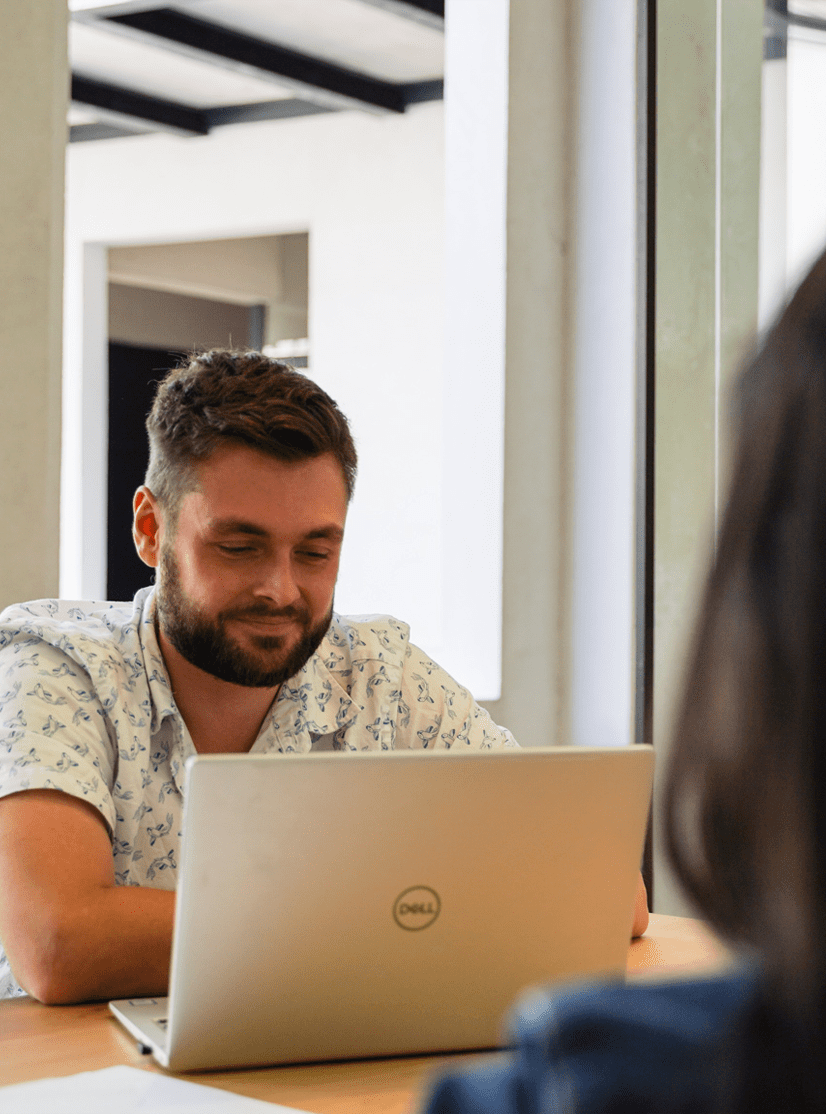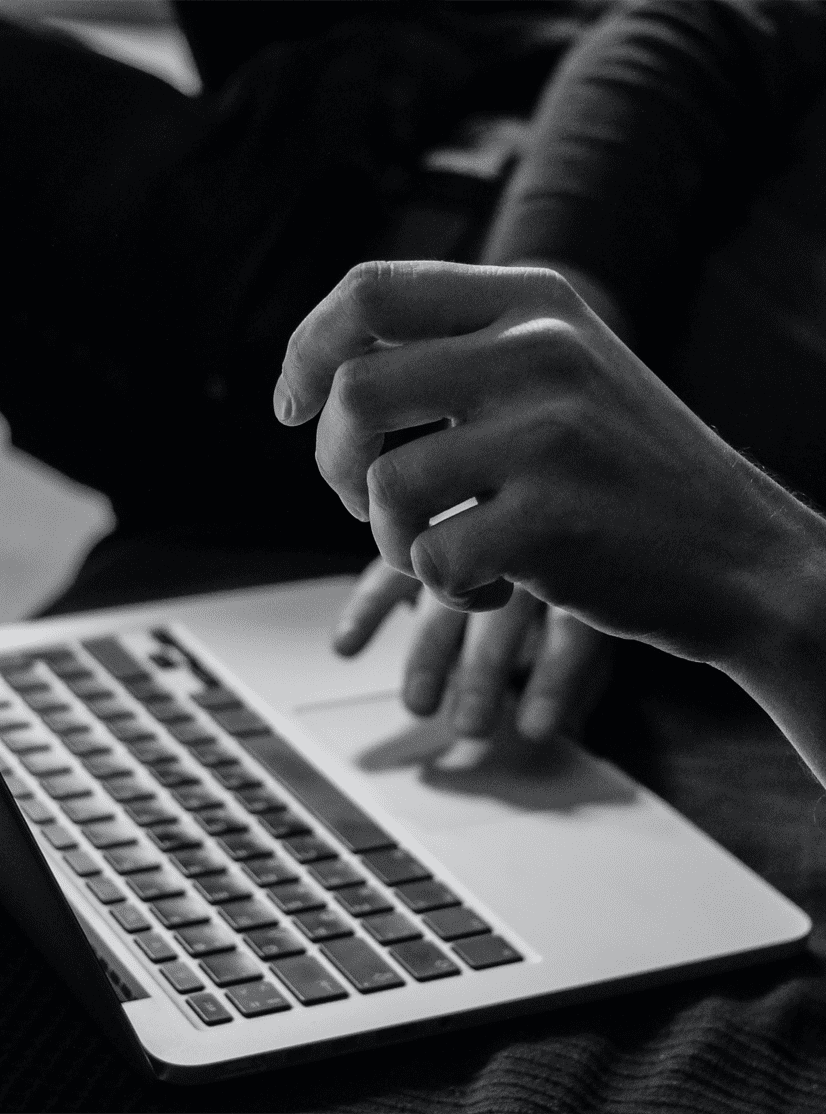 Locations
Develop effective digital marketing solutions
We are a full service digital agency, our well-equipped team works together to build a remarkable digital product for your business.
Learn more
Content strategy is about connecting your message with the right eyes.
01
Your leads want to see nothing short of your most compelling content.
Without uttering a single word, what your leads are essentially telling you is this: just by visiting your website, they want to be gripped, moved, and convinced beyond failure that your brand is the one for them.
02
The best content not only conveys your message, but compels action by selling your brand's purpose.
When your target audience lands on your content, they are looking for an answer. Something to agitate them and show them solutions to their problems. You have only moments to prove that you're the brand for the job, and convert that proof into a meaningful conversion. You need a content strategy that justifies the beauty and ingenuity of your ideas. And everyone knows that in a strategic sales scheme, nothing plays quite so well as expertly-crafted, quality content that's thoughtful and enticing. Market-leading brands and industry leaders use great scrutiny when selecting the right strategists to dictate the direction of their purpose-driven content. They select only the highest rated, acclaimed professionals that not only understand their aesthetic, but execute their brand message with stunning poise. An effective content strategy will articulate your brand voice precisely, impactfully, and clearly. And it will evoke actionable emotion in your target audience.
03
And it will seek out all available avenues and outlets on which to appear.
Your content should be streamlined and accessible across all platforms, from social media to your website to your email threads. Establishing consistency in your content strategy is what we as a creative agency aim to do. At all stages along the lead conversion and buyer journey, The Web Guys understands that quality content is a major driver to action. We do what it takes to accomplish a seamless flow of expertly crafted content across all digital interfaces. When you can create fluidity in your UX, you can establish credibility with your audience.
04
Enter stage left: The Web Guys.
Building authority through a quality content strategy is what we do. Moving across all platforms, we will establish a strategy that showcases your content in a reliable, cohesive way. From persuasive, sales-driven copy to visual branding content, every bit of content matters to the overall image and authenticity of your brand. We make a point to create different types of content that catch users at the right stage within your sales funnel. From top-of-the-funnel content to end-of-the-funnel content, we understand that certain types of content create customers that make their way through the entire sales funnel. Diversifying your content to facilitate this buyer's journey is crucial to an effective content strategy.
05
Our content strategy team uses an eight-prong approach when we build you an effective scheme:
06
Setting Content Goals and KPIs
We set realistic goals for your content and key performance indicators (KPIs) to keep your content strategy on track at all stages of the journey.
07
Researching Your Audience Personas
We get to know who we are creating content for — so you can showcase the content that they want to consume. We understand the power and results-driven success of persona-based marketing within your content strategy.
08
Conducting a Content Audit
We dive deep into your site's current content performance to see what's working, what's failing, and what needs to be added.
09
Prioritising and Optimising Existing Content
We work through every page on your website to assign each page URL one of three actionable objectives: Keep, Improve or Remove. We identify which content isn't performing well and which content is driving traffic to your site.
10
Finding Content and Keyword Gaps
We identify keyword gaps, which are search queries that your core competitors are ranking for but you are not currently targeting. Then, we fill in the gaps within your content strategy.
Once we have identified keywords and topics for your new content, we take the time to plan how to present your content properly to rank well in SERPs. This is when we build the framework of your content strategy.
12
Crafting a Content Distribution and Promotion Strategy
We determine the most popular and effective ways to distribute and promote your content. This may include: social media posts, influencer collaborations, paid social media ads, email outreach, and more.
This is when we measure the performance of your content and how it ties back into the original goals we set in Step 1 of your content strategy.
14
We follow a proven, tried-and-tested approach in our content strategies that brings in real results.
These precise methodologies can help any business, large or small, to achieve its content objectives with relative ease. We speak strategy, and we live and breathe masterful content. Put the two together and you've got a content strategy that can move mountains and bring in considerable gains for your brand. Trust the content strategists at The Web Guys to get your content on target and into all the right places. We know the meaning of quality content that's displayed thoughtfully and meaningfully to its audience. Get in touch with our team to kick off the right content strategy for your business.
FIND OUT WHY WE'RE THE BEST