It's an overloaded digital world.
Consumers are more discriminating than ever about the social content they consume.
It's no secret: social media is everywhere these days. It is an integral part of who we are as individuals, as brands, and as a society. And since social media platforms have made their way into nearly every facet of our lives, they now represent some of the most ubiquitous (and profitable) platforms on which to spread your message and promote your brand.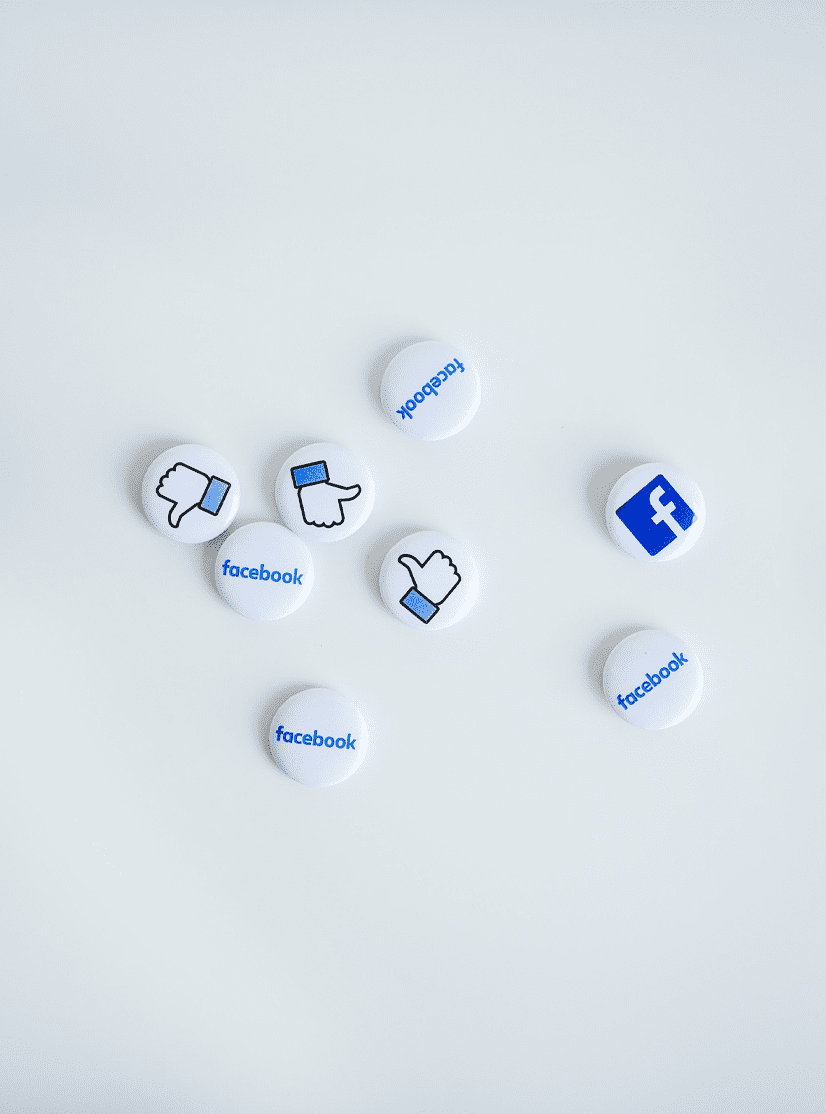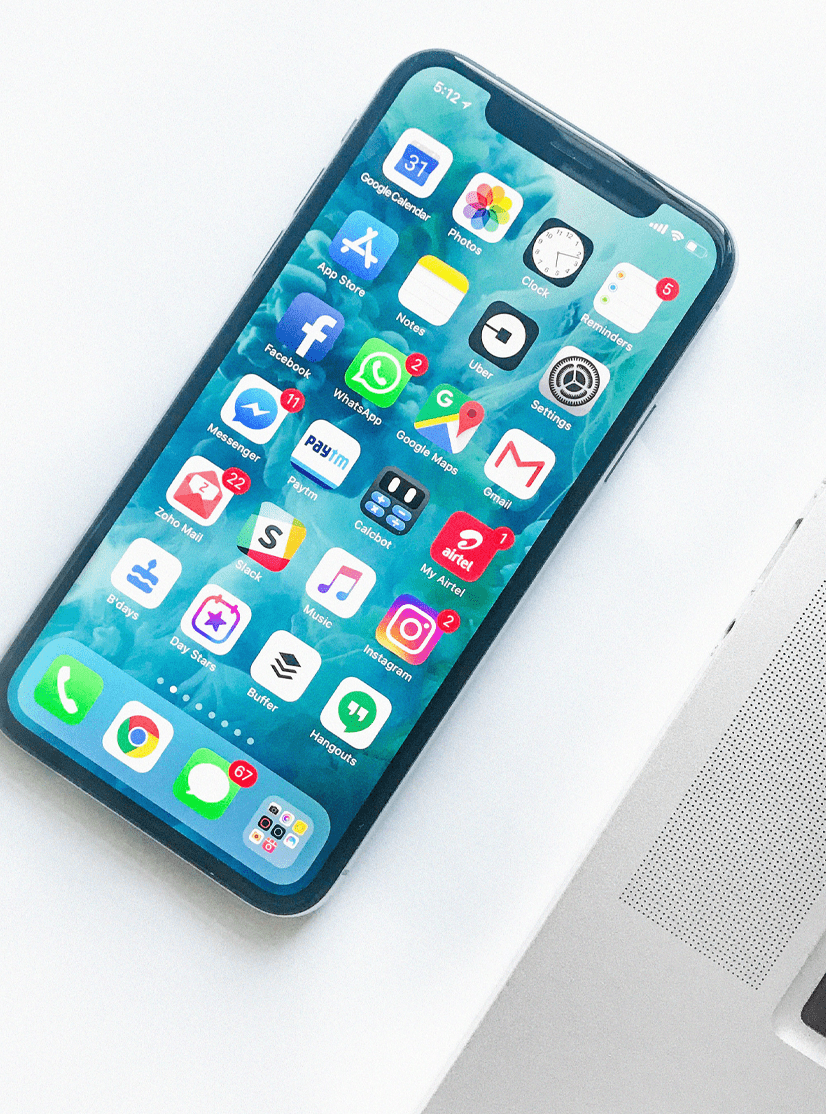 Locations
Develop effective digital marketing solutions
We are a full service digital agency, our well-equipped team works together to build a remarkable digital product for your business.
Learn more
Our social media strategies are driven by creativity and perfected by strategy.
01
And last but certainly not least, they're built for results.
You need your social media content to engage your viewers. You want to compel and engage your viewing audience through emotional responses derived from your quality social media content. You want to implement SMM into your social strategy and create an effective campaign that cuts through the noise to bring your brand up in the ranks. The Web Guys social media strategy team lives and breathes SMM and understands how to integrate it into a successful framework to promote your brand. Because we understand social media on a thorough level — as we ourselves are frequent users — we are in a unique position to anticipate the needs and preferences of your target audience, and to build a strategy that suits.
02
A great social media strategy starts with compelling, engaging social media content.
Quality social media content is the foundation on which the whole social media enterprise is built, and it's the language by which you reach your viewers and potential customers in your campaign. We implement quality-backed social media strategies that showcase only your best social media content. Because at the end of the day, it's all about compelling action through the art of thoughtfully crafted content that is applied in just the right places. Using a precise combination of tricks and tweaks that only social media channels can provide, The Web Guys has unlocked effective methods for pulling in leads and generating gains within your social media strategy.
03
As a team of social media strategists, here is a quick snapshot of what we do:
Initial set-up or reworking of social platforms Social media audits to help optimise conversions Scheduled posts to all of your social channels Content creation Strategic collaborations (for instance, social media influencer collabs) Growth strategy At The Web Guys, we like to cut to the chase. We're all about demonstrating our value to you right away, through strategic planning that obtains results. We work through every step of the process with you thoroughly and transparently — so you can be sure we're all on the same page.
Systematic precision is at the heart of our how. From beginning to end, we use logic to implement an effective strategy for your social media content and social media marketing campaign. We set realistic goals that make sense for your business model, and take time to thoroughly research your target audience. From there, we build a picture of your most important performance metrics and key performance indicators (KPIs). This allows us to create engaging social content and make your social presence as timely as possible. When we finally move through to the analytics phase, we analyse your performance metrics to see what's working, what isn't and how to keep improving your social media strategy. With careful consideration of your specific business goals, we employ each of these specific social media marketing methods for one purpose: to generate demand for you. We know how to increase brand awareness through the most relevant social media platforms, so you can reach a wider audience. What's more: we focus on highlighting what is different, special, and unique about your brand. We have a knack for showcasing all the competitive edge-type stuff about your brand within your social media strategy.
05
We know how special you are. Now everyone else can, too.
We've generated quite a portfolio of satisfied clients who have personally experienced the benefits of our social media strategies and campaigns. It's just one more thing we're proud of. And we want you to be part of it. Not sure what to post on your Instagram or how to structure your next social media campaign? Our team of experienced strategists is here at your disposal. Talk to us today.
FIND OUT WHY WE'RE THE BEST