Custom design services.
In today's oversaturated digital marketplace, users are constantly bombarded with different types of experiences. When they interface with your website, you need to make sure that their user experience (UX) will be nothing short of magical and memorable.
And it is absolutely non-negotiable for all your UX to be absent of lags, slow loading times, and any other pesky, conversion-slashing bugs and functionality issues.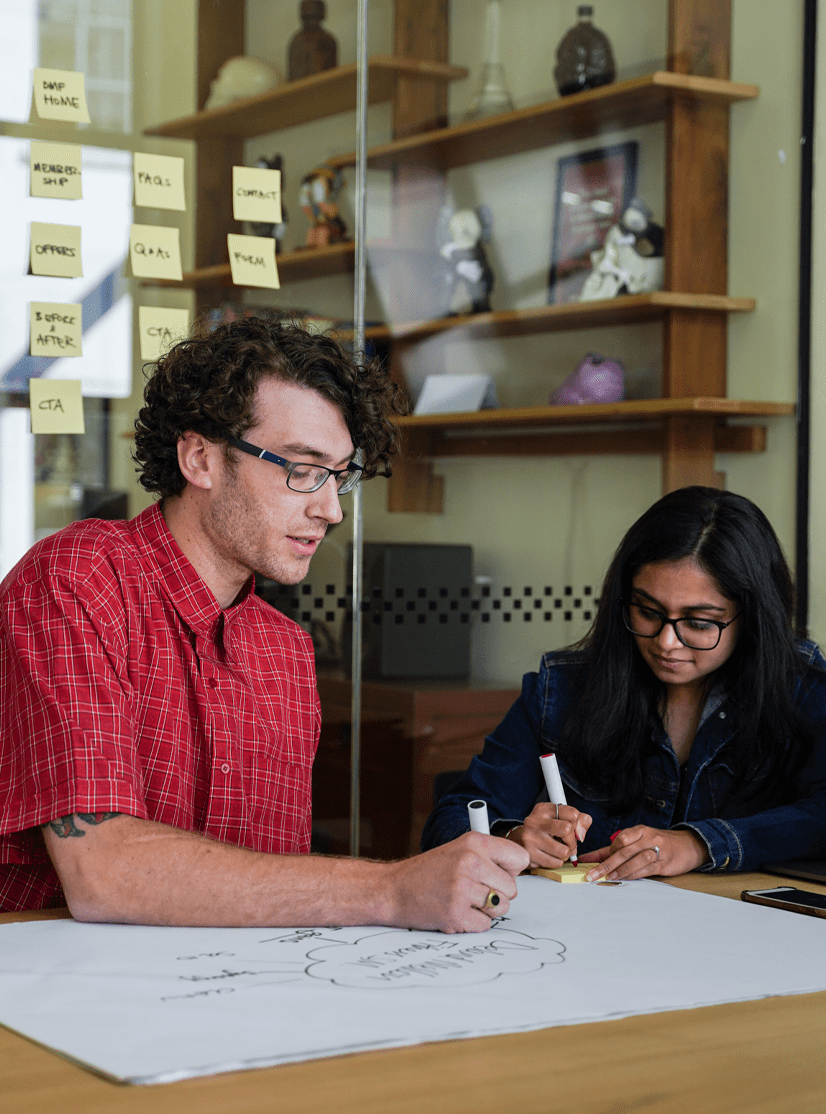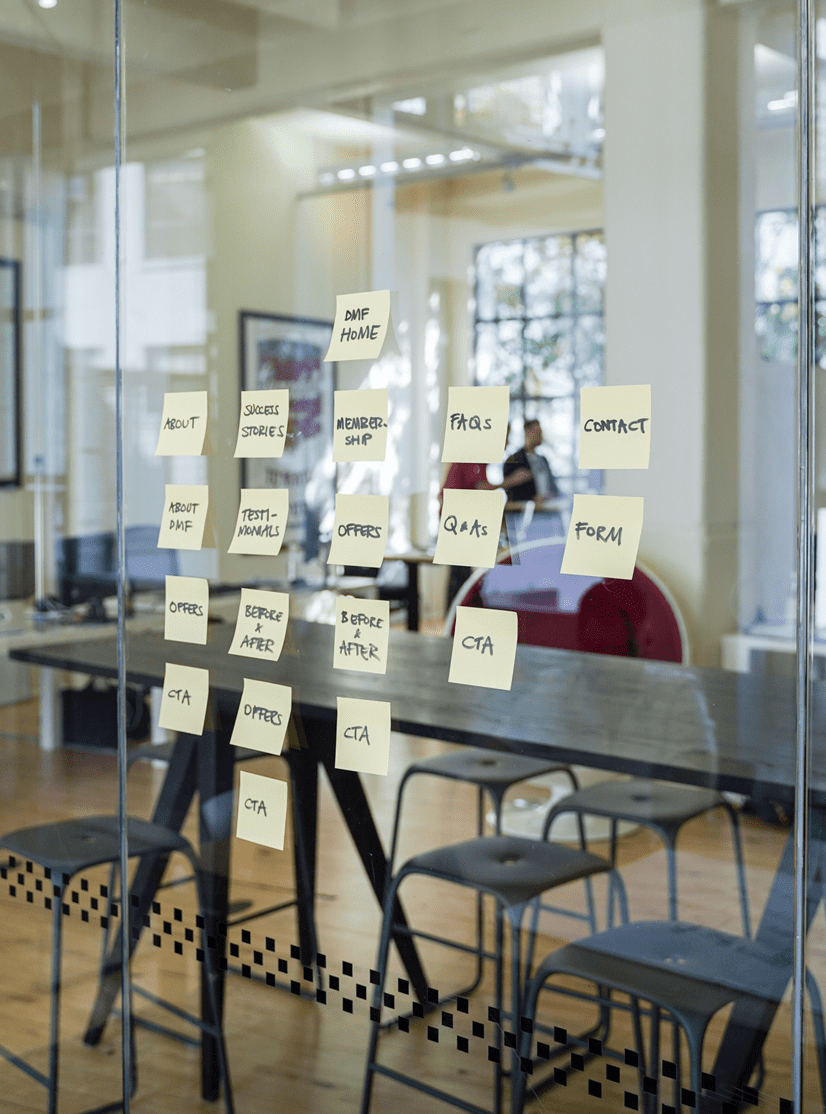 Locations
Develop effective digital marketing solutions
We are a full service digital agency, our well-equipped team works together to build a remarkable digital product for your business.
Learn more
Flawless in functionality.
01
We understand the importance of a positive and cohesive user experience.
Everything we create and design is centered around your users. And, in that sense, UX is the foundation of everything we do, every website we design, and every campaign we launch. Satisfaction is central to UX. We fully understand this, so we implement development regimens that strive for excellence in all areas of the user's journey on your website. As front-end UX and UI developers, we apply interactive and visual design principles on websites and web applications. And we do this to create and foster constructive and uniform user experiences. From the ground up, we construct user interfaces (UI) that are beautifully crafted and seamless by design. And flawless in functionality. Every time we approach UX and UI, conceptually, we place ourselves in the seat of the user. What elements do you want to see in your journey as you explore a particular website? What functions and capabilities would make your experience more impactful? Our team of award-winning UX and UI developers has been creating and facilitating flawless user experiences for almost fifteen years. We live and breathe to make positive, engaging UX and UI a reality for your brand and your company's website.
02
Endless possibilities await you.
Think of all the incredible potential of your website, and how you can use that to walk your users through your brand's story. At the end of the day, it's all about connecting with your users in meaningful ways. As a digitally-based business, you are taking your users along on your brand's journey. You are telling your story and evoking emotions from your users through the quality of your content and visual media. All of this is part of the over user experience, by way of a well-designed user interface. You want to send messages that resonate with users and get them to visit your site again and again. And you can't be bothered to deal with any website or interface functionality issues whatsoever.
03
We know your kind of standard. We set (arguably impossibly) high standards ourselves.
You expect a user interface that will run cross-platform content with agility and ease. And fast loading times to match, no matter the complexity of your content and graphics. The Web Guys UX and UI team is expertly versed in the following modalities: Adobe Photoshop Adobe Illustrator Marvel App Invision Typeform Coggle Mockups Dreamweaver HTML CSS
04
We know precisely how meaningful it is to shape a user experience that simplifies and streamlines your content.
Your website should be easy to use, direct, and provide a pleasant interface for your customers to use to get to know you and your brand. Trust the UX and UI specialists at The Web Guys to get you there. We help you establish a web presence that is navigable and well thought. And it starts with the understanding that that's precisely what your website visitors demand from UX and UI. We get it. Designing and developing an effective user interface can be a daunting, scary task. If you need a little hand holding along the way, we're here for you.
05
There's nothing we love more than an open dialogue.
Start a conversation with us today. Let us toy around and open up the possibilities for your next UX development and UI development venture.
FIND OUT WHY WE'RE THE BEST