Let your ideas take flight.
Sometimes, nothing makes a statement quite like well captured aerial drone footage. And in the majority of cases, aerial drone photography is some of the most actionable content on the web.
Here at The Web Guys, aerial drone photography is our specialty. Using our arsenal of cutting-edge drone filming technology, we provide the finest quality footage for your digital marketing campaign.
We pride ourselves on keeping current with emergent technologies and advancements in aerial drone photography. We use the best possible gear for the job — so you can be sure you're getting the finest quality video available in the industry.
Talk to our team today to get your content flying high.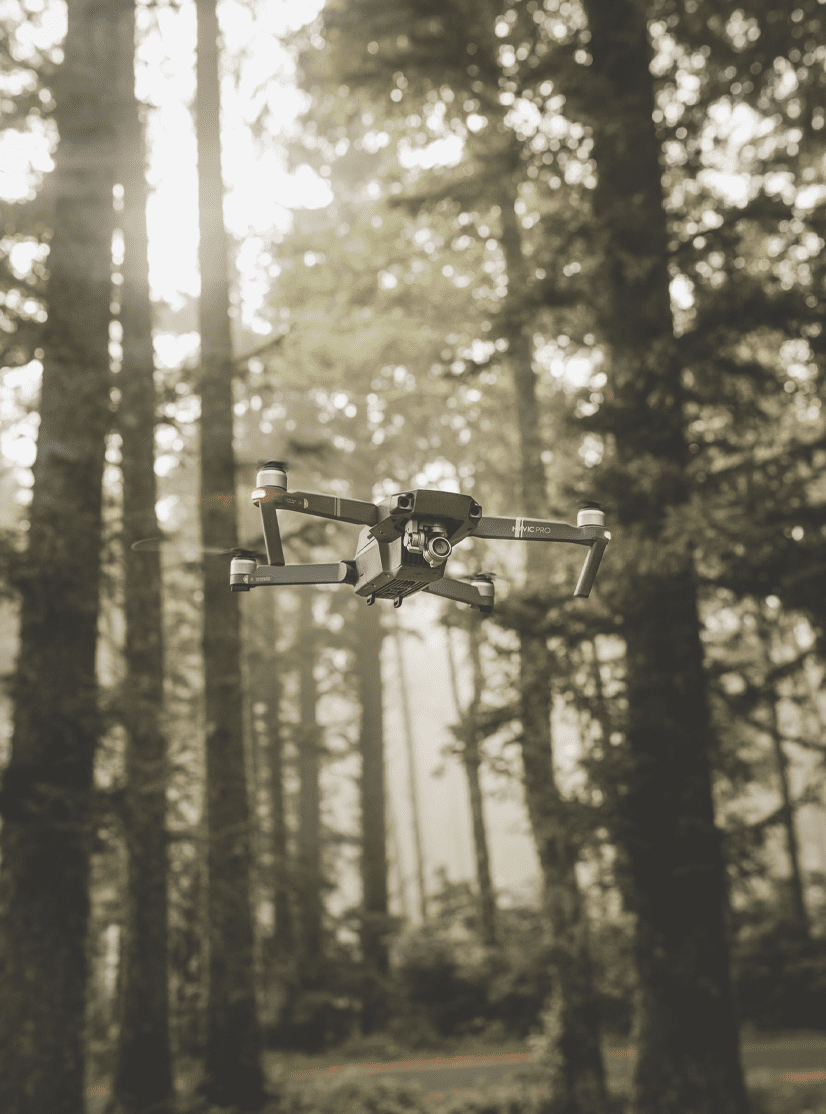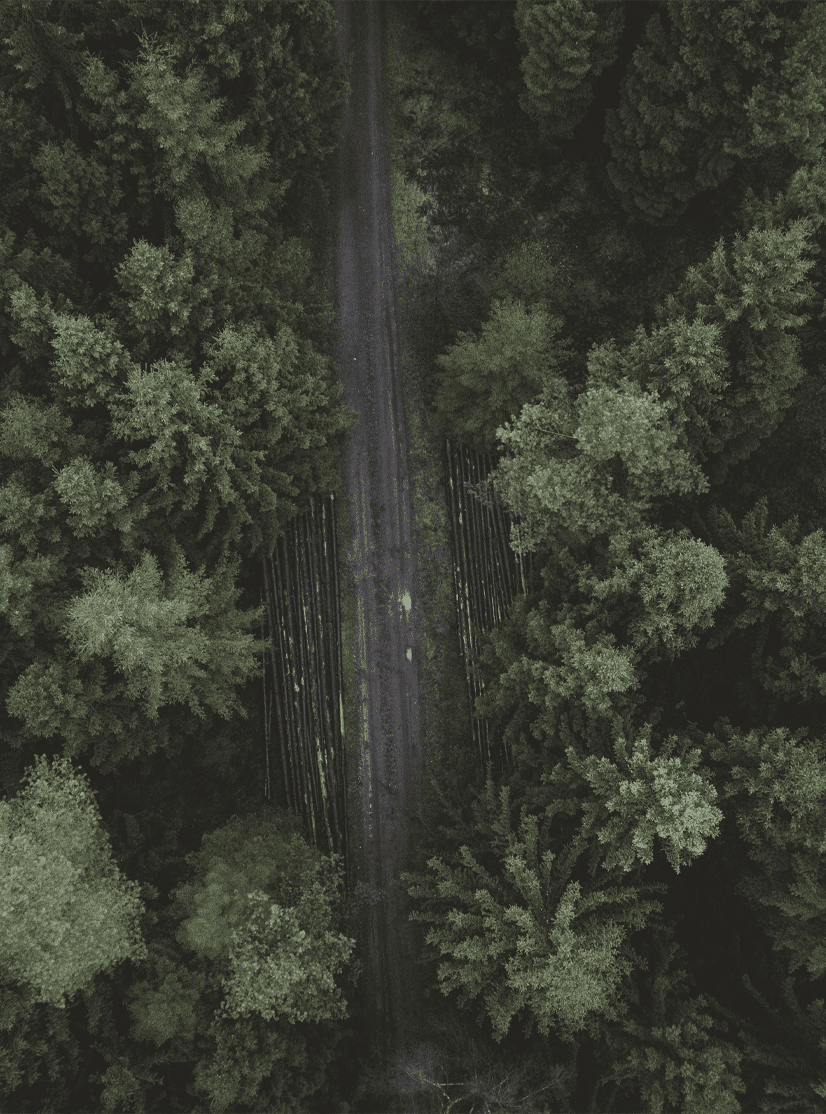 Locations
Develop effective digital marketing solutions
We are a full service digital agency, our well-equipped team works together to build a remarkable digital product for your business.
Learn more
FIND OUT WHY WE'RE THE BEST