Responsive Website Development
RESPONSIVE WEBSITE DEVELOPMENT
Seamless website development.
You cannot afford to make sacrifices on the responsiveness or functionality of your website in any interface, be it on desktop, mobile or tablet. Users expect lightning fast loading times that cater to their busy lives and limited attention spans.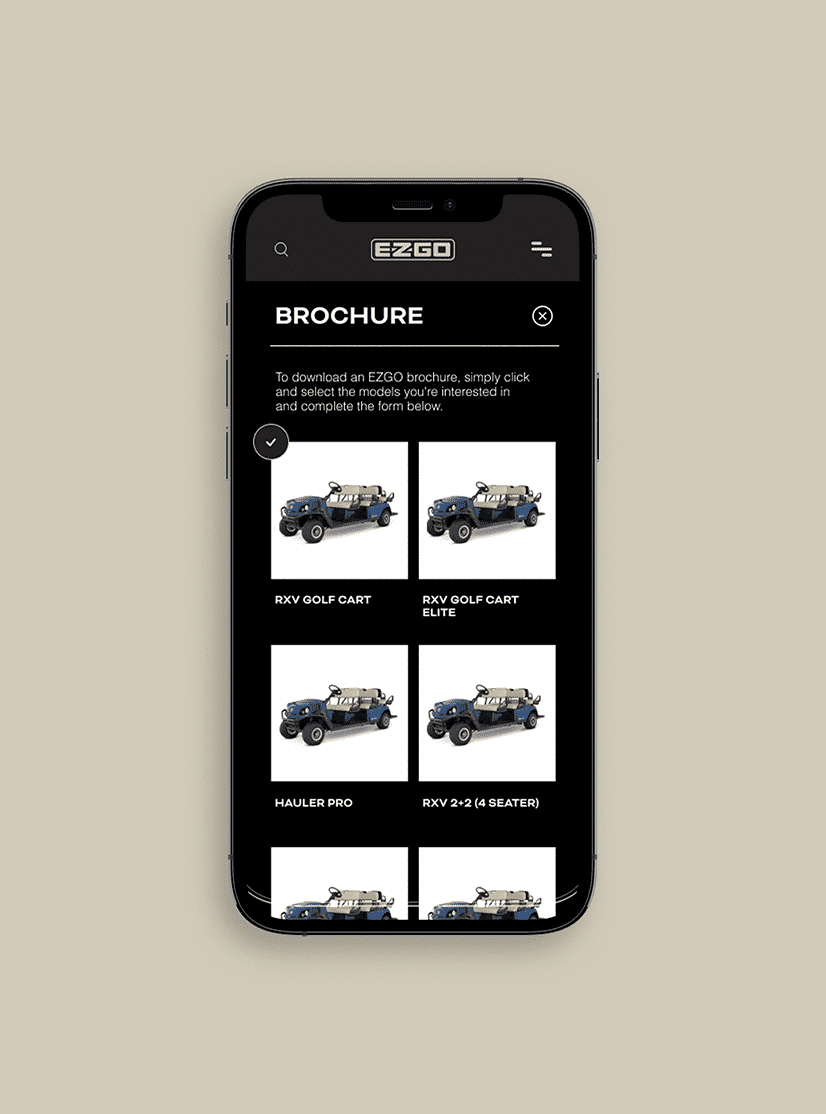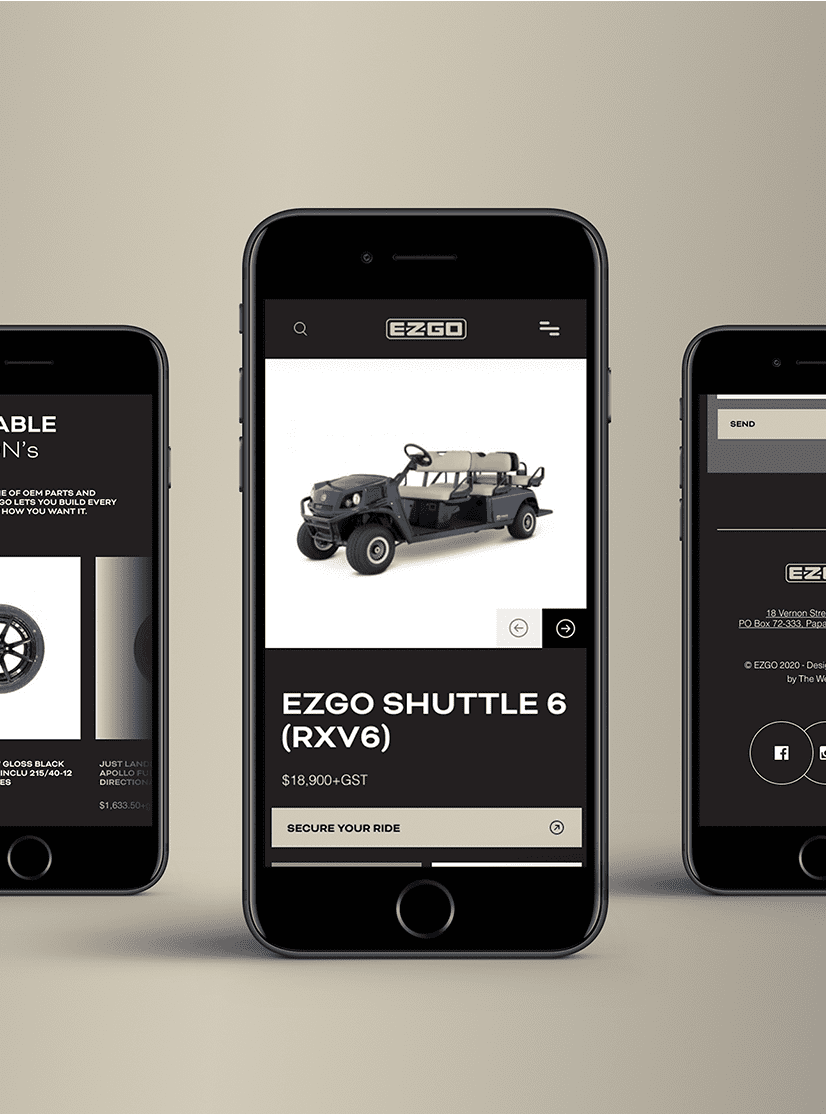 Locations
Develop effective digital marketing solutions
We are a full service digital agency, our well-equipped team works together to build a remarkable digital product for your business.
Learn more
RESPONSIVE WEBSITE DEVELOPMENT
Responsive on any device.
01
The harsh reality is that you only have a few seconds to keep your users' patience.
The first few seconds of a user's interaction with your website and webpages can make or break the performance metrics of your website. If you can't manage to capture your user in that tiny window of time, you've all but lost the game to your industry competitors.
02
At The Web Guys, we don't settle for being second best.
You've got leads to find and customers to convert. You've got sales to generate and a bottom line to sustain. You can't afford to get hung up in technical website jargon or the P's and Q's of web development. You're busy running a business, and you need the very best team of trusted experts at your side who can handle it all for you with the highest standard — no questions asked.
03
We are your website dream team.
Responsiveness is only a small portion of what we do within the web development realm. But it is, nonetheless, an incredibly crucial part of user experience (UX) and the stature of your user interface (UI). Simply put: Google won't put up with laggy sites. You can't expect to rank well or get anywhere with your brand if your website isn't streamlined and functioning perfectly.
04
And this is every bit worth the investment as it sounds.
You need to employ a team of top web development experts that understands the urgency of responsive web design. When a user clicks and instructs your sight to carry out an operation, they want it done with instant haste. Or you could risk losing them entirely. At The Web Guys, that scenario is something we just won't tolerate. We don't leave room for error and we don't make careless mistakes that can cost you valuable leads. Your revenue stream is founded on the basis that your users can find you, move through the user experience, and convert, all by way of a seamless, gorgeous website. Without the proper venue in which to host the lead conversion process, you can't possibly drive up your conversion rate. It's like hosting a garden party on a concrete slab, rather than in an actual garden. Your users expect to be greeted by a plentiful garden of features and graphics, all in an interface that understands them, anticipates their needs, and is intuitive, straightforward and easy to use. We are your allied web development partner, and we share your common vision: that you can't afford to make compromises on page loading times or website responsiveness, at any cost. Because if you do, the real costs could be monumental. And they could even undermine the core business behind your website. Your users expect perfection and flawless website functionality on every device they use to access your website. The Web Guys understands this. And we know how to deliver responsiveness across all device interfaces.
FIND OUT WHY WE'RE THE BEST