Offsite SEO or link-building services for NZ firms
Offsite SEO involves building citations and backlinks on websites other than yours, to link back to your own site. The process is like getting references for a job application: the more credible your references are, the more likely you are to be favoured for a role. Similarly, if more high quality websites host a link to your site, the more likely search engines are to view your site as credible. We include a component of link building as part of our SEO services so that both onsite and offsite aspects of SEO are covered, pushing your website to the top of search results.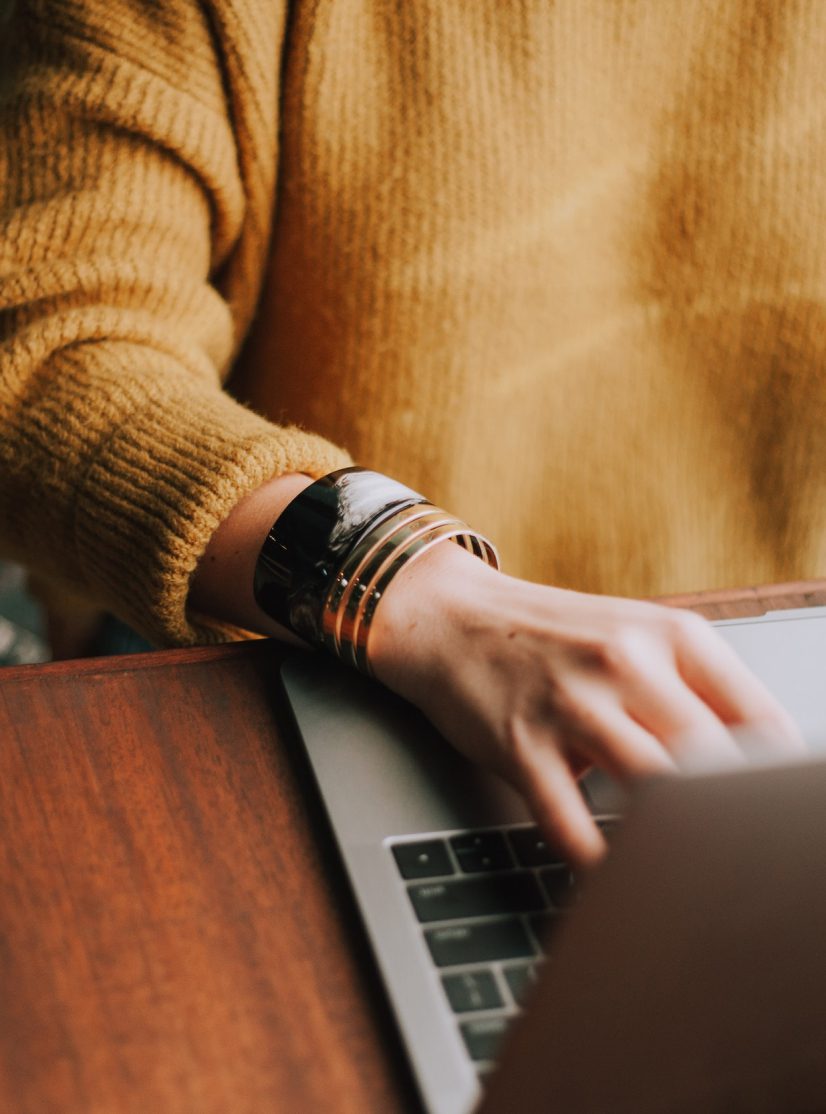 Other Services
We get an understanding of your business, website, and business objectives. We will audit your website and will create a plan for improving its SEO. Keyword research is also conducted at this stage, plus we analyse your competition. From this, we will create an off-site strategy too.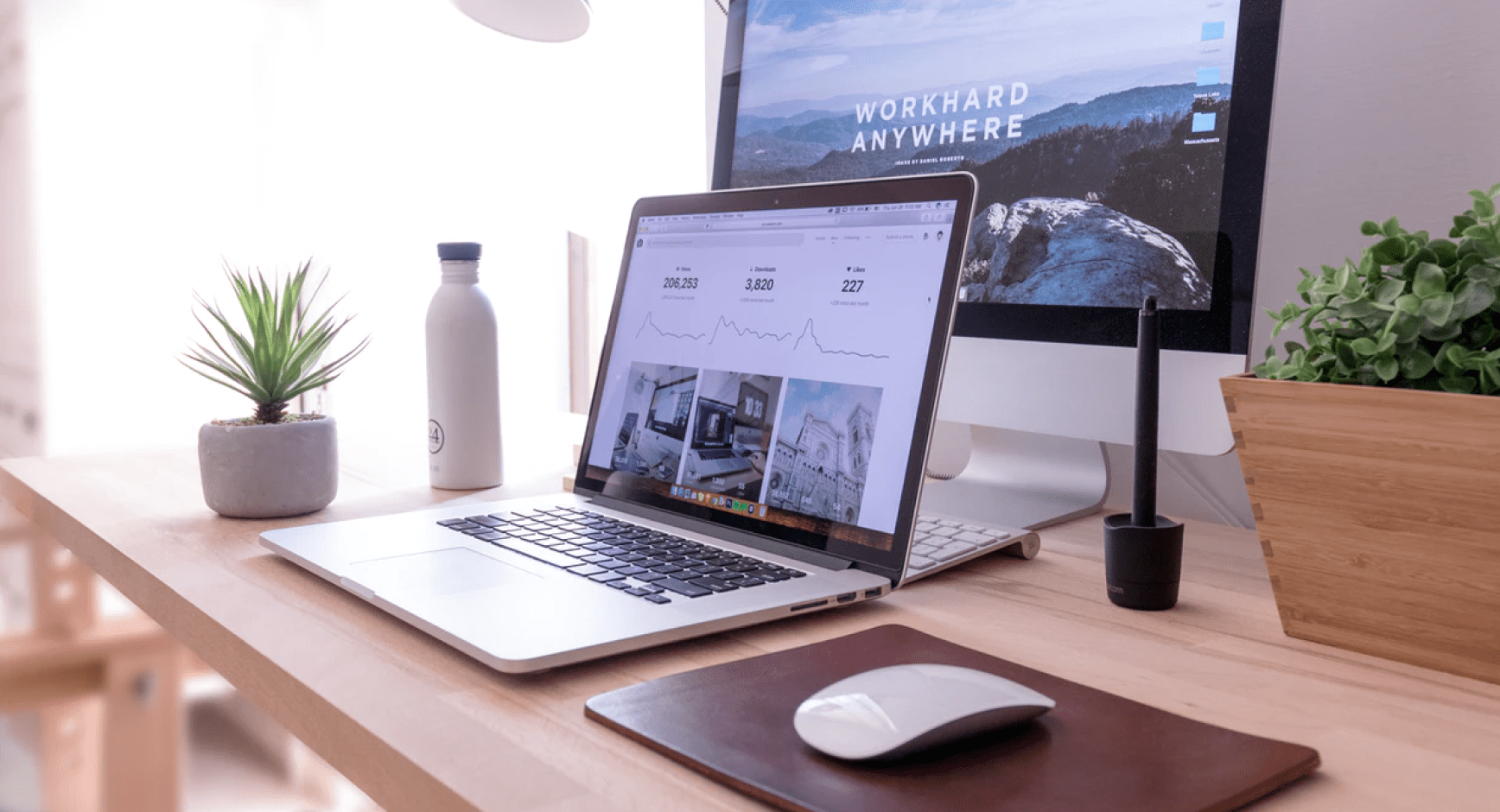 FIND OUT WHY WE'RE THE BEST