eCommerce SEO that helps NZ retailers sell more
Your online store may have the best products in the country, but if it's not optimised, you may just not show up for the audience who need them. As more and more people move to shopping online and eCommerce grows, it is getting progressively harder to stay at the top of search engine rankings.
The Web Guys not only creates eCommerce websites but also optimises them to ensure your products have great organic visibility. We use a range of techniques, both onsite and offsite, to improve optimisation, reduce bounce rates and improve conversions.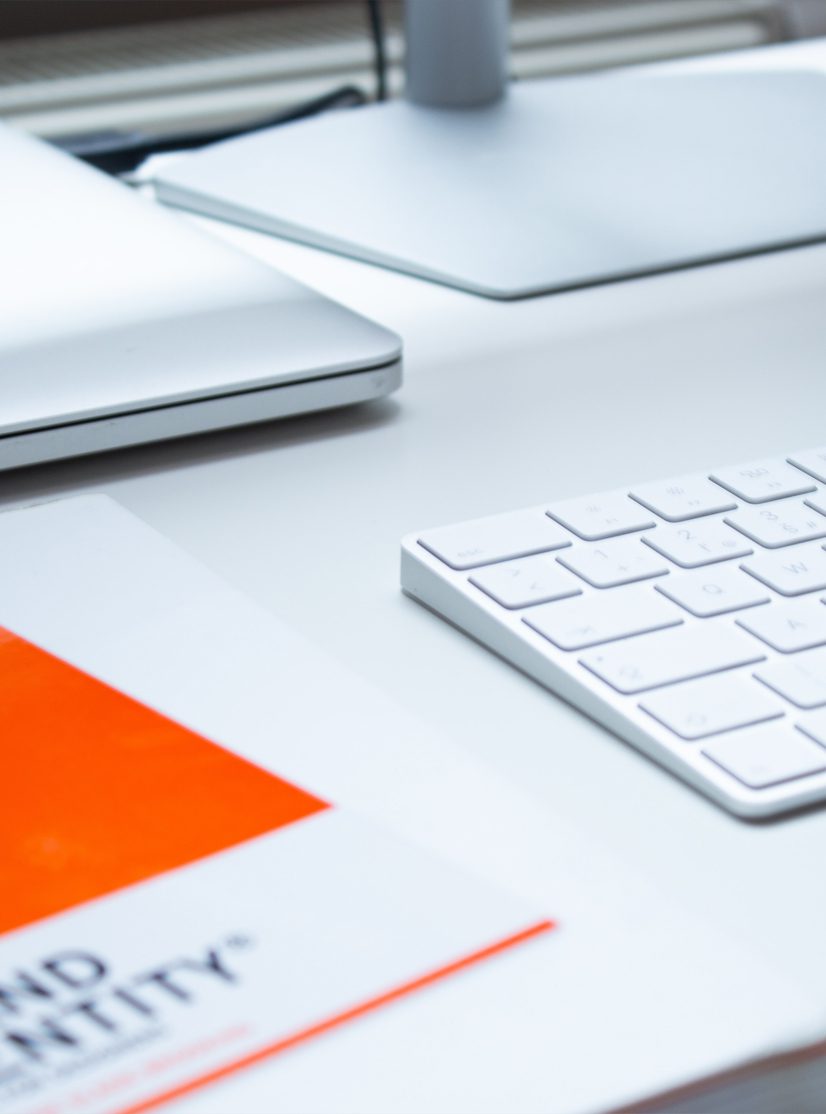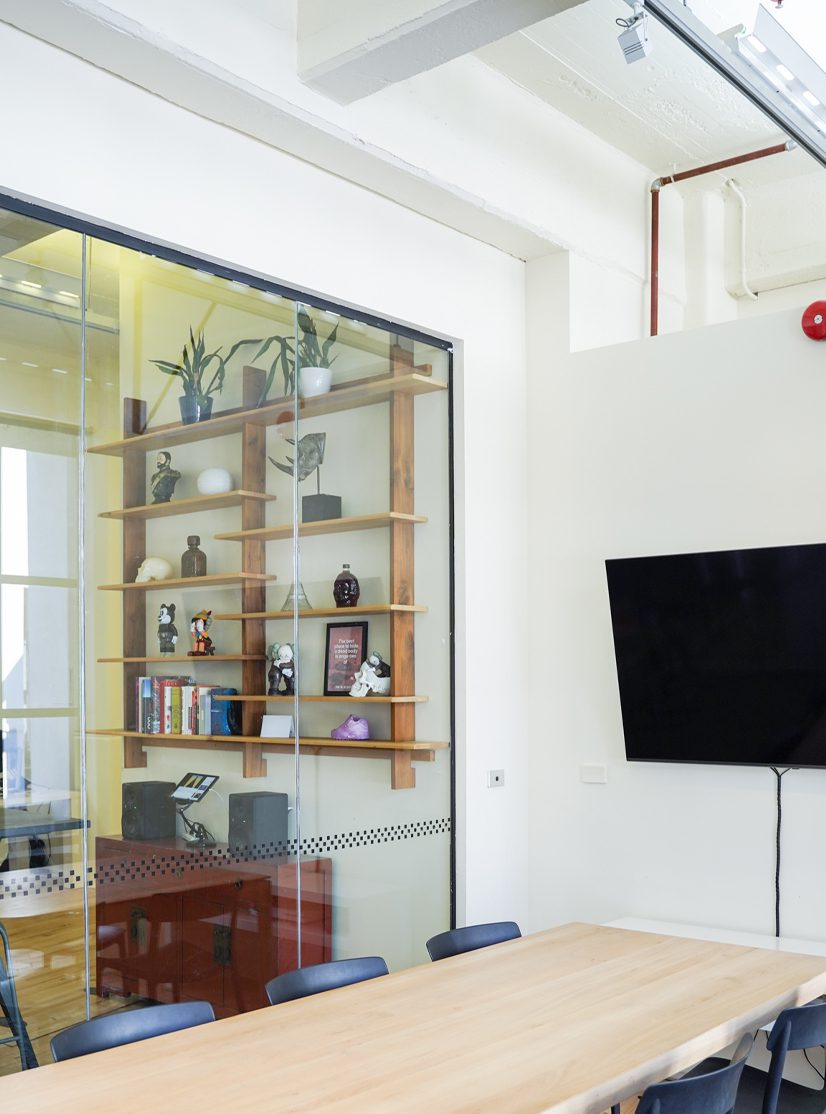 Other Services
We get an understanding of your business, website, and business objectives. We will audit your website and will create a plan for improving its SEO. Keyword research is also conducted at this stage, plus we analyse your competition. From this, we will create an off-site strategy too.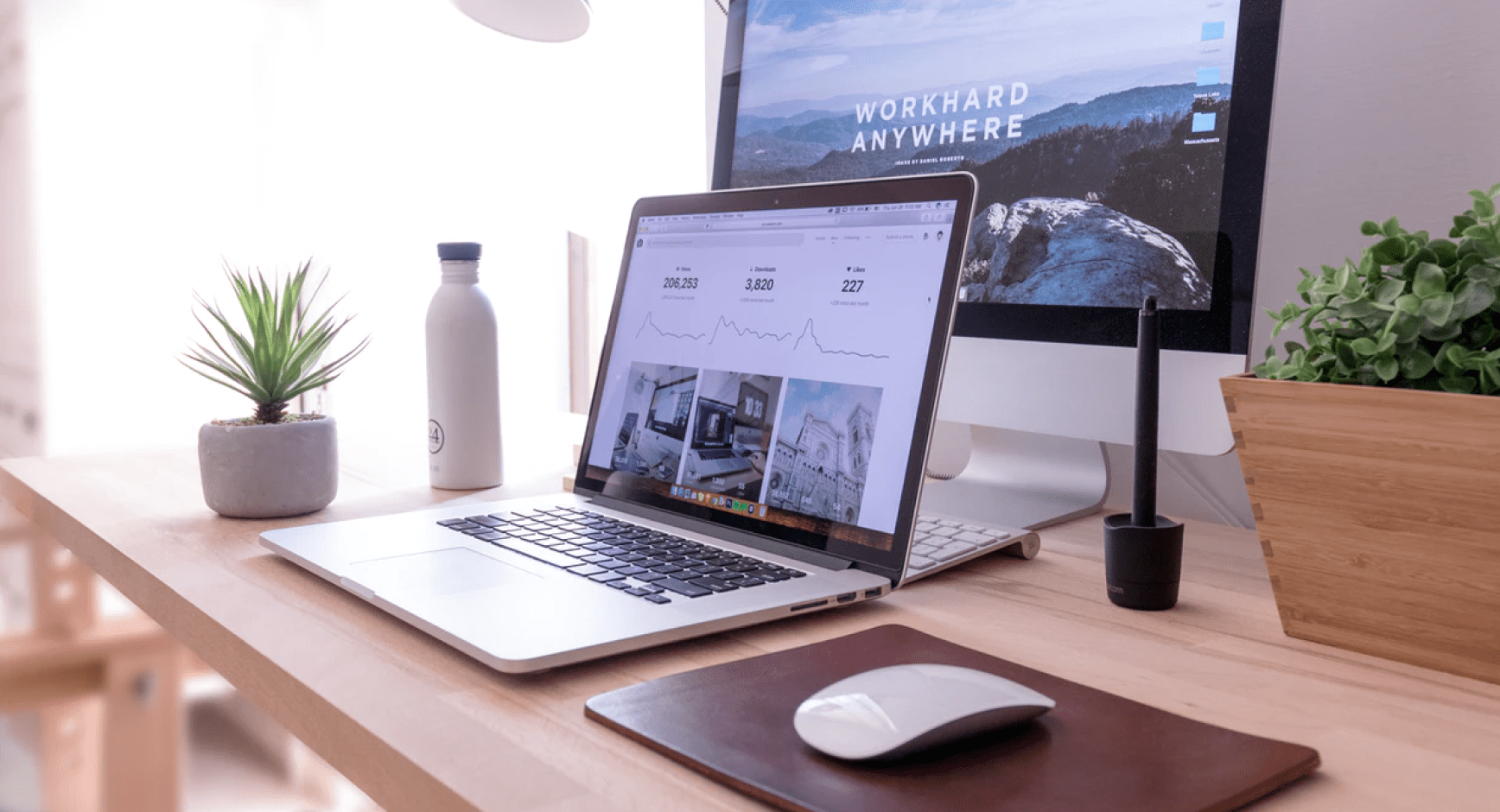 FIND OUT WHY WE'RE THE BEST