SEO for Construction
The construction industry, while still part of the trades, can include a whole host of businesses. New Zealand has a growing building and construction industry, which on one hand means you have a lot of business potential, but on the other, means you also end up with many competitors vying for the same profit pie. This is where digital experts like us come in.
The Web Guys has worked with plumbers, electricians, crane operators, building accessory suppliers, driveway specialists, and many other businesses in the construction industry. This wide range of customers means we have a broad experience which we combine with our knowledge of organic digital marketing and the local markets, ensuring your business get to the top of search results and stays there.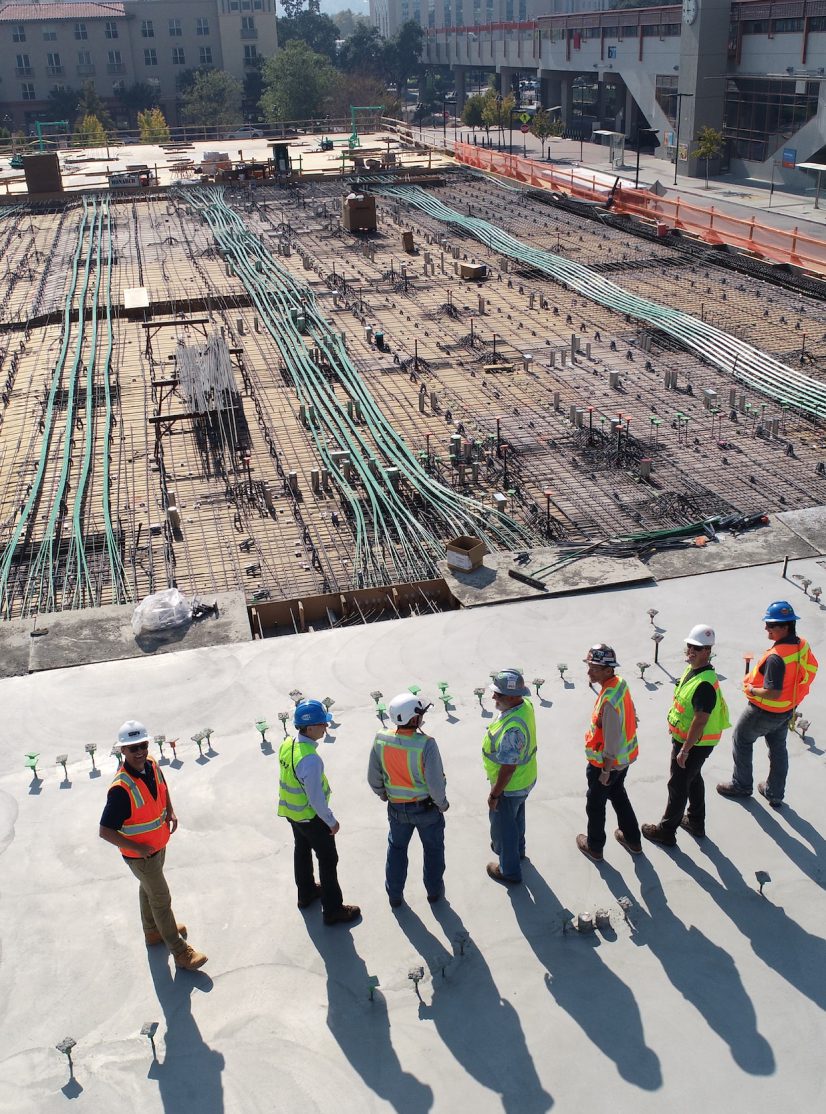 Our full-service approach
Areas of expertise
Multidisciplined gameplan
We are a full service digital agency, our well-equipped team works together to build a remarkable digital product for your business. Contact us today to discuss your project
FIND OUT WHY WE'RE THE BEST