SEO for Healthcare
People who require medical services or products place a lot of emphasis on trust, which means if you are a business that operates in the healthcare industry in New Zealand, you need very good organic visibility because most people generally don't look favourably upon ads for healthcare products.
Plus, you may not have enough time on your hands or the required proficiency to manage your business's digital marketing and make sure you are staying on top of all the latest updates that search engines like Google make on the daily. That's something The Web Guys does.
We have worked with doctors like general practitioners (GPs), dentists, physiotherapists, counsellors, medical product manufacturers, and more, over the years. Our team has helped these clinics and businesses not only reach the top of search results but also stay there, all while ensuring we maintain the balance of promoting the business and staying within the legal and compliance boundaries. By solidifying their organic presence, our SEO strategies have ensured that more patients and other customers find them easily.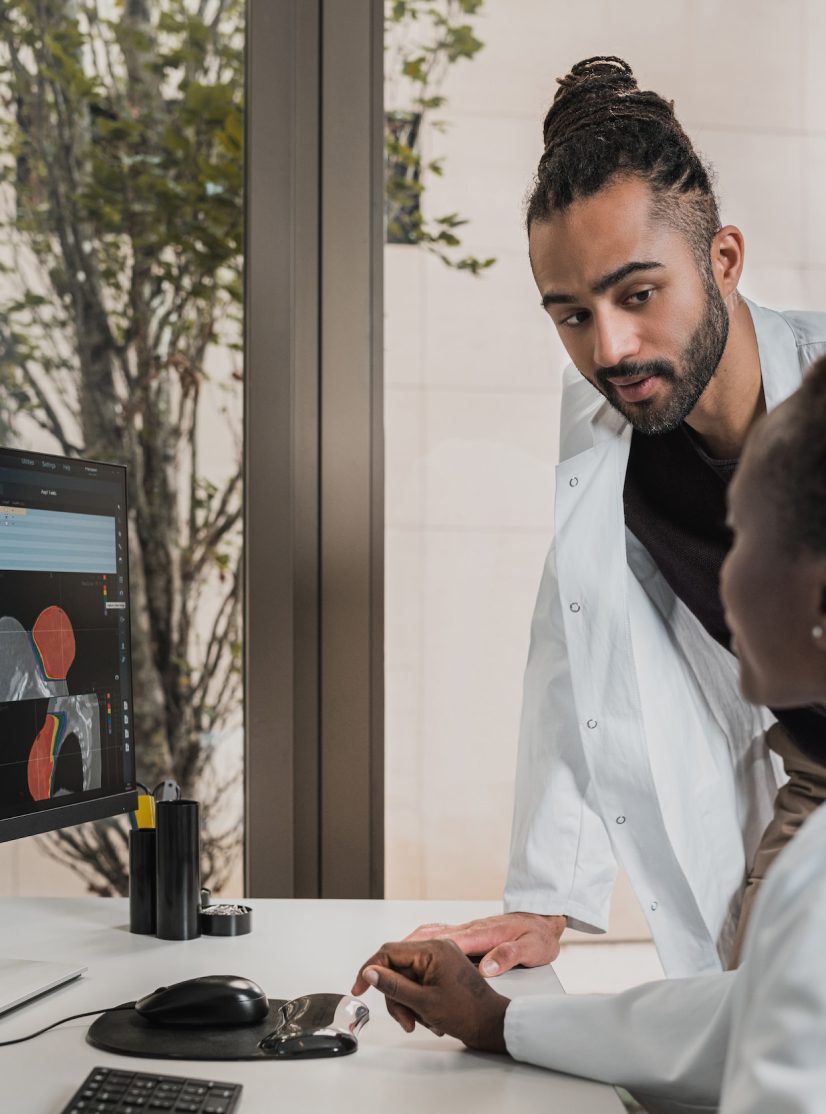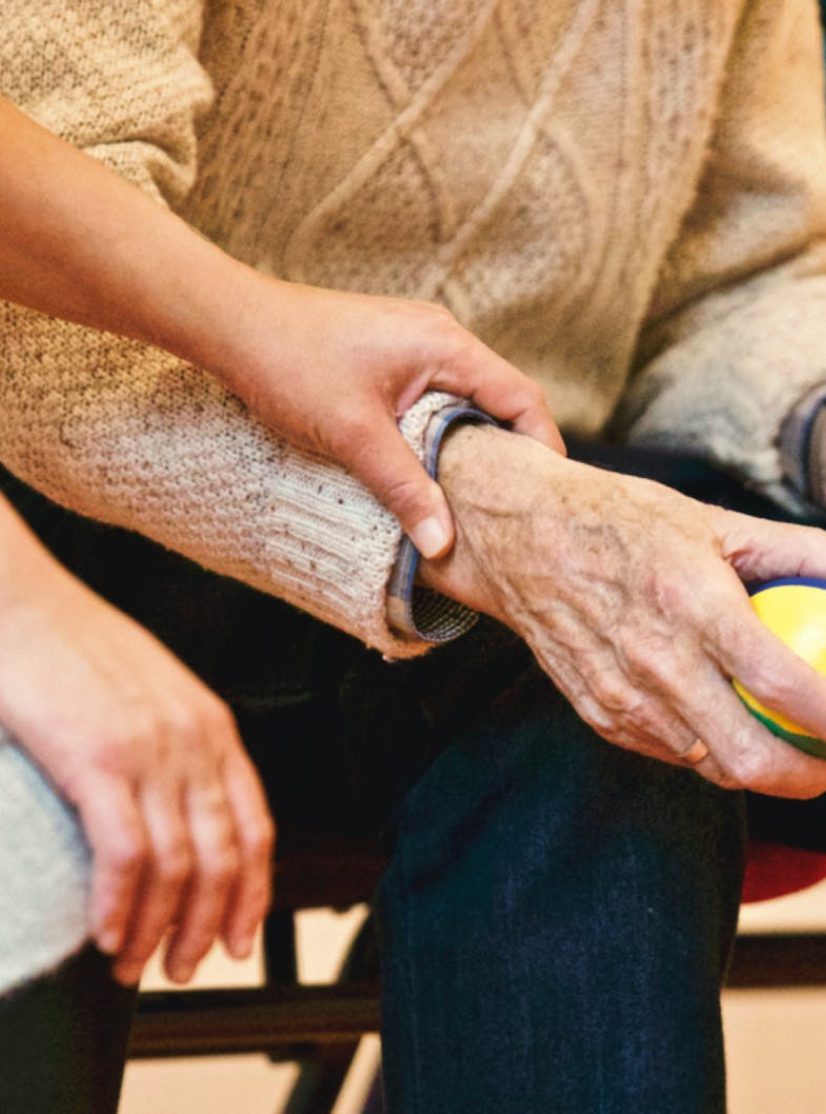 Our full-service approach
Areas of expertise
Multidisciplined gameplan
We are a full service digital agency, our well-equipped team works together to build a remarkable digital product for your business. Contact us today to discuss your project
FIND OUT WHY WE'RE THE BEST