SEO for Tourism
Tourism in New Zealand is a big industry with thousands of businesses catering to the exploration and promotion of our great outdoors and natural landscapes. If you run a company that caters to tourists, either by offering tours and services or as an allied player who provides accommodation or car rental services, you may have noticed that customers often rely on good organic visibility, reviews from fellow travellers and recommendations from popular portals, before picking a service.
To truly maximise your business potential from organic marketing, you need the help of people who know not only how to deliver highly successful organic marketing campaigns but also have experience working with customers overseas, as a majority of your clients might not be from within New Zealand. The Web Guys has a team with international experience and has worked with tourism businesses like luxury hotels, charter flight companies, and local car rental firms, to name a few.
Ask us today how we can design a tailored SEO strategy for your tourism business.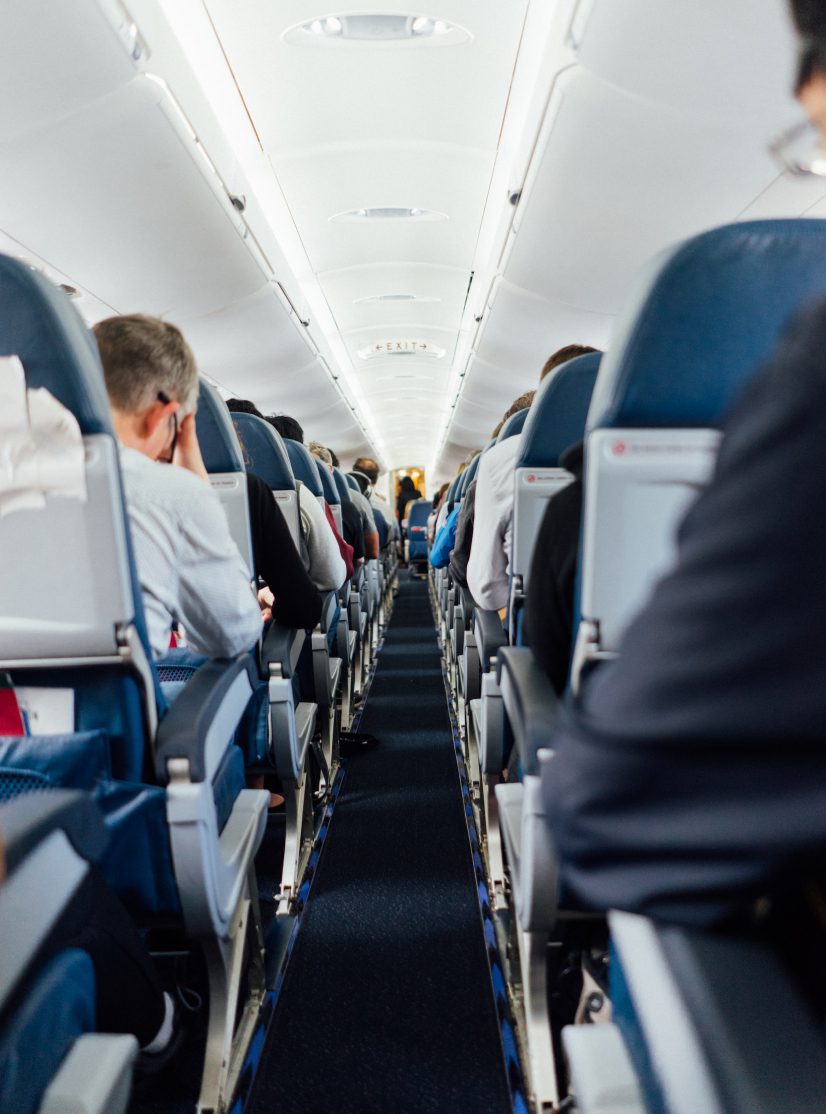 Our full-service approach
Areas of expertise
Multidisciplined gameplan
We are a full service digital agency, our well-equipped team works together to build a remarkable digital product for your business. Contact us today to discuss your project
FIND OUT WHY WE'RE THE BEST