SEO agency in Christchurch
Every second in Christchurch, hundreds and thousands of Google searches are being performed. With your potential customers already there, the question really is: Are you visible?
At The Web Guys, it's our business to help you get found. Just like how you found us when you searched for "SEO in Christchurch". While our office is based in central Auckland, we work with clients across the country. We have worked and continue to work with Christchurch based firms, spanning a range of industries, including trade professions, construction and more.
Our expertise in SEO means we can help you build a formidable online presence that helps you stay on top of search results at all times. That's why if you're looking for SEO services in Christchurch, get in touch with us today.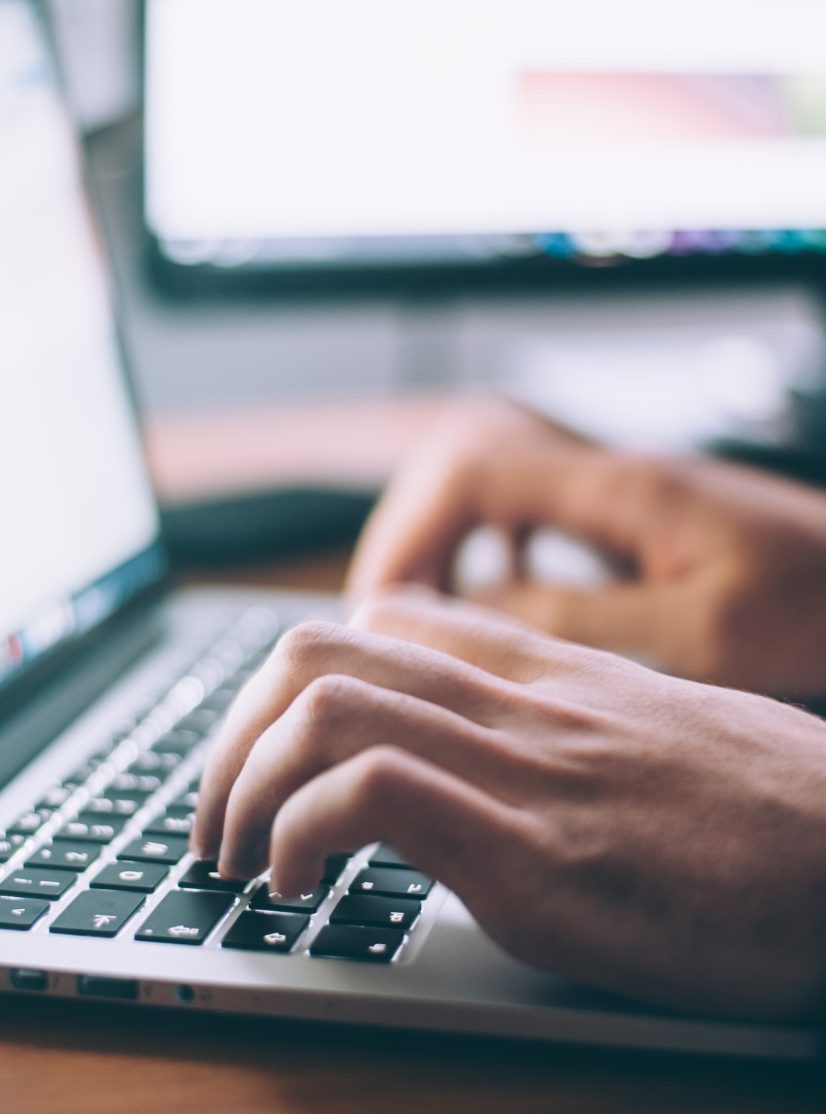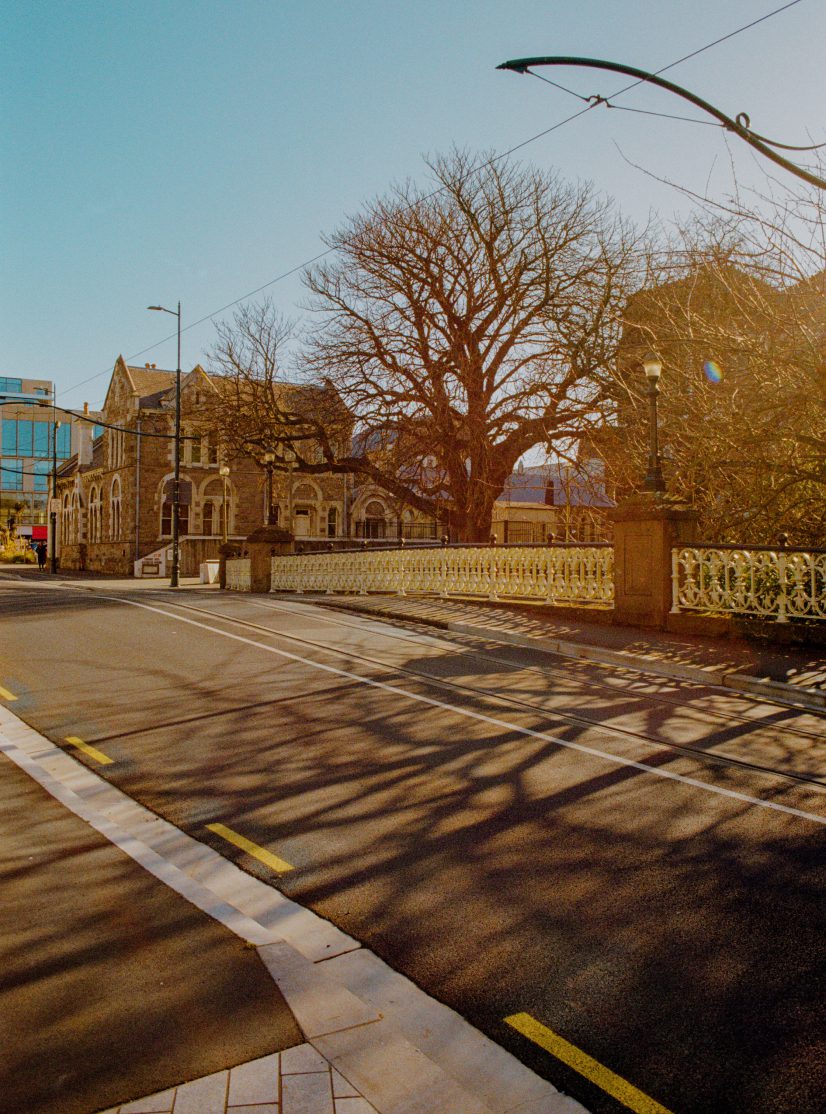 Our full-service approach
Areas of expertise
Multidisciplined gameplan
We are a full service digital agency, our well-equipped team works together to build a remarkable digital product for your business. Contact us today to discuss your project
FIND OUT WHY WE'RE THE BEST