SEO agency in Queenstown
As a place that attracts so many tourists, Queenstown has its fair share of tourism, hospitality and allied businesses. However, at the same time, there is also ample competition. This is why if you are looking to reach the top of Google (or any other search engines) and stay there, you need help. Help in the form of a specialist SEO agency.
At The Web Guys, we know organic digital marketing well. You have likely arrived at this page by searching for "seo agency in queenstown" or something along those lines. If that's the case, you can rest assured that we can help your business reach your target audience. Firms we work with are spread across sectors like hospitality, trades, healthcare and more.
Give us a call today and let us hook you up with an SEO strategy that gets you more enquiries and business.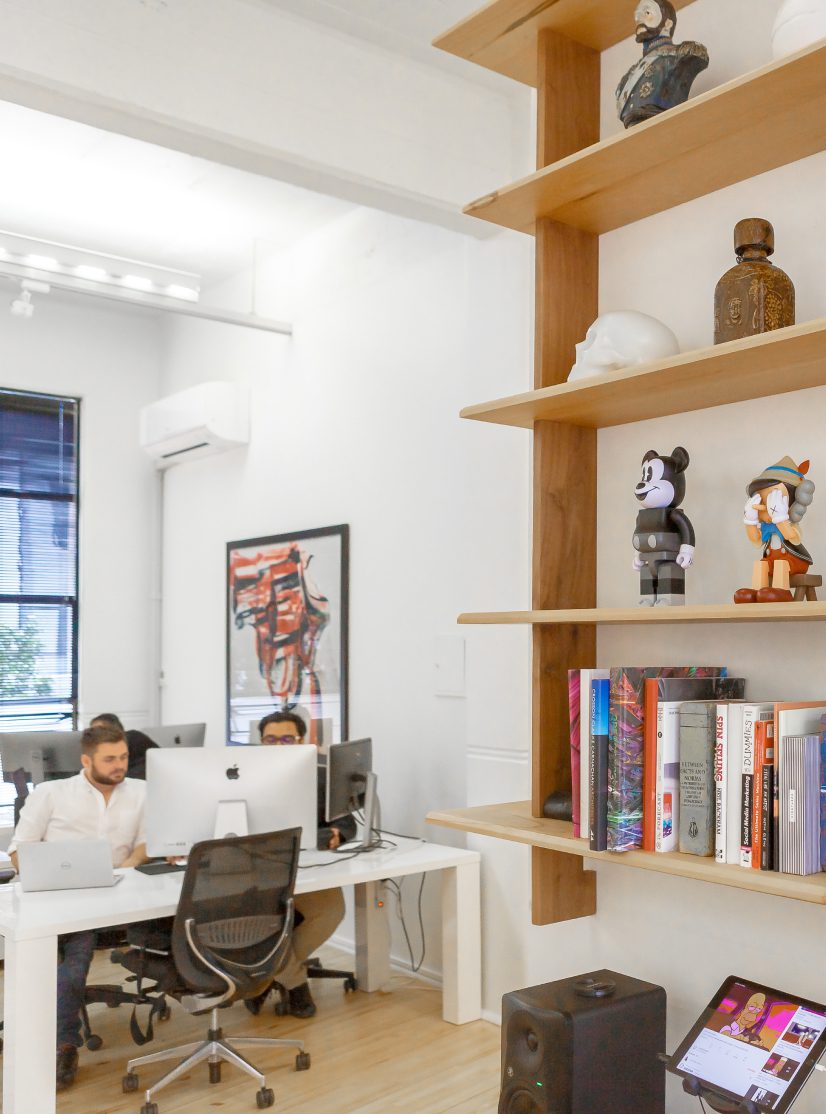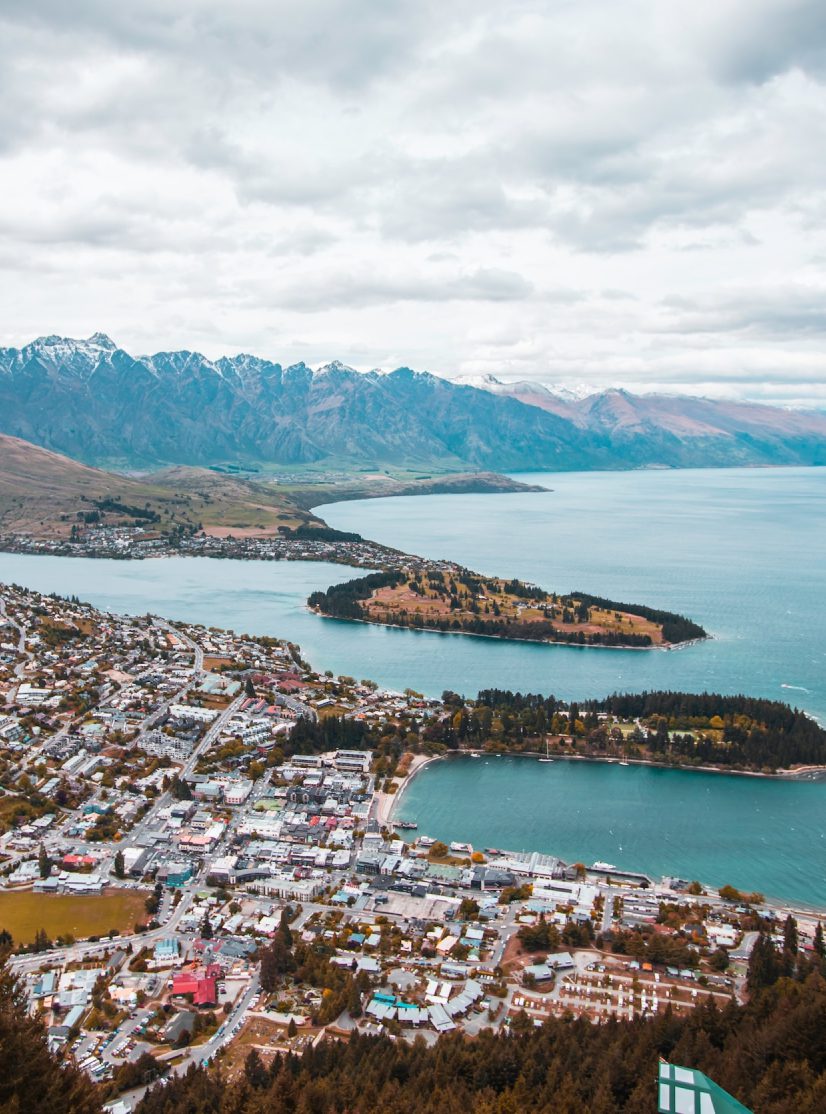 Our full-service approach
Areas of expertise
Multidisciplined gameplan
We are a full service digital agency, our well-equipped team works together to build a remarkable digital product for your business. Contact us today to discuss your project
FIND OUT WHY WE'RE THE BEST