SEO agency in Tauranga, Bay of Plenty
People in Tauranga can be quite busy, especially if Google Trends are anything to go by. This means if your business is based in the Bay of Plenty, you likely have a captive audience waiting to be introduced to your products or services. Now all you have to do is appear when they search.
As a specialist NZ digital agency focusing on SEO, The Web Guys can help you get to the top (not a Mount pun, we promise) of search results. When you get in touch with us, we put together a video meeting where our senior specialists understand your requirements and give you a customised SEO plan.
Our expertise with scores of other companies around New Zealand as well as a few overseas means you can be assured of great results, and as a result, the freedom to continue building your business.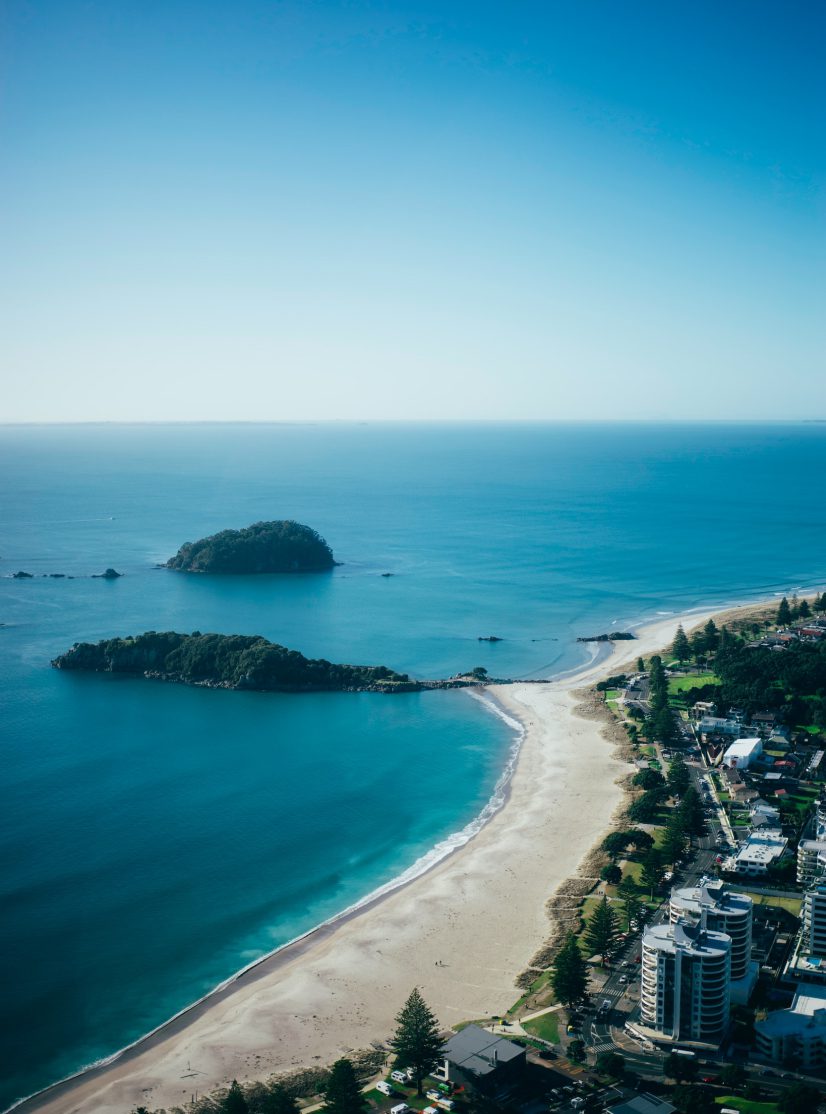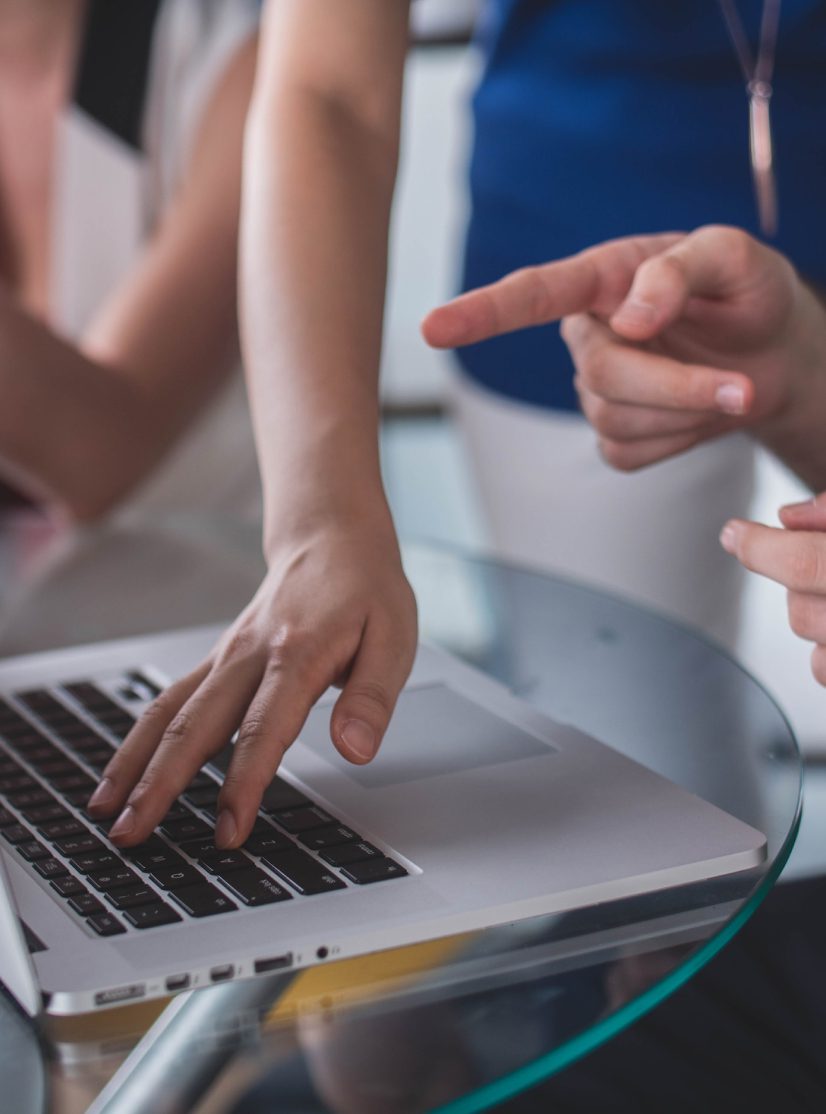 Our full-service approach
Areas of expertise
Multidisciplined gameplan
We are a full service digital agency, our well-equipped team works together to build a remarkable digital product for your business. Contact us today to discuss your project
FIND OUT WHY WE'RE THE BEST