SEO agency in Wellington
As a digital agency specialising in search engine optimisation, The Web Guys is here to help companies get found. After all, whether you're a small business or a large enterprise, you need to show up when fellow Wellingtonians search. Ideally, right at the top of their search results.
We have worked and continue to work with a number of Wellington based businesses, like plumbers, finance companies and others, helping them reach the top of Google results and more importantly, stay there. Tell our team of experts what you want to achieve and we'll devise a tailored SEO strategy that will blow your competition right out of the water. (Or out of Cook Strait or something. You get the idea.) Reach out to us today.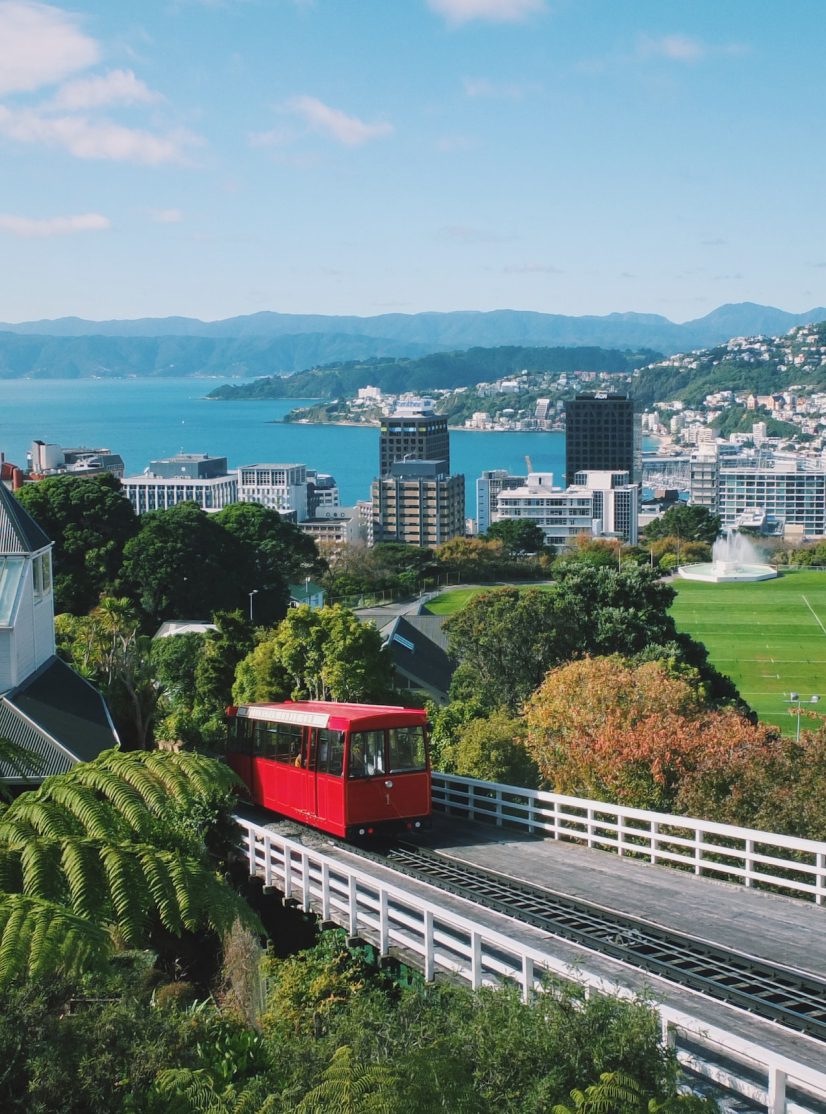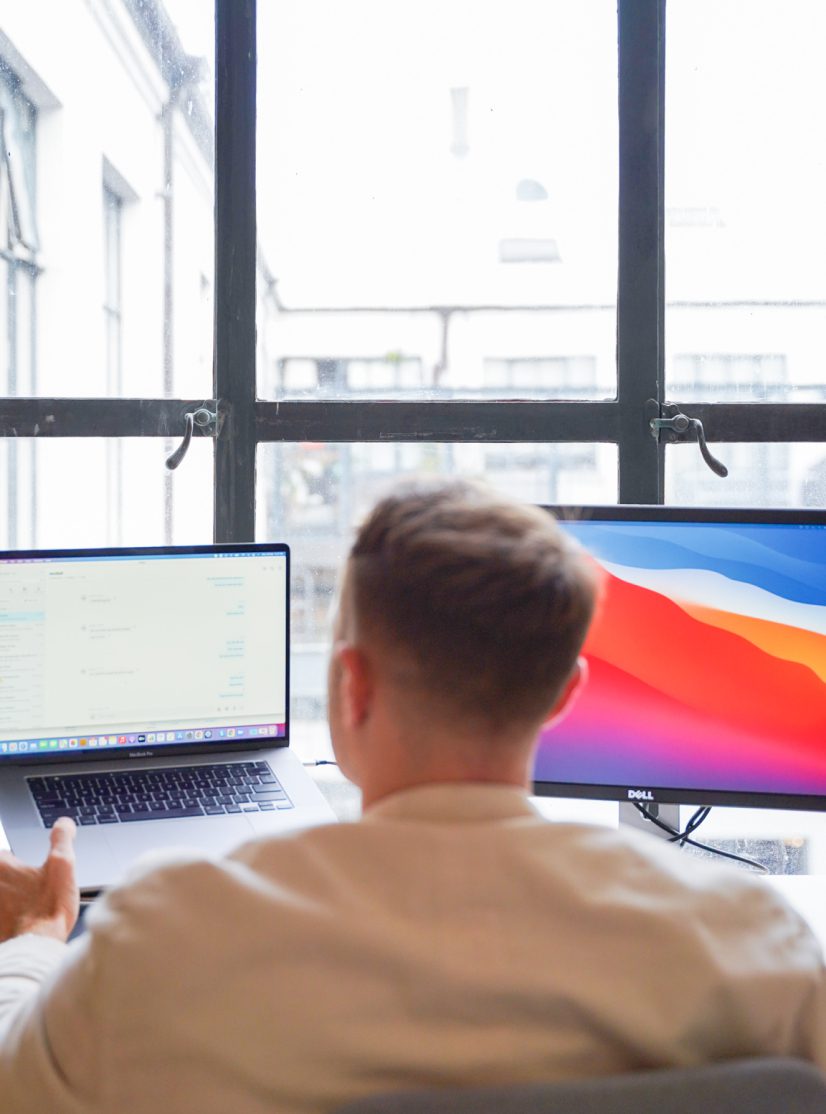 Our full-service approach
Areas of expertise
Multidisciplined gameplan
We are a full service digital agency, our well-equipped team works together to build a remarkable digital product for your business. Contact us today to discuss your project
FIND OUT WHY WE'RE THE BEST