Best-in-class SEO services for NZ's largest enterprises
Even though large enterprises (those with over 50 employees) only form a small part of the overall business landscape, their contribution to the NZ economy is immense. Their digital marketing requirements call for customised advice that only a select few digital agencies can offer.
At The Web Guys, we have worked with a number of large businesses, including those with a presence in multiple countries. It is our commitment to providing only the best SEO services, not just in New Zealand but also the world, that has helped us win the trust of such large organisations.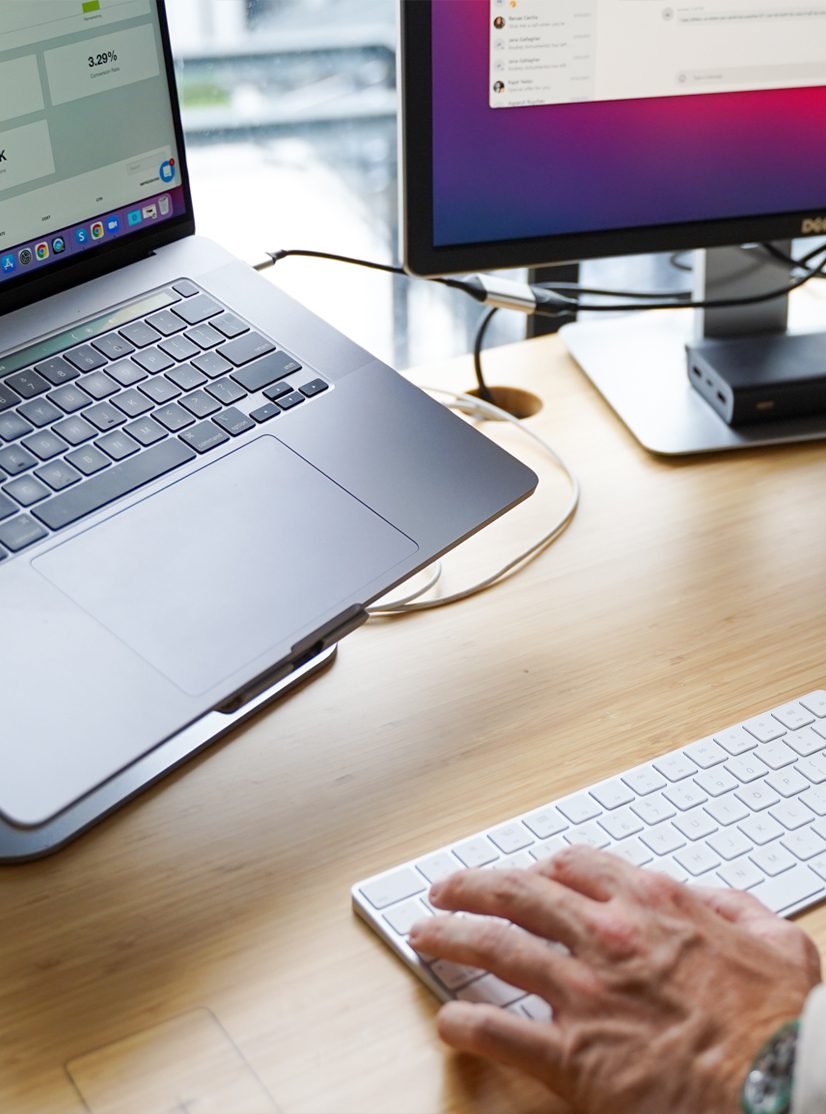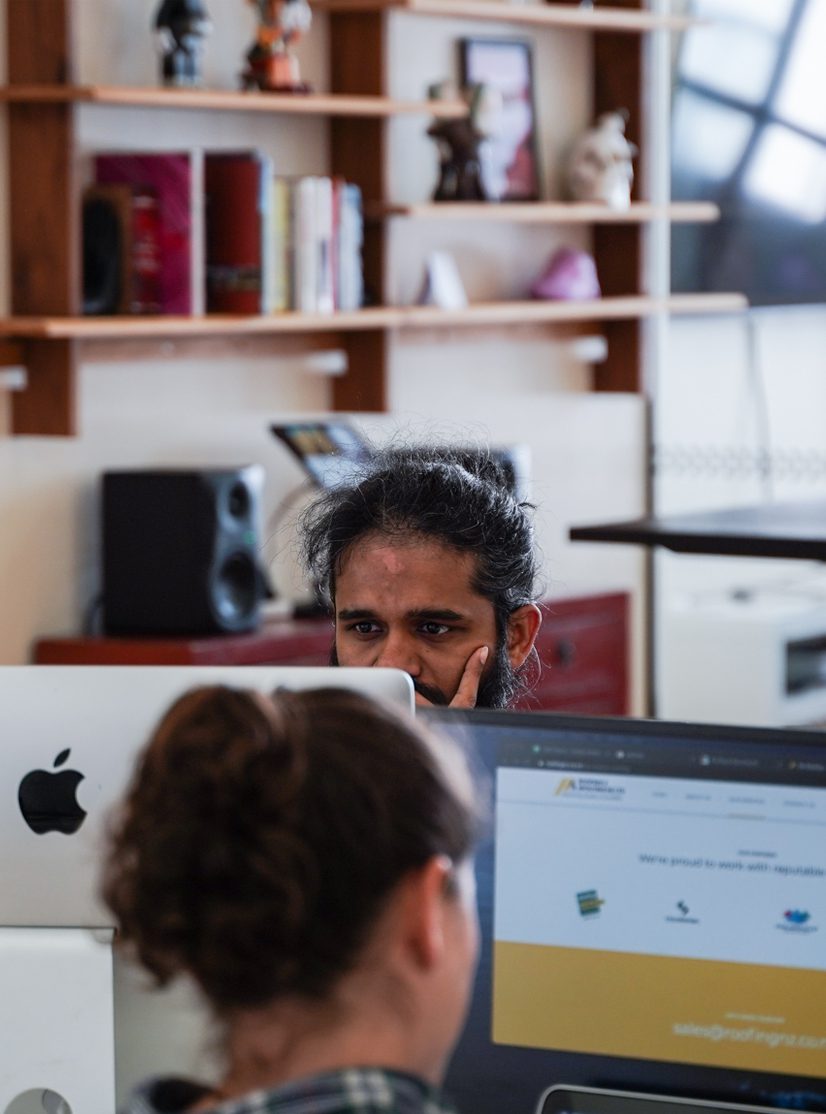 Other Services
We get an understanding of your business, website, and business objectives. We will audit your website and will create a plan for improving its SEO. Keyword research is also conducted at this stage, plus we analyse your competition. From this, we will create an off-site strategy too.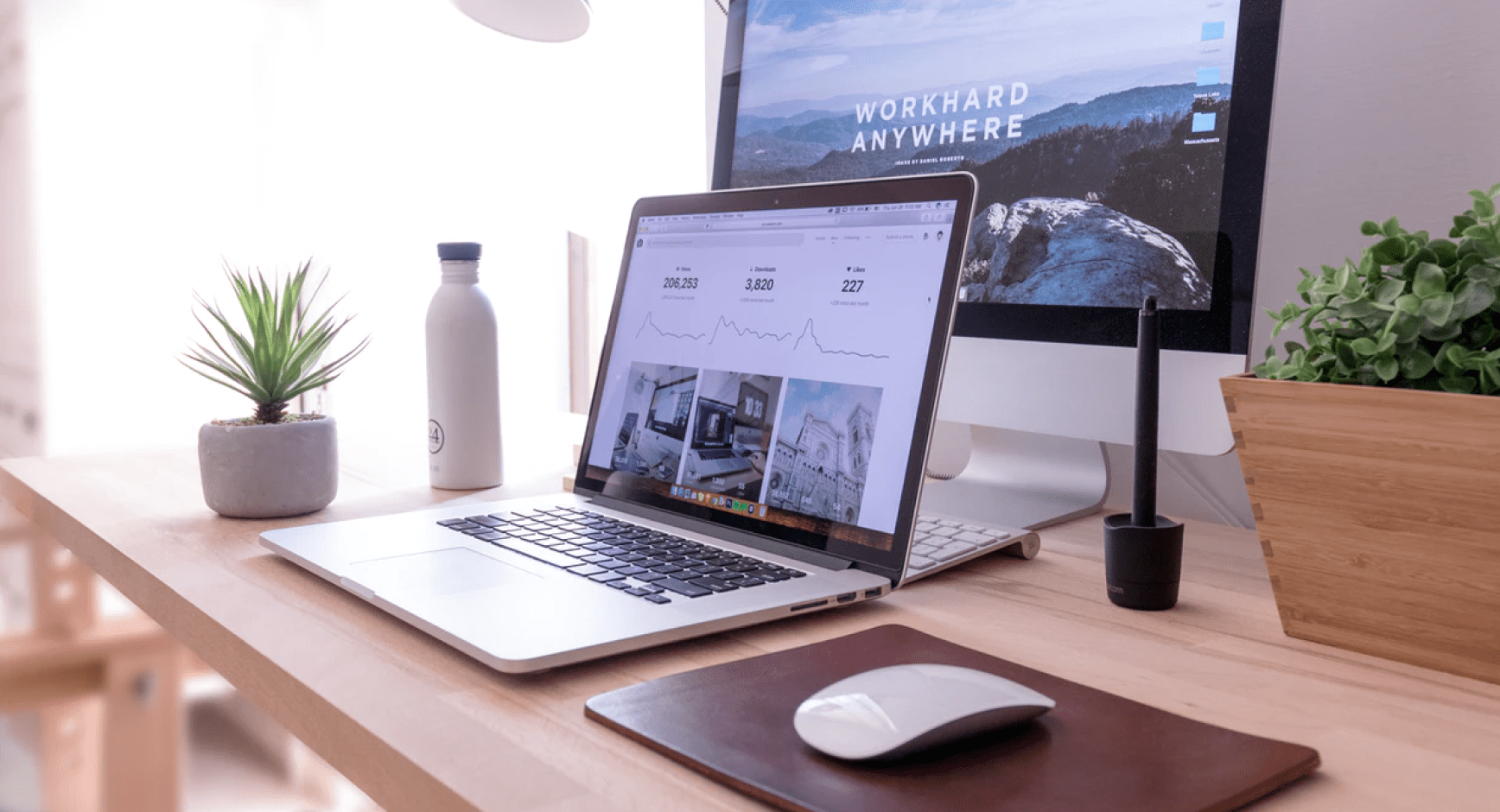 FIND OUT WHY WE'RE THE BEST