Big value SEO services for small NZ businesses
Over 97 percent of New Zealand firms are micro, small and medium enterprises (MSMEs). Such businesses often do not have a large budget for digital marketing, especially organic growth. This means stretching their budget to accommodate both onsite and offsite SEO. Unlike other digital agencies which can be expensive, The Web Guys can tailor our SEO services to suit your budget.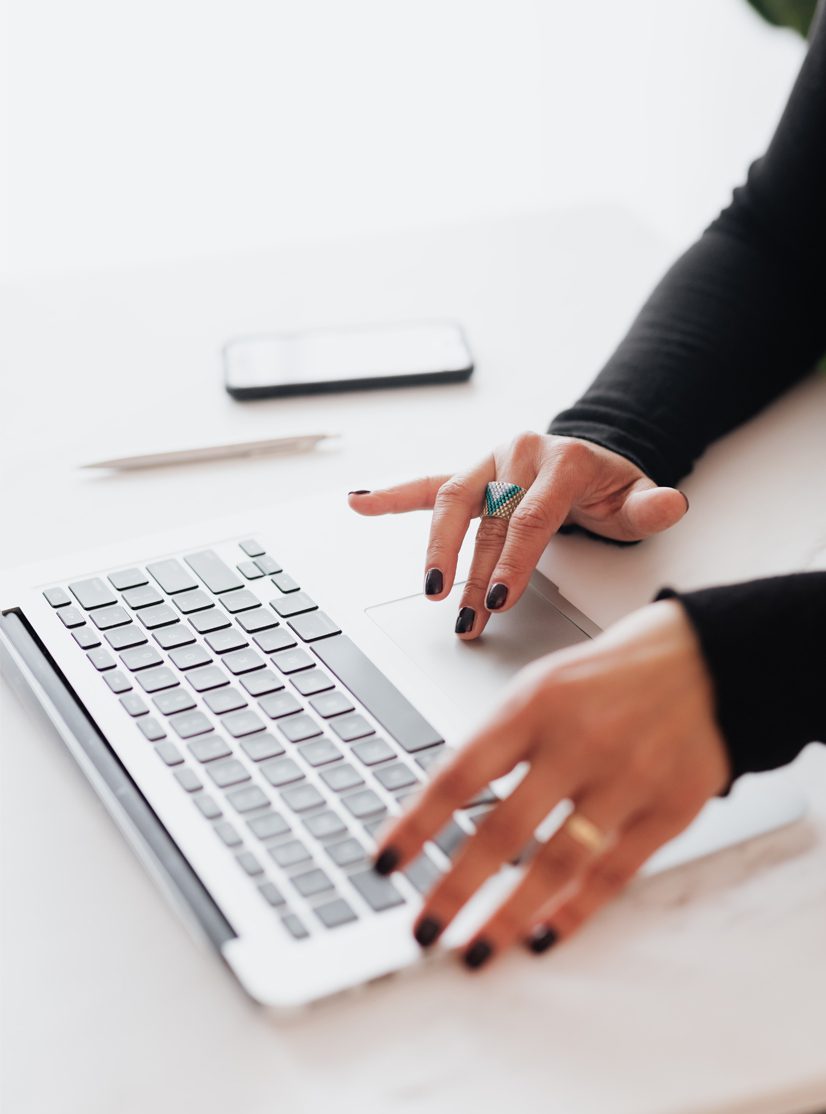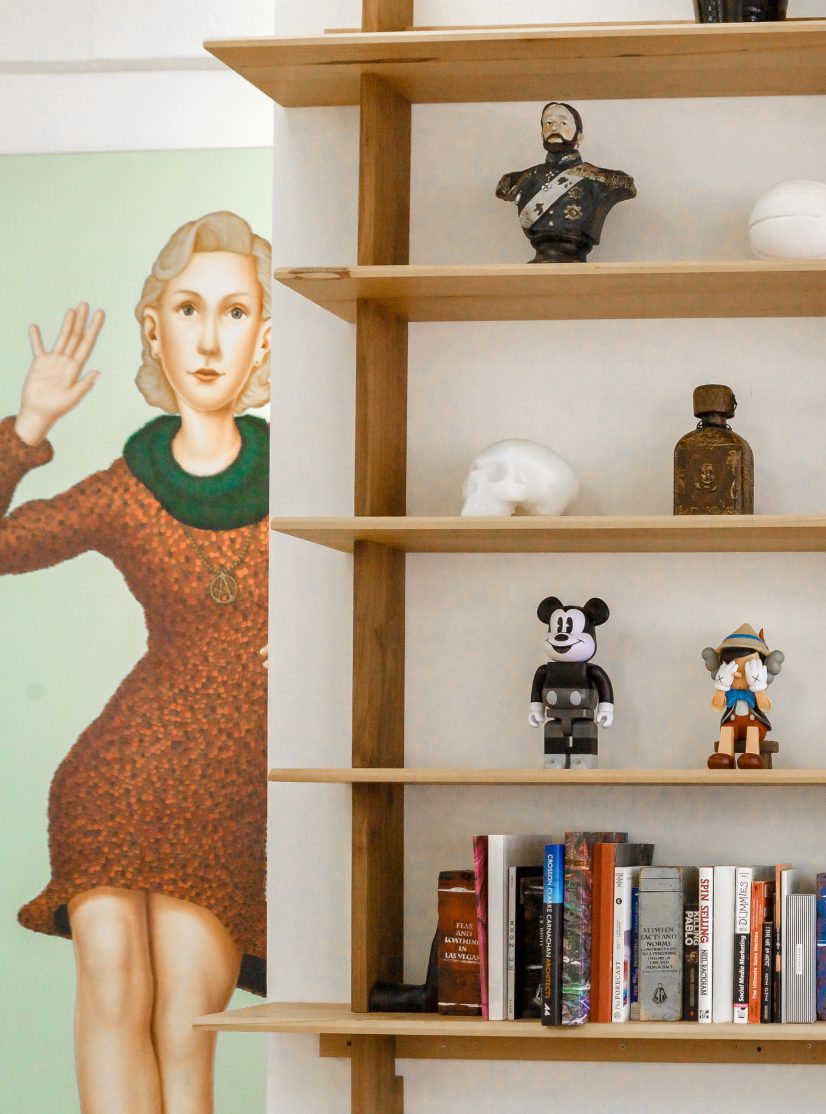 Other Services
We get an understanding of your business, website, and business objectives. We will audit your website and will create a plan for improving its SEO. Keyword research is also conducted at this stage, plus we analyse your competition. From this, we will create an off-site strategy too.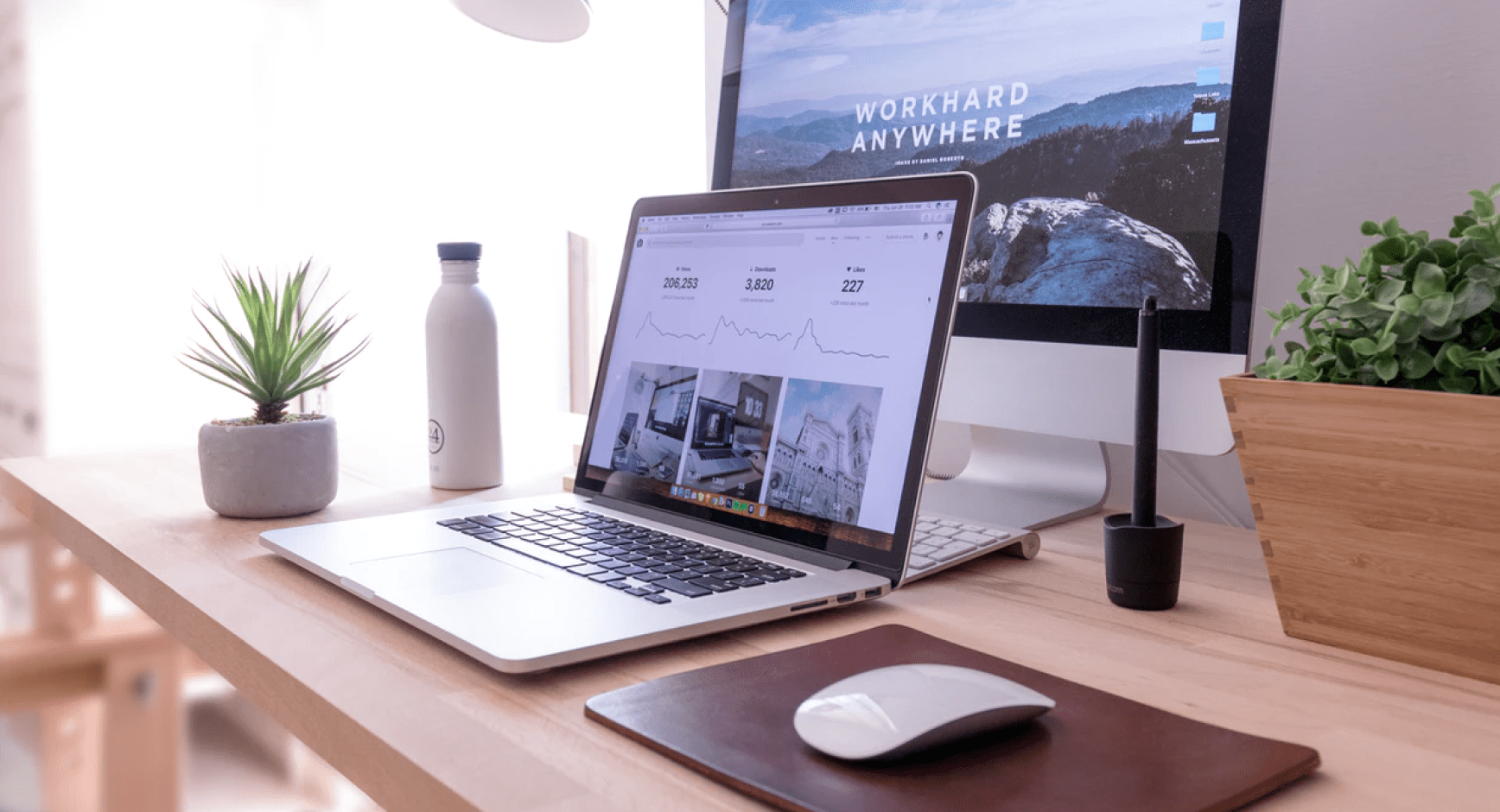 FIND OUT WHY WE'RE THE BEST